Decade on Display: Marco Polo Program
Decade on Display: Marco Polo Program
2011 initiative has since brought disc golf to several new countries
Wednesday, December 11, 2019 - 12:09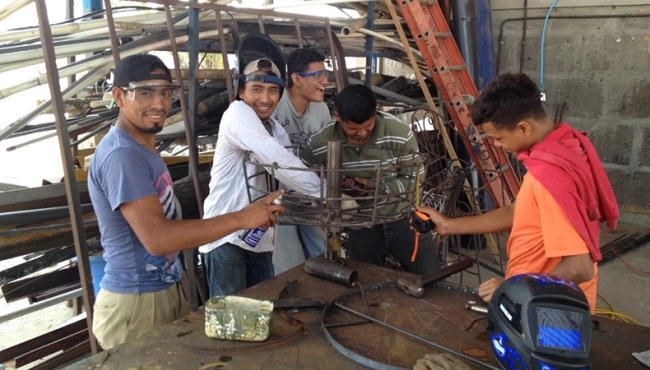 The 2010s saw exponential growth for both disc golf and the PDGA. We're looking back on a phenomenal 10 years in our Decade on Display series, where we reflect and reminisce about the sport's successes both on and off the course. Keep an eye out for more through the end of 2019.
The PDGA's mission is "to develop disc golf into a globally-recognized competitive sport and recreational activity," and in pursuit of this broader goal, the organization's Board of Directors conceived of and approved the Marco Polo Program in 2011.
The goals of this far-reaching initiative are to support the introduction and development of disc golf into new countries around the world by providing funding for innovative international projects that promote the growth of disc golf and to create links between the PDGA, the countries, and the local disc golf communities. Marco Polo projects also typically involve donations of discs and targets by manufacturers, clubs, and individuals, and are spearheaded by locally based or traveling PDGA members and disc golf fanatics.
The program was piloted in the fall of 2011, when touring pros Philo Brathwaite, Dave Feldberg, and Garrett Gurthie journeyed to the Caribbean island of Barbados, Brathwaite's former family home. There they introduced the sport to the athletic department students at the University of the West Indies and several youth day camps, held impromptu sessions on the beach, and appeared on national television.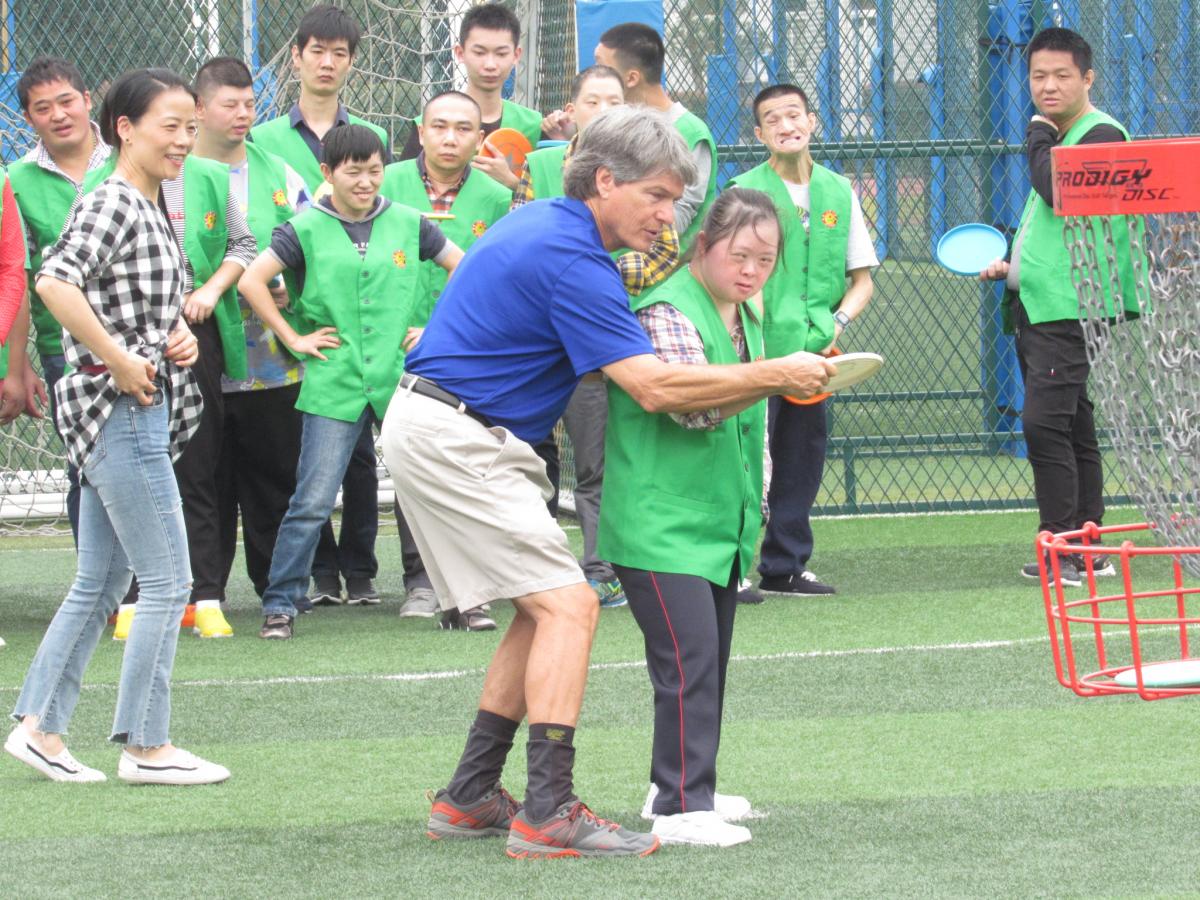 In subsequent years the program has been a catalyst in bringing our beautiful game to such far-flung destinations as Ethiopia, Brazil, Nicaragua, Israel and Zambia, among others. In fact, Marco Polo grants have been instrumental in the hosting of the first PDGA-sanctioned events in South America and Africa.  
The program's funds are really the seeds to what we hope will become sustainable grassroots disc golf activities that, in turn, inspire local decision-makers to spread the word and build courses so that more and more communities around the world can enjoy our low-cost and highly rewarding recreation.
Nowhere perhaps is there more potential for this to occur than in China, where David Greenwell, Will Schusterick, and I spent three weeks at the invitation of local manufacturer Yikun Discs. We introduced the sport to schools, universities, and government representatives in several different cities and provinces. While access to sufficient land to install courses is a challenging issue, we believe that with time disc golf will start to take off in this vast land of 1.3 billion inhabitants.
All told, PDGA members have helped contribute more than $60,000 this decade to international grassroots development thanks to the Marco Polo Program. Find more resources about the program, including the application form, eligibility criteria, and progress reports from projects funded to date, at the Marco Polo Program landing page.