World Disc Golf Hall Of Fame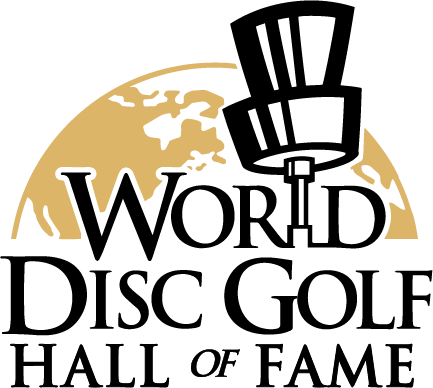 In 1993, after two decades of organized disc golf, the time was right to create something that would honor those select few men and women that had dedicated so much of their lives to the development and growth of the sport. Following the guidelines that so many other great sports and organizations had already put in place, The World Disc Golf Hall Of Fame was developed.
The World Disc Golf Hall of Fame is an independent organization dedicated to the promotion of disc golf, its premier pioneers, and players. It was founded in 1993 by Lavone Wolfe #580 of Huntsville, AL. Lavone also created what is now known as the Headrick Memorial Museum, a collection of memorabilia that help describe the history of our sport, now housed at the International Disc Golf Center in Appling, GA.
The first round of inductees were nominated in 1993, forever immortalizing their significance and importance to the game of disc golf. The first member to be honored was, of course, the father of disc golf and founder of the PDGA, "Steady" Ed Headrick, PDGA #001 "Steady" Ed along with six others would be voted in for the official first class
For more information please visit the The World Disc Golf Hall of Fame website »