Flex at the Iron Man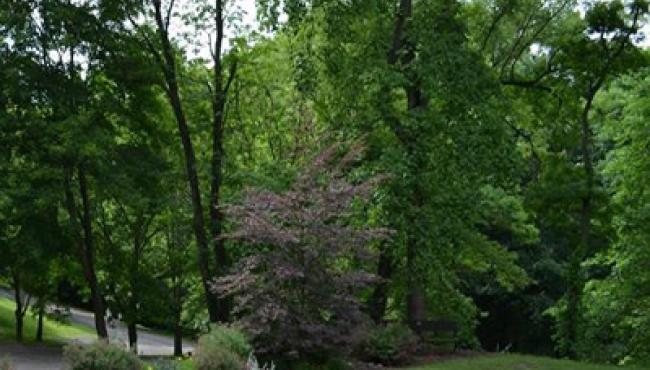 After cleaning up the mess of 200 fallen trees, and on the last day of summer, the Ceramic City Flyers and FLEX DG will be hosting the Thompson Park Iron Man in East Liverpool, OH. Although this is the debut of the event, no expense was spared in making it a day to remember. This 54-hole day starts at 5:30am with a hot breakfast around the campfire, and ends with musical entertainment from local musician Dave Morgan and that refreshing four-letter word we all know and love (if you need a clue it starts with a B and ends with R).
For those of you whom have never played Thompson Park before, it's a mix-bag of goodies. The front 9 holes are well manicured, open, and definitely primed for one ace-run after another. The back 9 holes are riddled with elevation changes and canyon shots across the creek. The third 9, or "Outback" as it's called, will make you re-evaluate how much you love this sport. It definitely separates the men from the boys with long, winding, wooded fairways; a sure challenge for even the best players. So come out and join in the festivities. You can register on-line via the PDGA events page or in person the day of the event. Hope to see you all there!
- Leah Braun