PDGA Innovation Grant, Round 1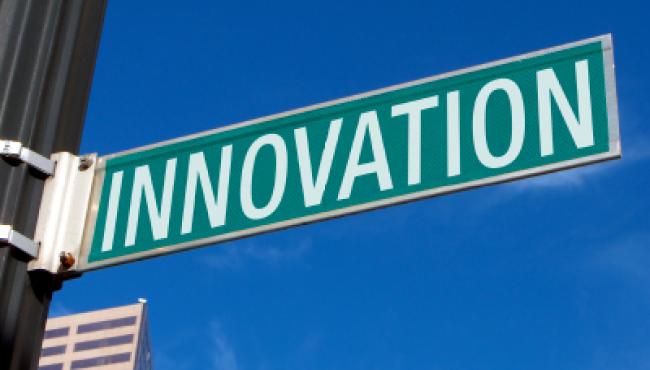 The PDGA Innovation Grant Program was created in 2008 to increase and promote the awareness of the sport of disc golf and the Professional Disc Golf Association. Applicants are encouraged to think outside of the box to develop innovative and unique programs which will promote the sport and increase participation.
The deadline for submission of applications for the first round of 2014 Innovation Grants is June 1, 2014.
Guidelines:
Proposals should support the mission of the PDGA Innovation Grant Program. 
Applicants may request cash, PDGA memberships, PDGA merchandise or a combination of the three with a total value not to exceed $500.
Project ideas should be innovative and unique.
Project ideas should promote the PDGA in a good light.
Project ideas should help grow the sport by encouraging increased participation.
The grant program was not created to fund the sanctioning of tournaments or leagues.  For information regarding the sanctioning of a PDGA event please use the following link. (http://www.pdga.com/documents/pdga-tour-standards)
Innovation Grants will not fund tangible assets (i.e. computers/computer hardware, etc.) that will revert to the owner after the project is complete.
Submission:
There are five $500 grants that will be awarded in June, and an additional five grants will be awarded in December.  The completed grant application along with additional requested information and any supporting documents you wish to include must be received by the PDGA office before the June 2nd deadline to be considered in this round.
Application packages should be mailed to:
PDGA
Innovation Grant
3828 Dogwood Lane
Appling, GA  30802
or emailed to grants manager, Michael Downes at the PDGA Office.
For additional information and a Grant application visit here.