Semi-Finalists All Set at Team World Championships
Semi-Finalists All Set at Team World Championships
Sunday, August 21, 2016 - 08:57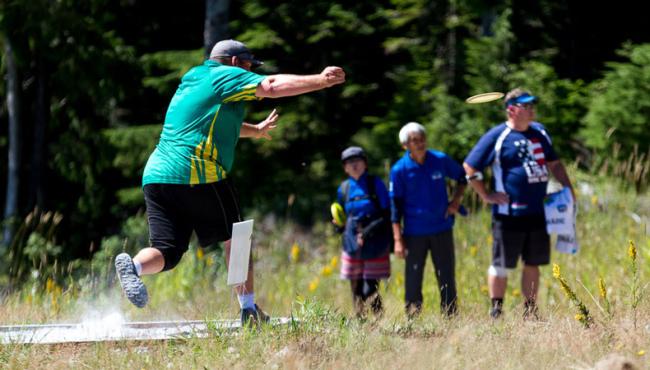 Team Canada continued its hot hand on the final day of regulation play at the inaugural PDGA-WFDF Team Disc Golf World Championships presented by DGA in Vancouver, Canada. After winning 7 of 8 matches in the last two rounds of 9 hole Match Play versus New Zealand and Australia, the Canuck duo of Dave Brown #26165 and Bryan Freese #62044 tied for 1st in Open Doubles, while their FPO/MPM teammates Leanne Fulton #27048 and Chad Gamelin #40481 shot the best score in Mixed Doubles. Canada finished with a commanding total of 61 of a possible total of 70 points in preliminary play to qualify first overall for tomorrow morning's semi-final round. 
Joining them in the 18 hole cut throat Match Play medal rounds will be Japan on 47 points, USA with 41, and New Zealand at 32. Canada will battle the Kiwis in 1 semi final, while Team Japan will face off against the America's Pacific Northwesters in the other. Given the combatants will start all even, there certainly is the potential for an upset as the countries strive for victory and a coveted place in the Gold Medal match, with the semi-final losers competing for Bronze.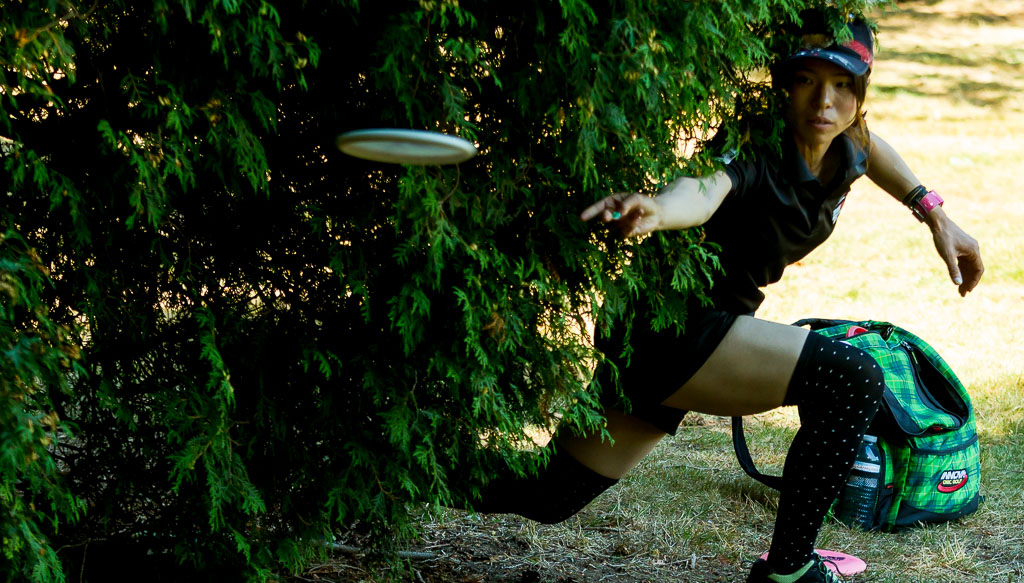 Other highlights from today's action included Brasil captain Adriano Reche Medola #60285 securing his team's first point with a draw in match play versus New Zealand. And in Open Doubles the Australian tandem of Dave Bandy #8534 and Patrick Robinson #62059 equalled the Canadian's leading score of 51, while shooting an event best 27 on the Alternate Shot back 9.
Future participant nations in this newest World Championships event should take note of the potential benefits of fielding a complete team of 8 shooters. Only Canada and New Zealand chose to send a full complement of competitors, and the ability to rotate and rest their players has without doubt contributed to their successes so far.
Be sure to tune in as this historic event heads for the finish line tomorrow at Queen Elizabeth Park, and culminates in the crowning of the first ever PDGA-WFDF Team Disc Golf World Champions.