Japan, Canada Leading at Inaugural Team World Championships
Japan, Canada Leading at Inaugural Team World Championships
Friday, August 19, 2016 - 09:29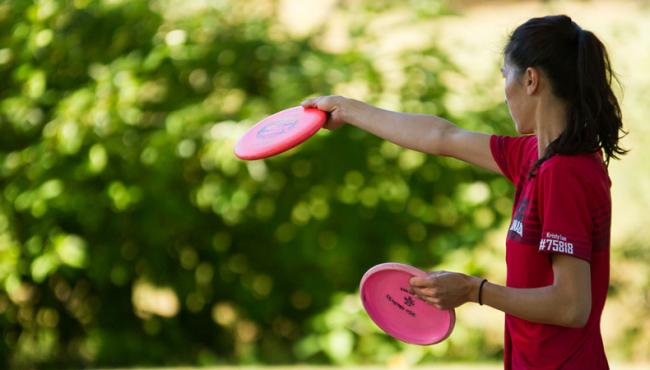 Team Standings
Day 1 is in the basket at the inaugural PDGA/WFDF Team Disc Golf World Championships presented by DGA in beautiful Vancouver, Canada. The spirit of the game was on display from the get-go in a rousing opening ceremony where the disc-athletes paraded with their national flags. And, once play began, the camaraderie and sportsmanship exhibited by the players continued, with constant bursts of applause for their fellow competitor's shots echoing across Queen Elizabeth Park.
Today featured the first rounds of 9-hole match play between the six participating countries, who include trans-Pacific travelers Australia, New Zealand and Japan, the first ever Brazilian players to compete on the international disc golf stage, the host Canadians and their traditional rivals from USA. In match play the countries are awarded 2 points for a victory, 1 apiece for a tie, and 0 for a loss.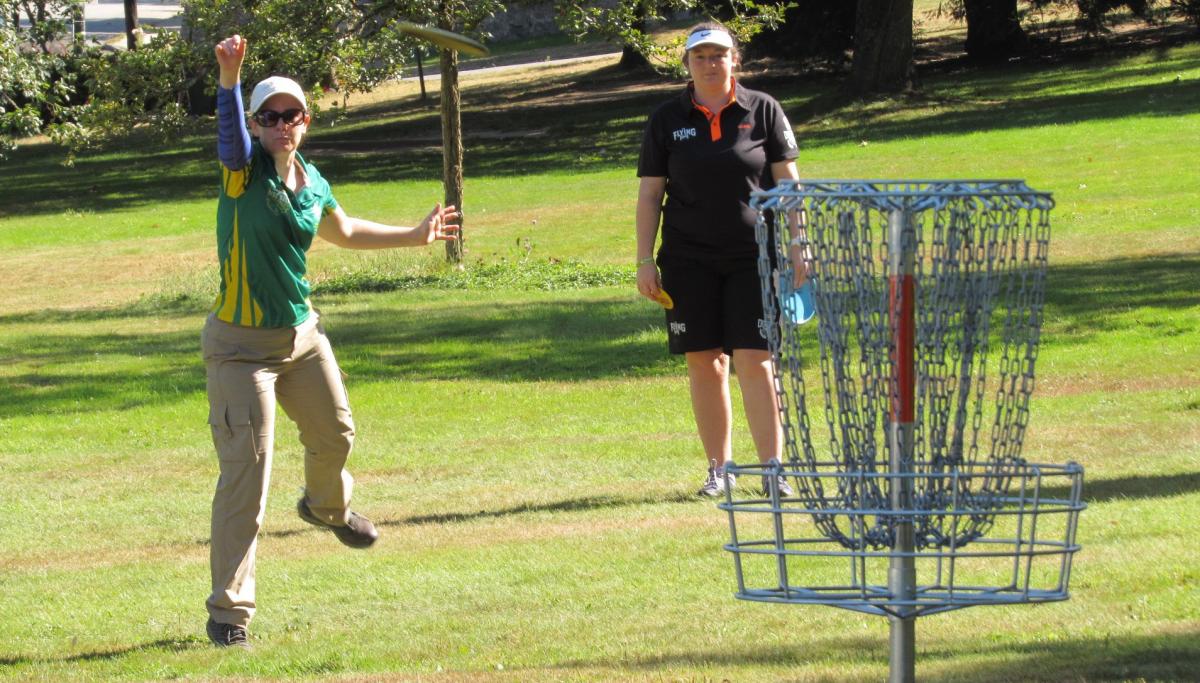 Leading the field after three of five matches are two of the tournament favorites, the always polite but powerful Japanese and the home course savvy Canucks. They have both gained 18 of the first 24 possible points and battled to a 4-4 draw in the opening round. The day's late afternoon duels included some key grudge matches with Canada trimming the USA 6-2, and the Kiwis taking down the Aussies 7-1 in the all-Oceania showdown. While Japan matched Australia and Canada's earlier 8-0 whitewashes of the upstart Brazilians, kudos must also go to the Latino Americanos for winning their first 3 holes of the event, including one against the top player, 1021-rated Manabu Kajiyama.
The competition heats up this afternoon in Total Team Score on the ski slopes of Grouse Mountain high above downtown where each country's 4 appointed players – 2 Open, 1 Women & 1 Master - will need every shot AND a few extra discs in their bag should their drives go astray on the severe elevation changes of this picturesque course.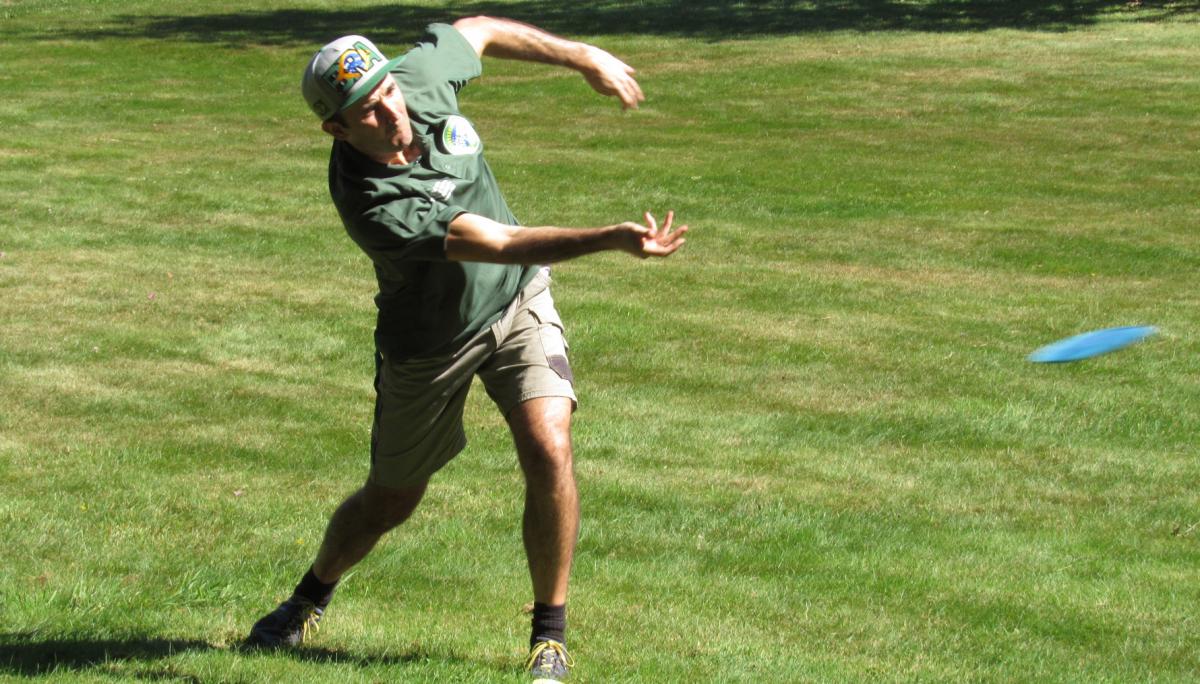 Stay tuned for more stories and coverage from British Columbia as the teams strive to make the Semi-Finals on Sunday morning and ultimately the Gold Medal match at this historical event.