Inaugural PDGA/WFDF Team Worlds Kicks Off in Vancouver
Inaugural PDGA/WFDF Team Worlds Kicks Off in Vancouver
Thursday, August 18, 2016 - 09:16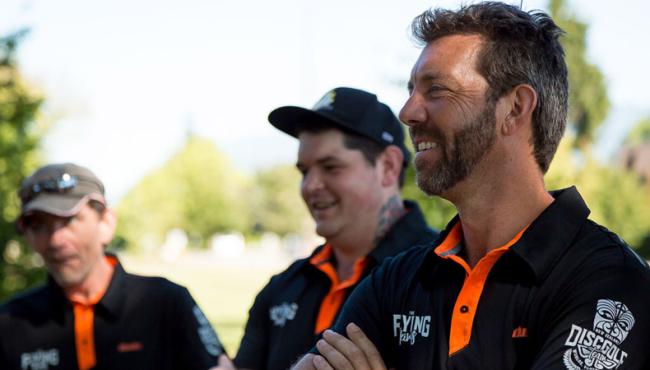 After a year of planning the first ever PDGA-WFDF Team Disc Golf World Championships presented by DGA, are taking place this week in beautiful Vancouver, British Columbia. Six countries from the Americas, East Asia, and Oceania including Japan, USA, Brasil, Australia, New Zealand, and the hosts, Canada, will be competing for the medals and the honor of being crowned the inaugural Team World Champions.
Hosted by BC Disc Sports, this historical event will take place on two courses: The 2277 m (7470 ft) layout in downtown's Queen Elizabeth II Park which features manicured fairways and mature trees, will be the scene of the Match Play and Doubles competitions. In sharp contrast, the Team Total Score round will be held on the rough, tough ski slopes of the 2385 m (7825 ft) Grouse Mountain course, challenging the players with severe elevation changes while wowing them with amazing views of the city and lower mainland below.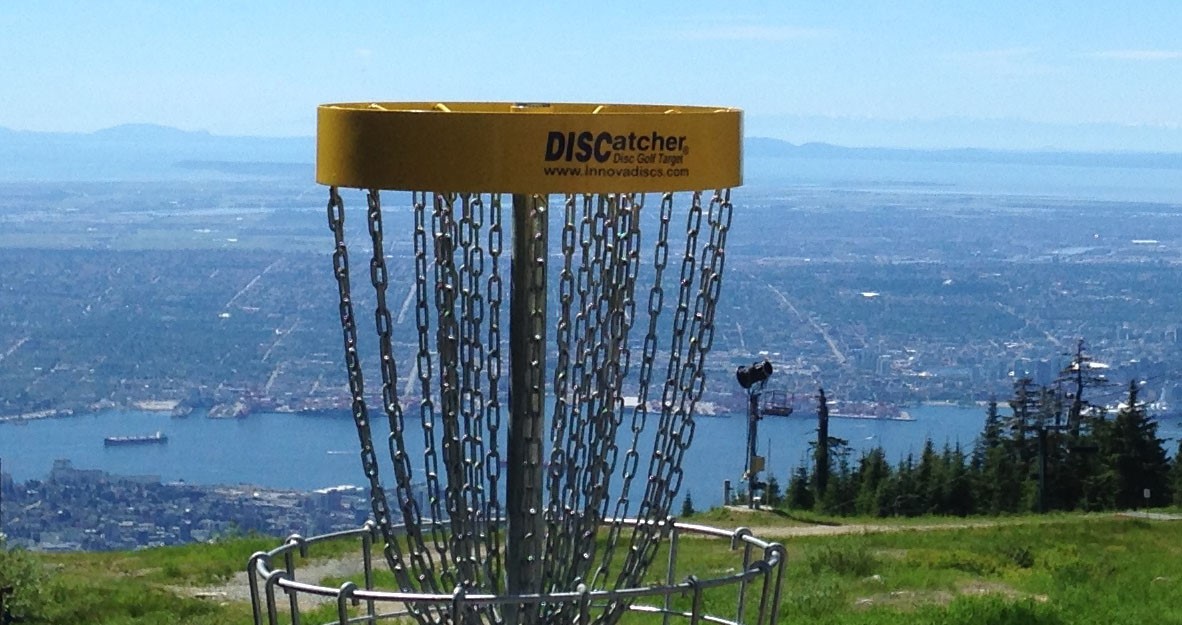 Each country will field four players in each round, including two from the Open divison, one from the Open Women's division, and one from the Masters division.. A maximum of 70 Team Points will be available in regulation play, which will be held Thursday through Saturday, as follows:
In 9-hole Round-Robin Match Play, each team will play four matches against their counterparts from the other five countries.

A match won is worth 2 points, a draw 1 point a piece, and a loss 0 points.
A country who wins all 20 of its matches would garner 40 points.

In Total Team Score the country with the lowest cumulative score by its four players will be awarded 15 points, 2nd place will receive 12 points, and so on down to 0 points for 6th place.
In Doubles each country will field an Open divisional team and an Open Women/Masters mixed team. They will do battle in nine holes of Modified Best Shot and nine holes of Modified Alternate Shot.

Based on score each 1st place team will receive 7.5 points, 2nd place 6 points and so on down to 0 points for last place.
A country winning both MPO and Mixed Doubles will earn 15 points.

The 4 teams gaining the most points in regulation play will face off in 18 holes of Match Play in the Semis on Sunday morning, with the winners advancing to the Gold/Silver medal Final and the losers teeing off in the Bronze medal match. 
The favorites may well be Team Japan, whose roster includes the event's highest rated players in all three divisions; Manabu Kajiyama #8139 (Open), Yuki Fukuhara #8200 (Open Women), and wily veteran Kazuo Shirai #6075 (Masters). However, they are likely to be hard pressed by USA's Pacific North-West contingent starring 1015-rated Tim Skellenger #26269, and the home course familiar Canucks who include BC's, Alberta's, and Manitoba's top disc golfers. Making the long journey from the Southern Hemisphere, the Aussies and Kiwis are also bound to be in the mix, led by Dave Bandy #8534 and Simon Feasey #8508 respectively, while upstart Brasil will be looking to upset the other more seasoned squads.
On behalf of the organizing committee, the event sponsors, BC Disc Sports, the Tournament Director Dan Laitsch #16032 and the deep team of volunteers we wish all the participants good luck, great sportsmanship, and a memorable week of disc golf under Vancouver's sunny late summer skies!