2016 PDGA & WFDF Team World Championships Courses
Queen Elizabeth Park
4600 Cambie St, Vancouver, BC V5Y 2M9, Canada
We will use a slightly modified design of the 2015 Canadian Nationals course. At 8300 ft the course is mentally challenging as it weaves through a beautiful arboretum of large trees. It uses a portion of the Little Mountain course at Queen Elizabeth Park and extends in to the arboretum across the road.
The course requires a special permit form the City of Vancouver and will only be set up for the event.
Course Details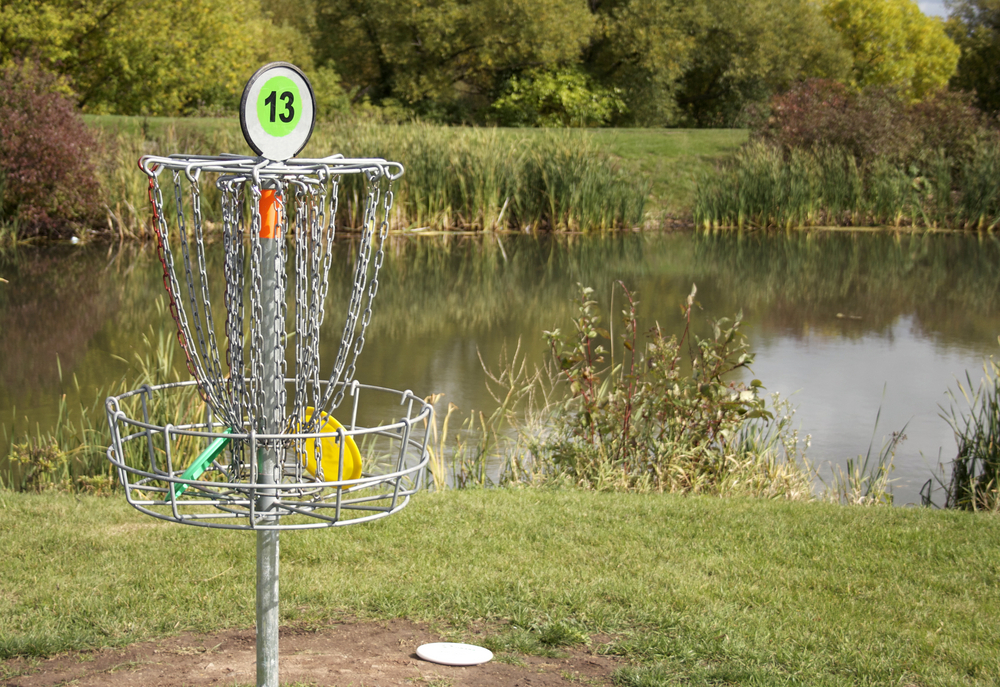 Grouse Mountain
6400 Nancy Greene Way, North Vancouver, BC V7R 4K9, Canada
Installed as a pay-to-play course high over Vancouver on an local ski hill, the course has awesome views of the city and can be incredibly challenging with steep terrain and prevailing winds. It is 8000 ft long and has 18 Innova DISCatcher Pro baskets. We will use the 2015 Nationals layout. Grab a bite or beverage at one of Grouse Mountain's full service restaurants after your round, or check out the many other activities on the mountain.
Course Details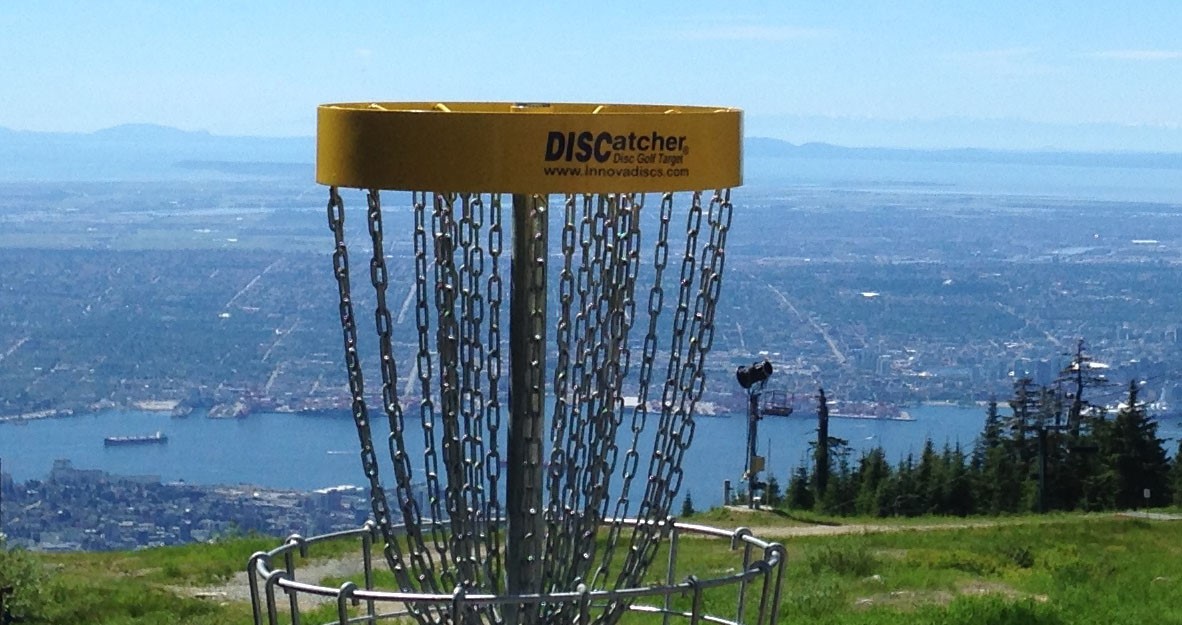 2016 PDGA & WFDF Team Disc Golf World Championships