Directors Poll: Week 3
Directors Poll: Week 3
How did Waco upset the rankings?
Friday, March 23, 2018 - 11:28
Three weeks, three different winners.
Three weeks, the same winner.
The state of the Open and Open Women's divisions could not be more opposed through the start of the season, and it's been reflected in how our Directors Poll continues to shake out. For the third week in a row the Open division has a new leader, with Paul McBeth parlaying a top 5 showing at the Waco Annual Charity Open into the top slot. McBeth took 60 percent of the available first-place votes to snag the lead from Simon Lizotte, who didn't receive the benefit of the doubt after he had to withdraw from the event.
Paige Pierce, meanwhile, is undefeated for 2018 and unseated at the top of the Open Women's division, again making a clean sweep of the voting. Additional observations from this week's poll:
Ricky Wysocki has struggled a bit on the green this season, and 27 percent of the directors polled dropped him all the way to fifth place.
Drew Gibson's slow and steady climb continues. Fun fact: He wasn't even in the top 20 during our preseason poll.
Devan Owens held steady, much as he did in Waco. The lefty only carded one bogey for the entire tournament.
Lisa Fajkus and Jessica Weese continued the game of cat and mouse they've been playing all season, with Fajkus's third-place Waco finish giving her the nod this week.
Madison Walker may not have been in Texas, but she did clean up with consecutive victories in Alabama and Virginia.
The next poll, which comes after the Jonesboro Open, might be the trickiest yet: Players are spread out across the country until then, meaning the directors will have their work cut out for them. 
Open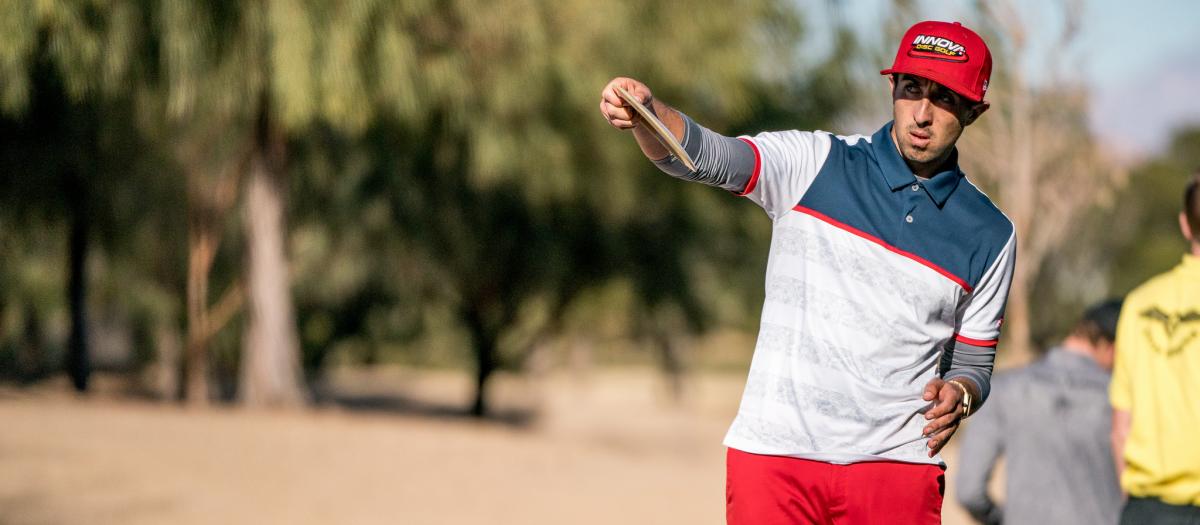 Open Women