WGE Smashes Records, Celebrates Women's Disc Golf Around the World
WGE Smashes Records, Celebrates Women's Disc Golf Around the World
Community, Camaraderie Highlight Biennial Event
Thursday, May 13, 2021 - 16:01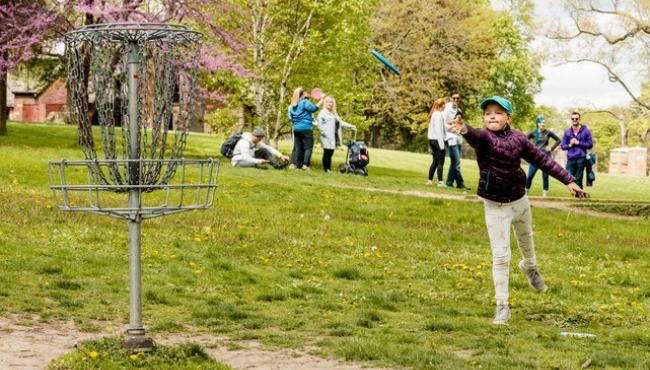 Molly Orman was watching her daughter get ready to tee off when the 6-year-old suddenly stopped and watched with amazement as another group of women teed off another hole.
After her daughter teed off, she received a compliment on her form.
"When our youngest daughter, who is 6, stopped mid-shot prep to stare open-mouthed at the FA1 ladies driving on the next hole," Orman wrote on a Facebook post about her favorite moment from this past weekend. "Or possibly when that youngest one was complimented on her form and asked if she learned that from her mom or her dad and responded that 'no, she learned it from Holly Finley."
Sarah Stanley had three generations playing on her card — her mother, her sister and her daughter.
So many ladies participated in their first event while others hosted their first event. Together, they all celebrated women's disc golf.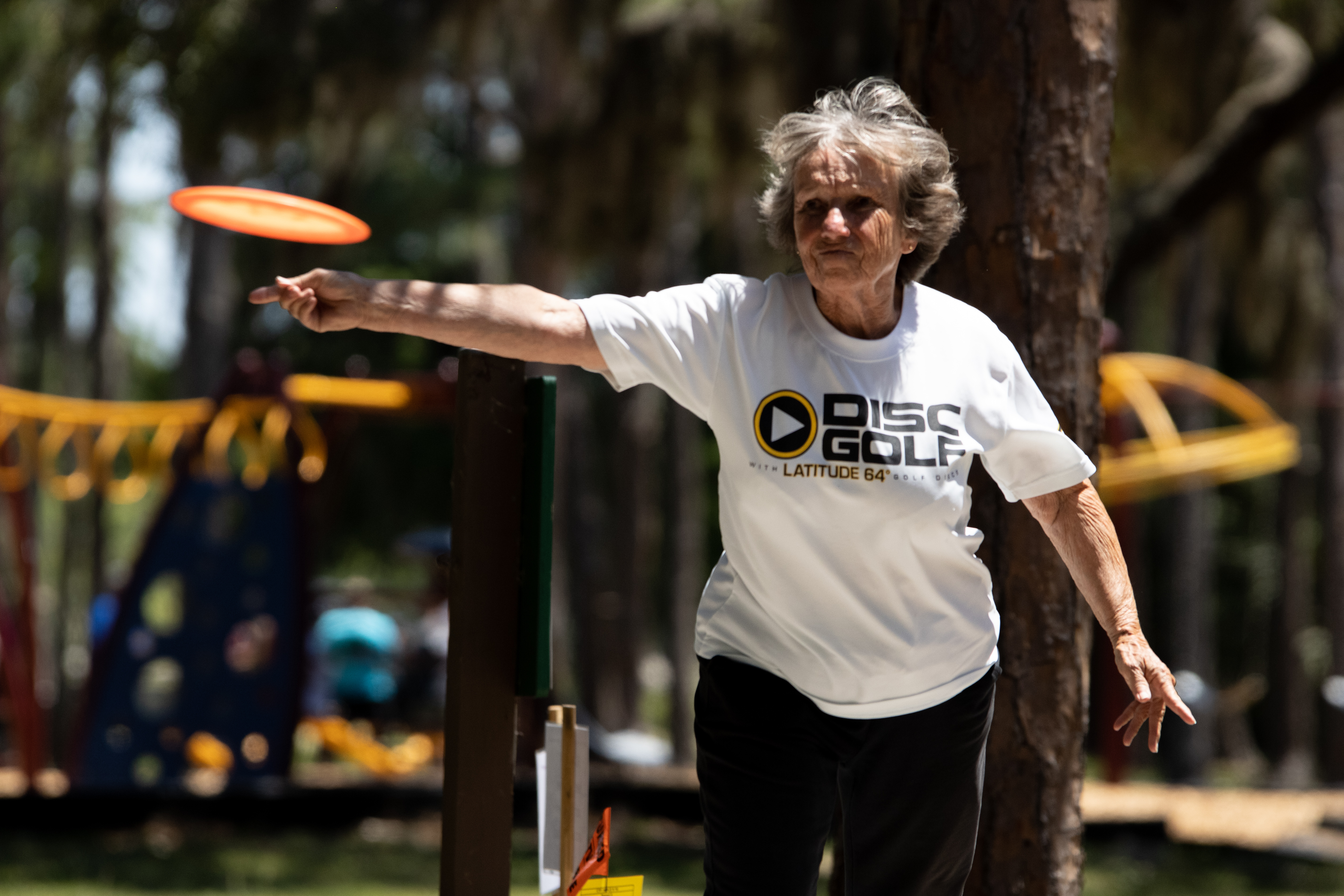 Stories like that poured in from around the world as the PDGA Women's Global Event was held this past weekend for the 2021 edition of the biennial event to celebrate women in disc golf. Sure, it was a competition but at its core, the WGE accomplished its main goal: Highlighting the community aspect of disc golf and growing the sport for girls and ladies of all ages.
In total, 3,228 players competed in 99 events that spanned the world, from Florida to Finland, Austin to Australia, Cincinnati to China.
That number grew by over 1,000 players from 2018.
"The 50% increase in participation in the 2021 WGE over the 2018 event, despite so many areas not able to fully participate due to COVID restrictions, indicates an explosion in the number of women and girls playing the sport we all love," said Elaine King, Chair of the PDGA Women's Committee. "It is even more encouraging that the leadership of these tournaments is increasingly female with 60% of WGE TDs being women.  It is our hope that this year's WGE will spur more female-only leagues and tournaments around the world to allow women and girls to continue to build their skills together."
"Definitely meeting new ladies of disc golf, and with it being my daughter and niece's first tournament, there were so many welcoming women who cheered for them and lifted up my girls when they had been super nervous," Sami Osterberg wrote. "Felt awesome that women I didn't know before that day were so supportive of them!"
Added Michele Butler Johnson: "The Women's Global Event was my first PDGA event. All ages of badass disc golfers coming together! I could not have had a better experience."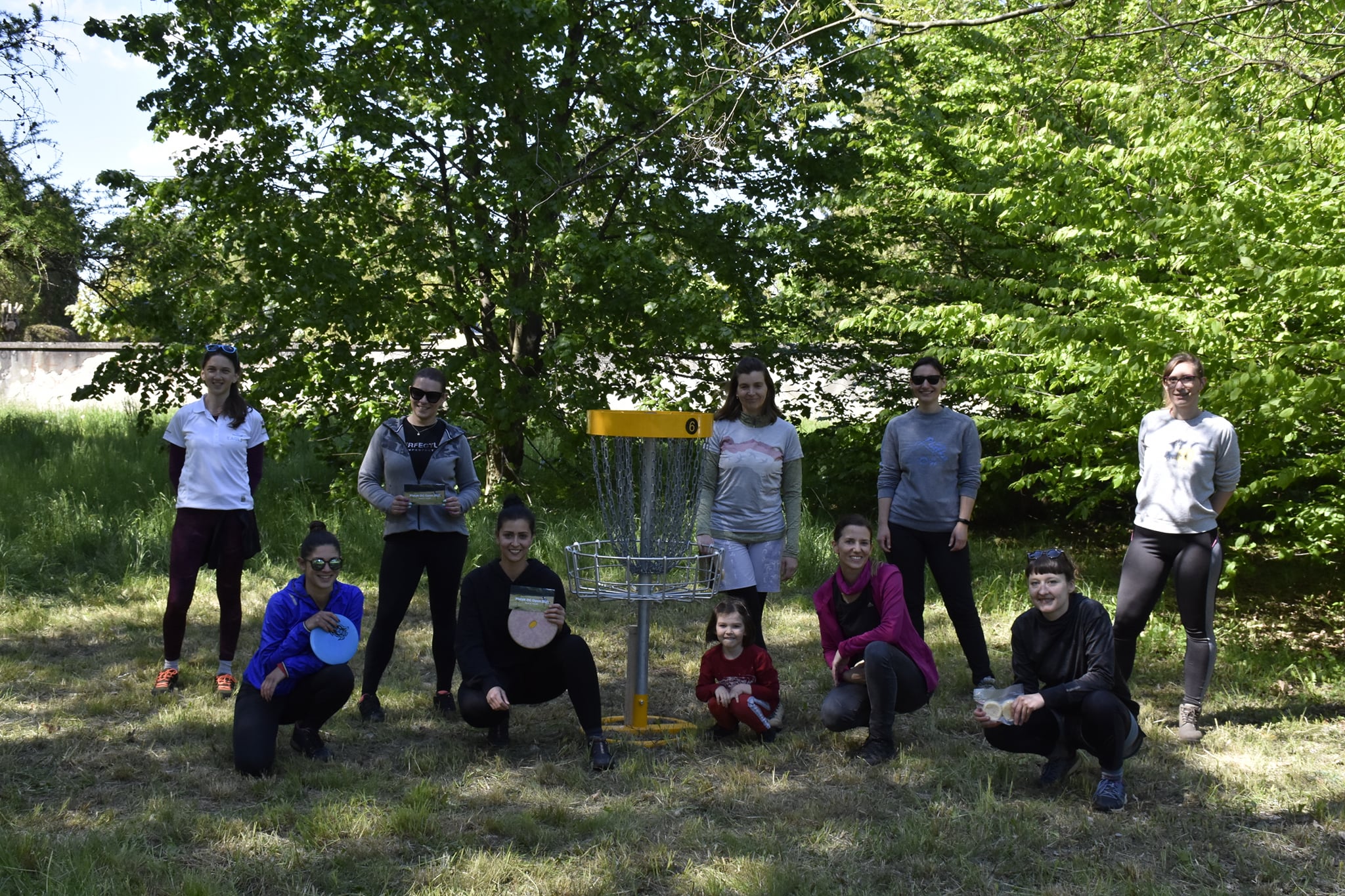 Hundreds of testimonials and pictures lit up social media throughout the weekend using the hashtags #WGE2021, #2021WGE and #WGE21V. Search those hashtags for an inspiring ride through Instagram or Facebook.
While the camaraderie and celebrations were in the spotlight, there were some tight competitions in this global event, which averaged player ratings and entered those numbers into a global leaderboard for all 23 divisions.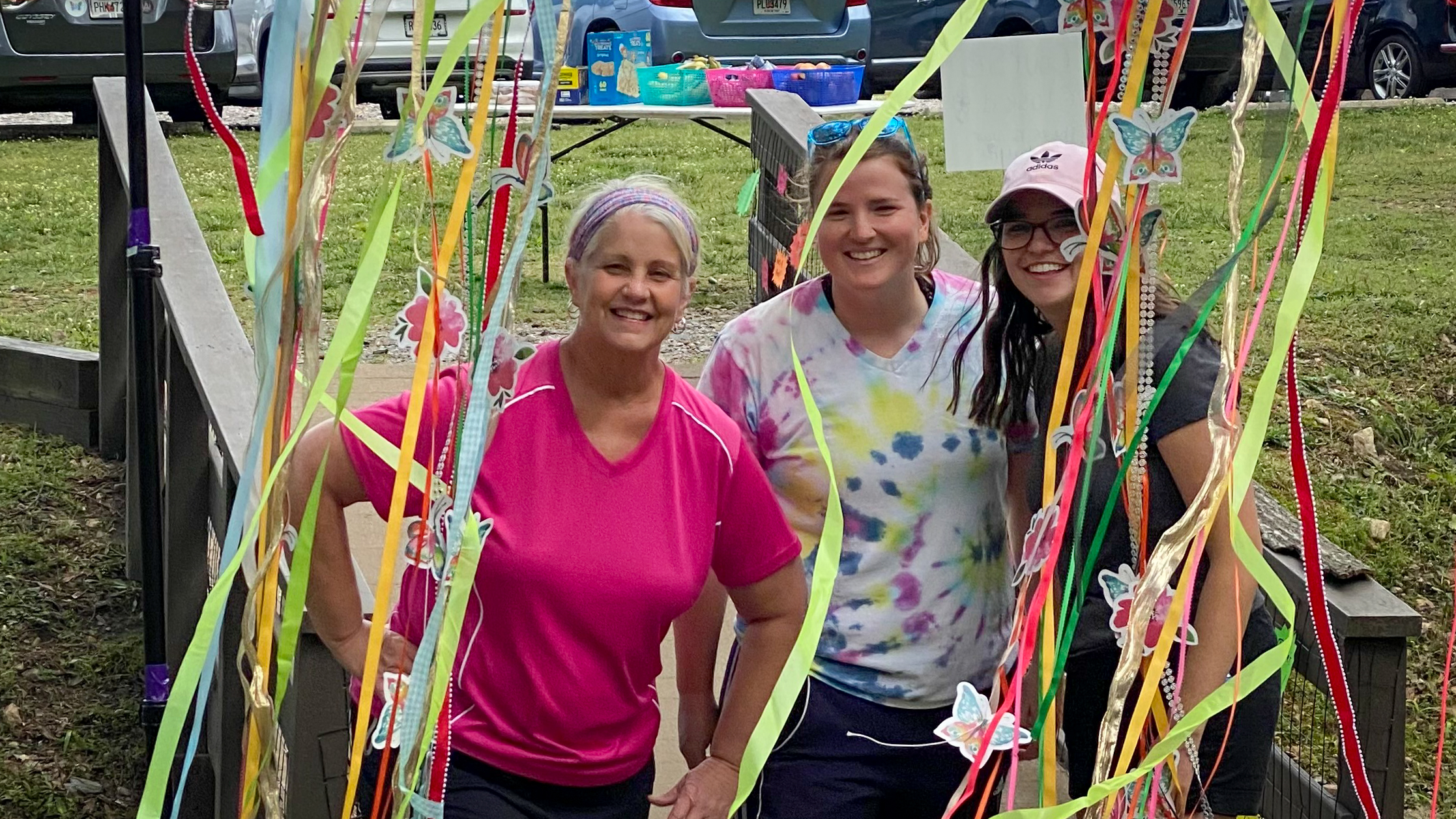 In the Open Women's division, four-time PDGA World Champion Valarie Jenkins competed in her first PDGA sanctioned tournament since 2018 and averaged 956-rated disc golf at the WGE – Honey Huck. Barrett White, the 2001 PDGA Co-Rookie of the Year and two-time Master World Champion, averaged the hottest rounds of the day at 959.2 to win the Pro Masters 50-Plus Division.
See the PDGA Women's Global Event leaderboard »
WGE Platinum Sponsor, ZUCA, donated a disc golf cart with custom WGE embroidery to each division winner. Second place finishers will receive a disc golf bag from Gold Sponsor, GripEQ. Innova Champion Discs donated disc golf bags to third place finishers.  Other prizes to be awarded in each division include a gift certificate to Ladies First Disc Golf and a disc from the Disc Golf Foundation.