Stockholm DG Open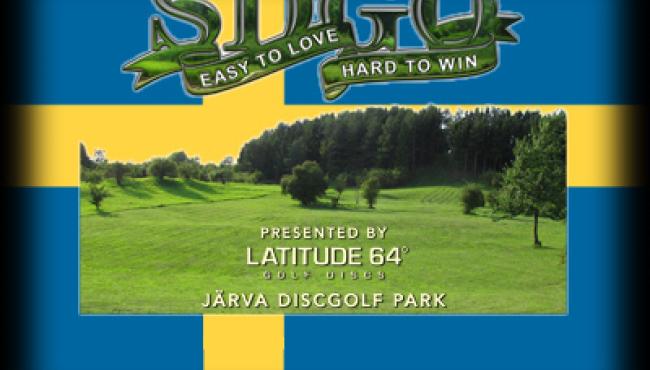 Registration - Sunday, January 1st!
The Stockholm Discgolf Open presented by Latitude 64 is coming up!  In fact, registration will open at 6:00pm CST on Sunday 1/1/2012.
The European major 2012, the Stockholm Discgolf Open, will be held in Stockholm, Sweden at Järva Discgolf Park on June 28 – July 1. SDGO has been played for 33 years and this 34th edition is the first time the event has earned a major status.
To register for Stockholm Discgolf Open your PDGA membership MUST be current for 2012. Be sure to renew or join the PDGA before signing up for the Stockholm Discgolf Open to make sure you have secured your spot. For information on joining or renewing please see  www.pdga.com/join.
Also, don't forget that all players in Stockholm Discgolf Open must pass the Officials Exam if they haven't already done so in 2011.
Be sure to visit www.sdgo.se for full details and contact information. If you have any questions, please contact the tournament director Jonas Löf at:  [email protected].
We look forward to meeting you in Stockholm this summer!