An Ode To Iron Hill
An Ode To Iron Hill
East coast favorite takes the stage for this weekend's Delaware Disc Golf Challenge National Tour stop
Thursday, September 13, 2018 - 13:43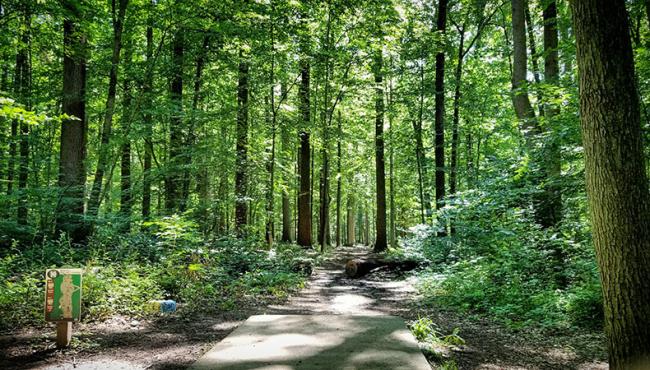 An ode to Iron Hill, where shall I begin?
What will it take to secure the win?
Of this unique track, many are unaware.
This most difficult course is found in northern Delaware.
Nearly a decade as a regional A-Tier,
The Delaware Disc Golf Challenge joins the National Tour this year.
Not quite a secret, but a slightly hidden gem.
When it comes to a challenge, the Hill hangs with the best of them.
Eighteen holes, over 10,000 feet.
But a big arm alone might not compete.
"What is par?" you might ask. I've got news for you.
This behemoth touts a par of 72!
Ten par-4s, and only four par-3s.
That's what you get when play the Gold tees.
And your math is correct, there are four par-5s.
Missing trees makes one feel like a cat with nine lives.
Countless trees line these wooded fairways.
It takes an open mind to navigate this maze.
Let's talk about holes, I'll start with 17.
A par-5, "The Gauntlet," this bad boy reigns supreme.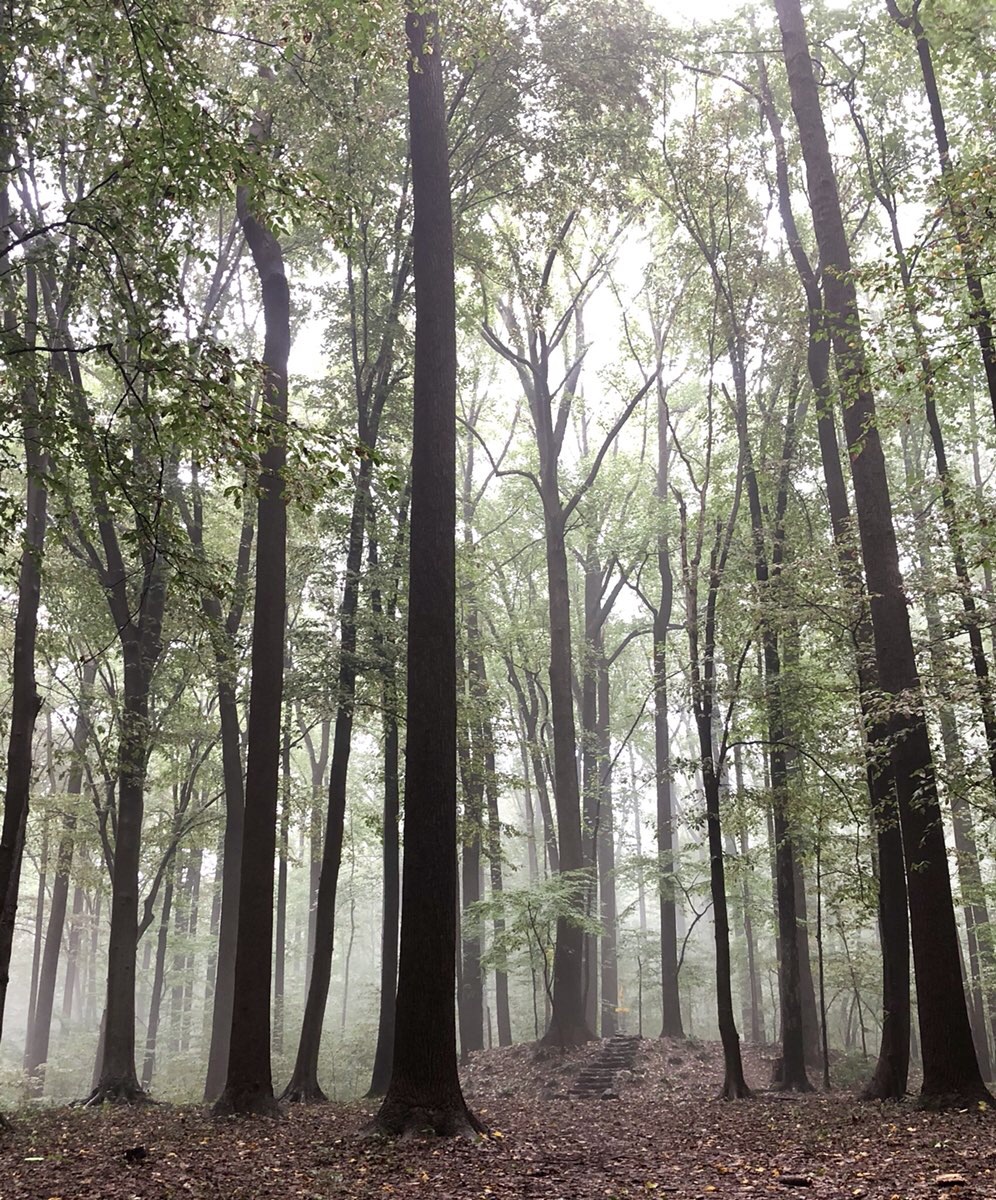 Over 800 feet to a green on a mound.
Driving lanes are scarce, and bogeys abound.
The gap off the tee makes for a demanding drive.
Land in the middle to keep birdie chances alive.
The rest of the fairway will test one's creativity.
Flex shots or hyzer flips -- depends on one's proclivity.
To top it all off, the green is unique.
As the kids say, upshots need to be on fleek.
The rest of the course is not much different.
The key to success is good course management.
Preparation out here must be meticulous.
Playing blind is a notion most ridiculous.
Each and every throw must be expertly planned.
But that's why we practice, to learn the lay of the land.
Patience is a virtue, birdies don't come easy.
An excess of tree kicks might make one queasy.
Jimi and his crew fail to disappoint their crowd.
Their endless hours of work show, and they should be proud.
After the videos display the fairways and their curves,
Iron Hill will finally get the recognition it deserves.
Delaware Disc Golf Challenge | PDGA National Tour
Dates
Friday, September 14 - Sunday, September 16
One round per day, tee times
Location
Tee times and scoring
Media coverage
Course
Iron Hill Gold

10,320 feet, par 72 (MPO, all rounds)
9,234 feet, par 72 (FPO, all rounds)