Confidence Rising: Gannon Conquers Winthrop
Confidence Rising: Gannon Conquers Winthrop
Throw Pink Women's Disc Golf Championship - Final Recap
Sunday, October 10, 2021 - 22:50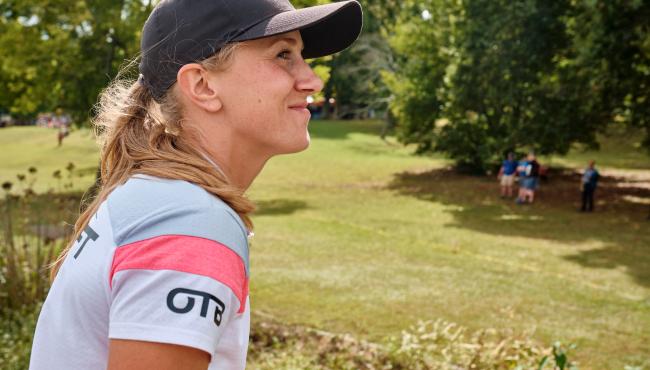 In a year that includes her first PDGA Elite Series win and a constant presence near the top of the leaderboard, Missy Gannon is gaining confidence.
Fast.
With an even keel approach and her trademark putting, Gannon used that confidence in full force this week on one of disc golf's most hallowed grounds to take down the title in a loaded field at the Throw Pink Women's Disc Golf Championship in Rock Hill, South Carolina.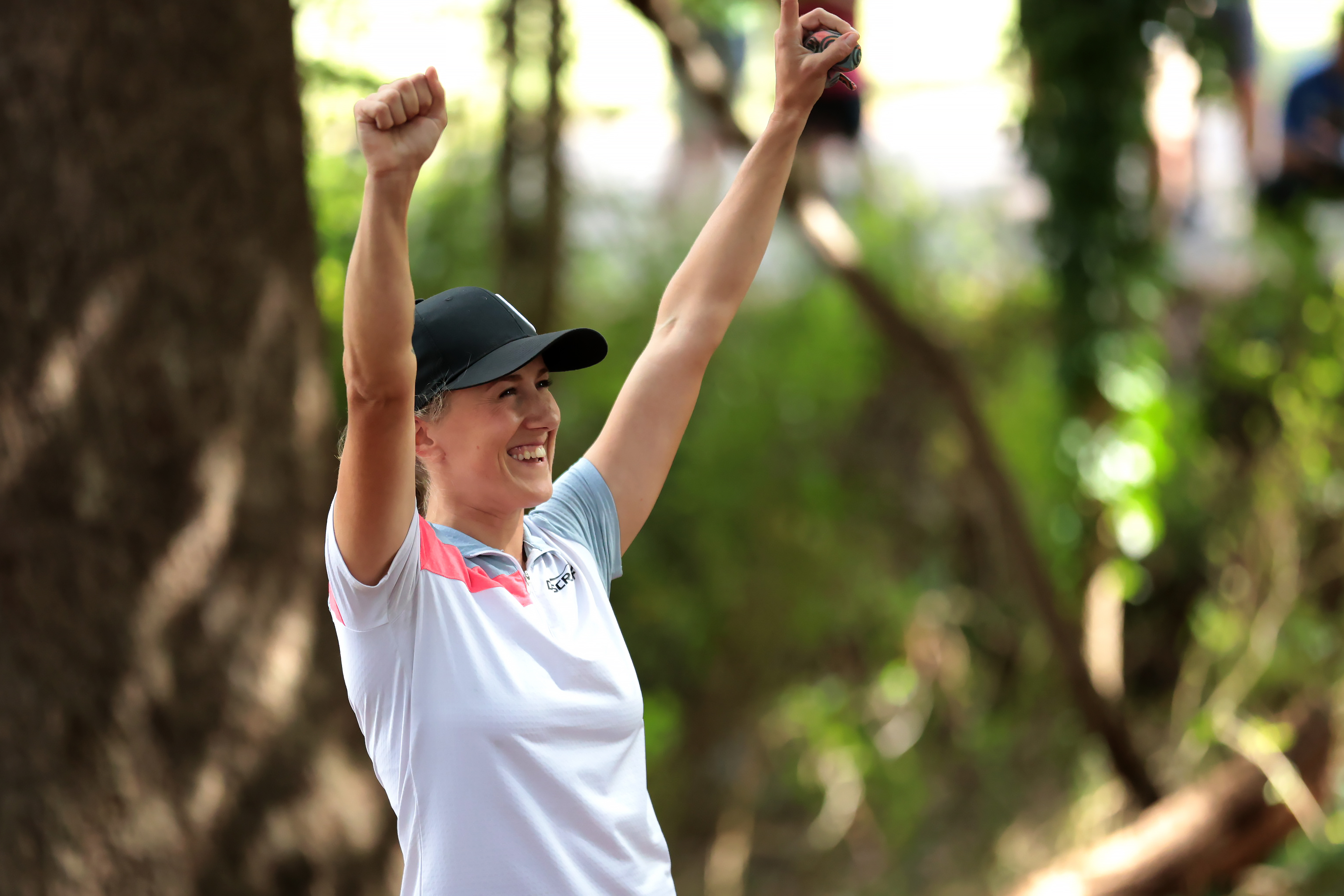 "It's incredible," Gannon told the Disc Golf Network's Terry Miller of her year where she averaged a fifth-place finish in 25 events. "I knew I had it in me and I'm just so happy that I finally felt like I was putting a consistent year together.
"I'm so confident in my discs and my sponsors are amazing. It's just a nice combination of so many things that have helped me get to this point and play the way I've been playing."
Complete coverage of the Throw Pink Women's Disc Golf Championship»
Winthrop demands a quick memory, on top of a consistent physical and mental game to navigate its OB, landing zones and treacherous greens.
Gannon, during a wild week in Rock Hill, displayed all those things. Bogies came, but so did birdies. Challengers arose, but so did clutch moments for Gannon, including a bogie save on the 71st hole of the week when the leaderboard was at its tightest and the pressure peaking.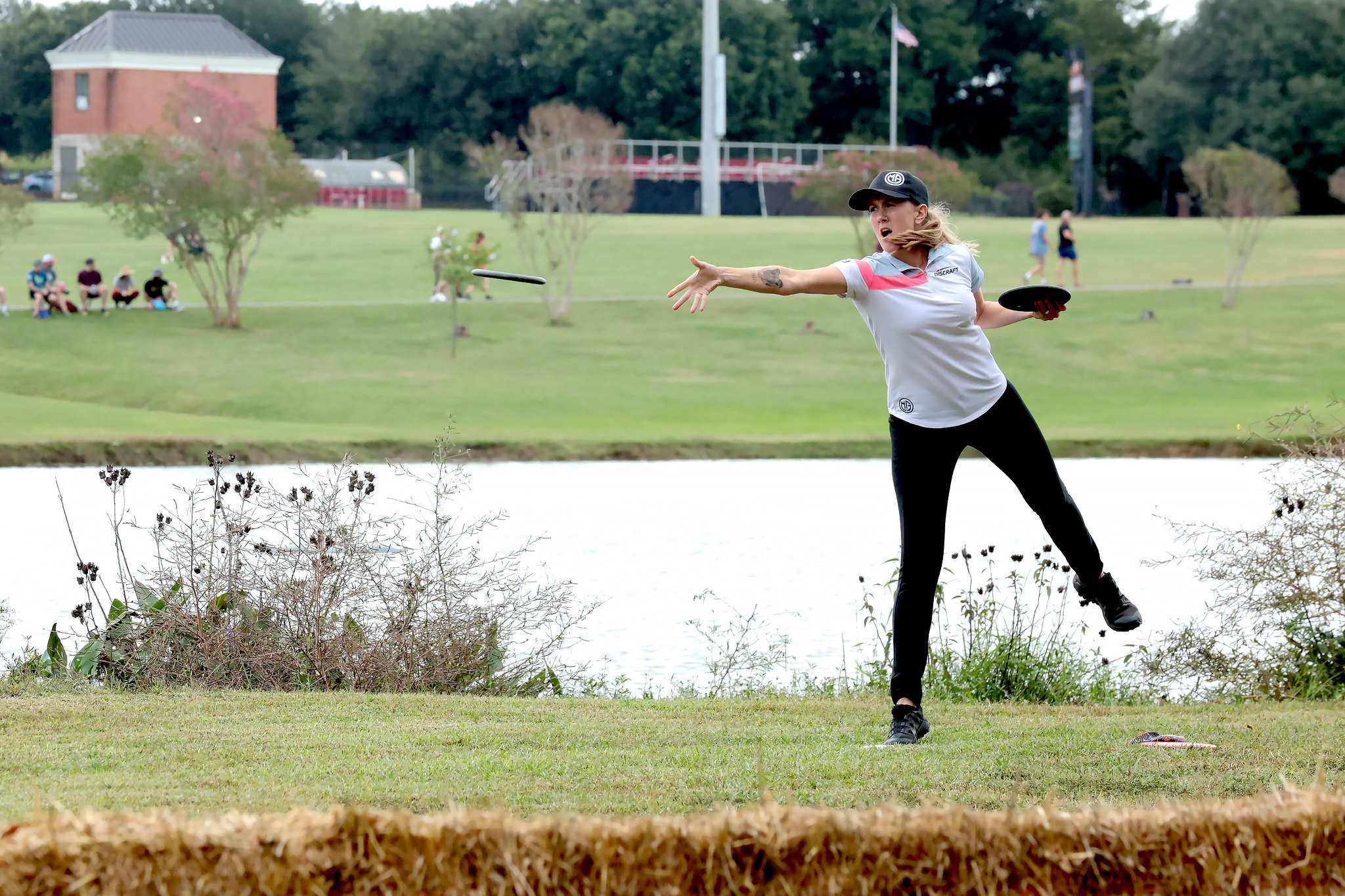 "I was pretty level," Gannon said. "I was just out there trying to have fun. I had awesome card mates and that always helps. Yeah, just trying to keep everything cool and I did that."
Gannon, who carded just one bogey in an OB-free third round to take a one-shot lead into the finale, kept it relatively clean on Championship Saturday. Valerie Mandujano stayed right with Gannon through the front nine and the turn before a two-stroke swing on 13 gave Gannon a three-shot lead. That changed on 14 as Mandujano hit on a short birdie putt and Gannon took a bogey. Meanwhile, from the chase card, Kona Star Panis was surging into contention.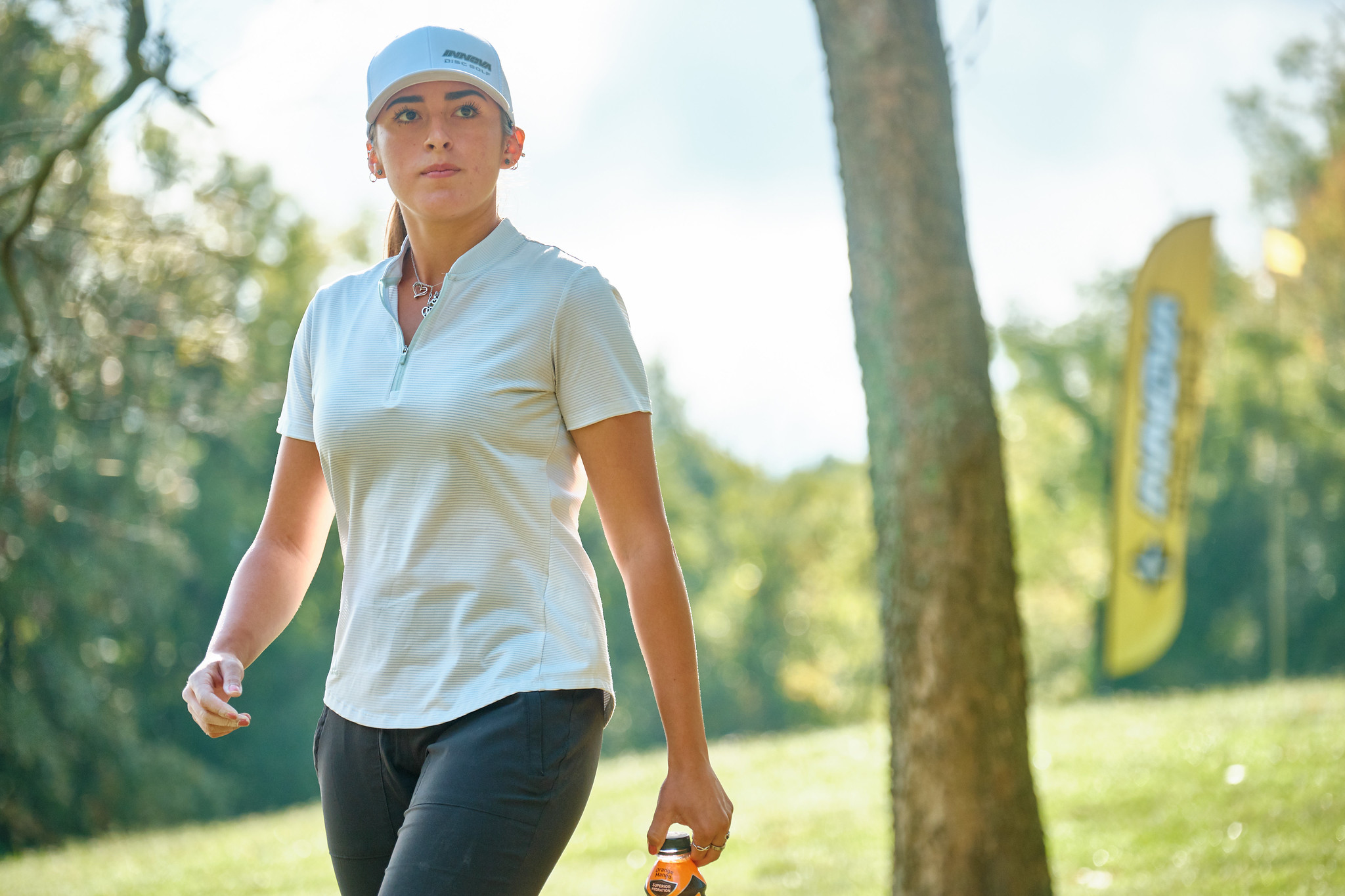 Then came Winthrop's finish.
Photos: Throw Pink Women's Disc Golf Championship»
Mandujano fell victim to the island 17. Gannon missed, but drilled a bogey-saving putt from deep in Circle 2 while Panis was navigating one of the most daunting finishing holes in the sport.
But Gannon did as she had done throughout the second half of this tournament, remained calm and steady. She hit perfect off the tee and executed the nerve-wracking upshot, enabling the lay-up and drop-in for the par and a two-stroke win.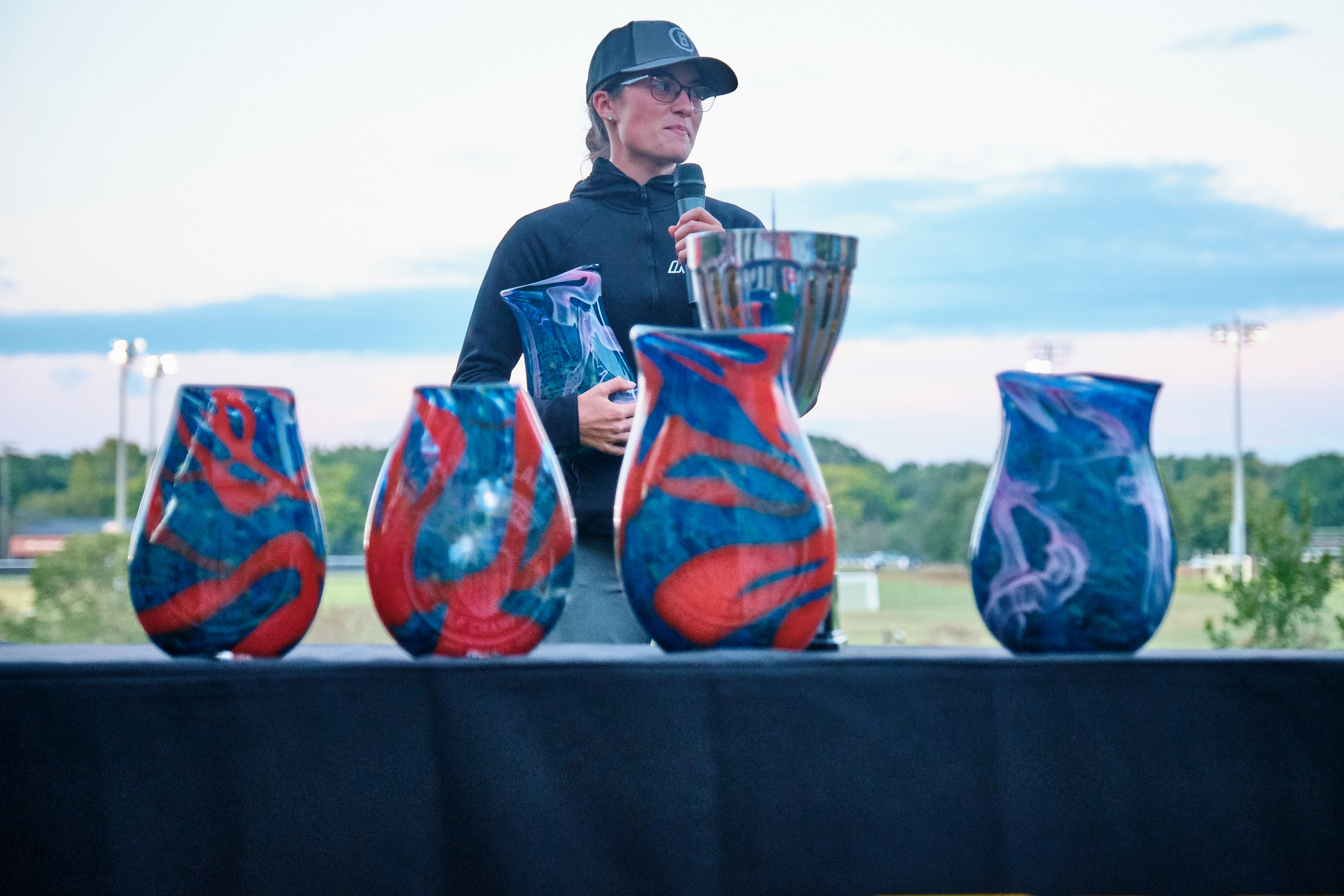 Panis jumped four spots for the second-place finish with a 3-under round. Sarah Hokom, who owned the hot round of 4-under on Saturday, rounded out the podium with Hailey King and Mandujano.
They tried, but Gannon played it cool.
The confidence is rising.