Budinsky Grabs Lead in Advanced Women; Competition Heating Up
Budinsky Grabs Lead in Advanced Women; Competition Heating Up
PDGA Amateur Disc Golf World Championships - Day 2 Recap
Thursday, August 19, 2021 - 01:12
Chantel Budinsky kept it clean during the third round of the 2021 PDGA Amateur Disc Golf World Championships on Wednesday in Orlando, Florida.
As a result, the Canadian finds herself atop the Advanced Women's leaderboard.
Complete coverage of Am Worlds »
Budinsky fired off the hot round of the afternoon – a bogey-free, 5-under par at The Woods at Turkey Lake – to claim a one-shot lead over Melody Castruita.
She finished strong with three-straight birdies on the back nine, while Castruita, the opening-day leader, stumbled in the finish with back-to-back double bogies.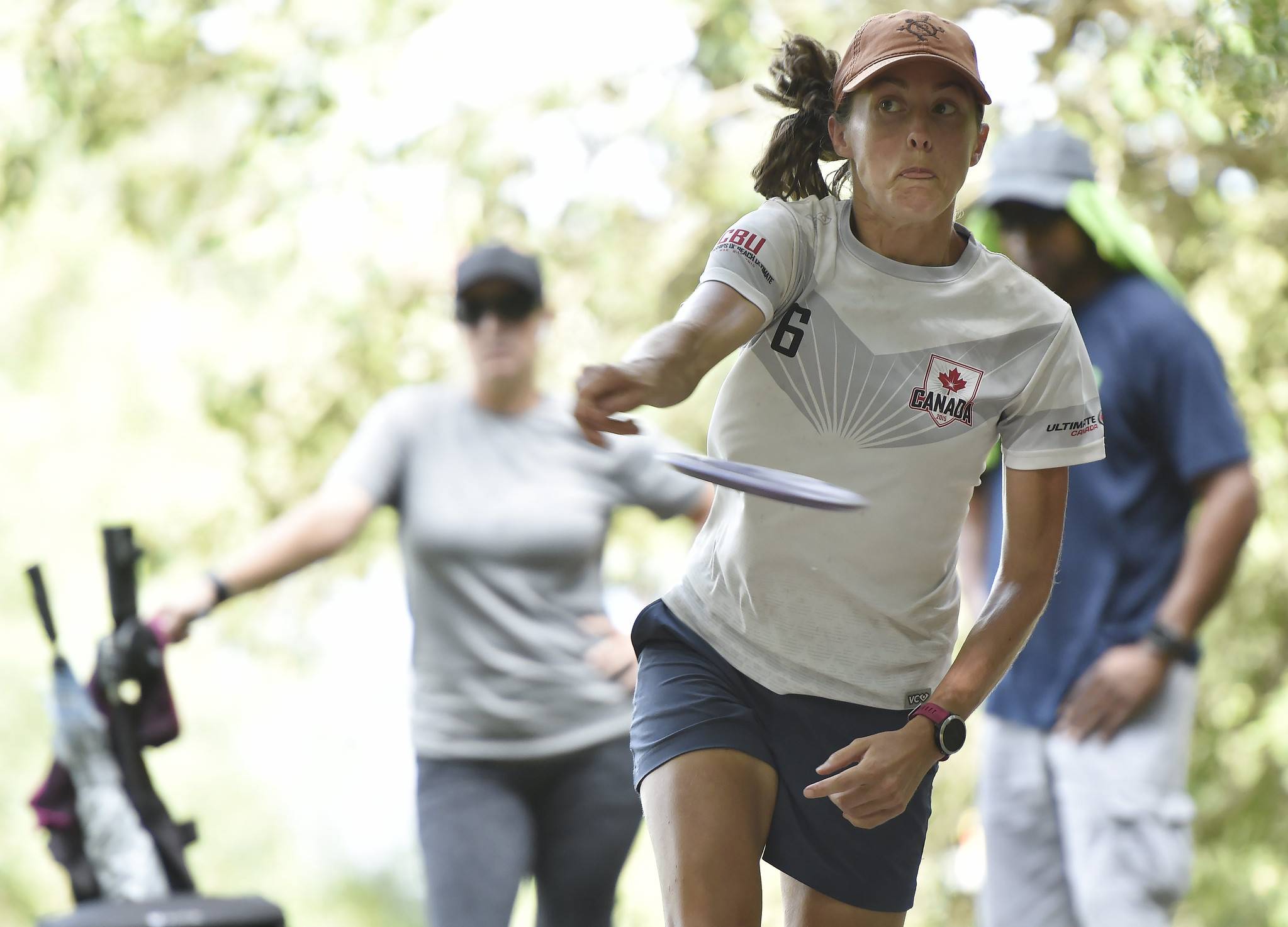 Daniel Schnabel, Craig Wesnofske and Nathan Deledda were all tied for second place after Tuesday's opening round at the Green Gauntlet at Palmetto Point Park.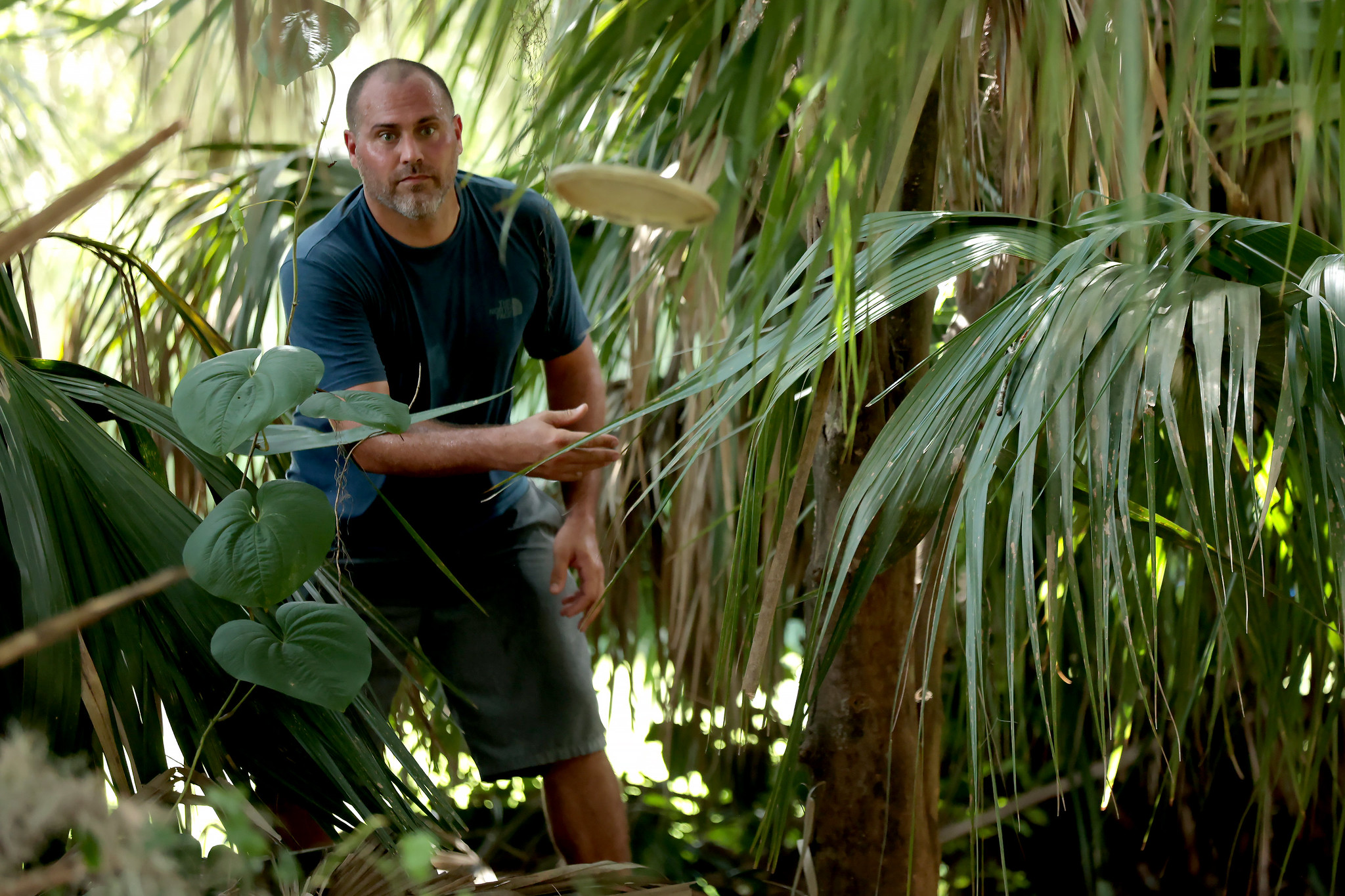 But now, 36 holes later, the trio are co-leaders in the MA40 division at 15-under. Schnabel matched Chace McMichael for the hottest round of the afternoon at 49 to pull into a three-way tie. McMichael is three shots back.
The leaderboard was similar at the midway point of a 36-hole day for the A Pool in Advanced Men. But then, some separation happened.
Evan Scott went four down on the closing nine on Tuesday while a surging Robert Burridge settled for three pars in the stretch. Scott leads Burridge, who jumped from the chase card heading into Thursday, by a single stroke, 27-under to 26-under par.
Scott moved into the lead with day-one leader Ezra Hapner after the hot round of 45 at Turkey Lake before taking the out-right lead. Aidan Scott used a 46 in the morning to jump to the lead card and is two back of Evan Scott. Hapner sits at 21-under par.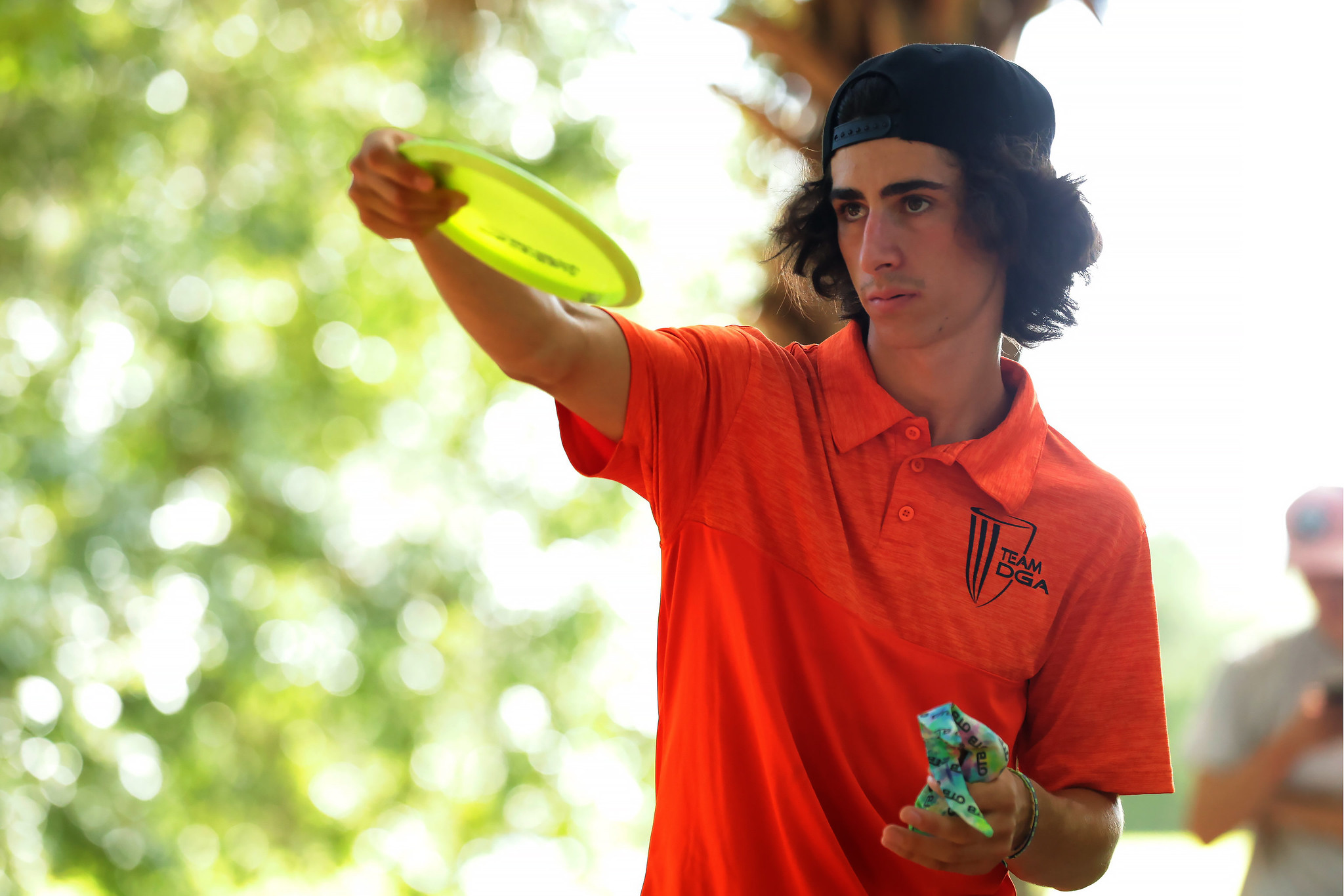 In the B Pool, Cole Farley completed the first two days of action at 16-under par heading into Wednesday night's shuffle. Nathaniel Johnson jumped from the C Pool into a tie for sixth at 17-under.
Around Orlando: