Allen Trusted The Process On The Journey Back To The Top
Allen Trusted The Process On The Journey Back To The Top
2021 PDGA Pro Worlds – Final FPO Recap
Sunday, June 27, 2021 - 12:52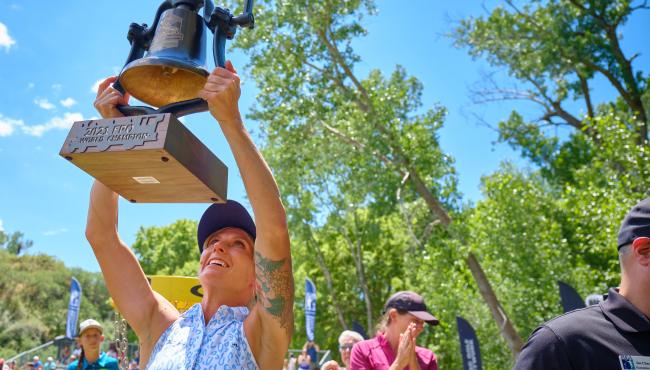 OGDEN, Utah — The journey, with its highs and lows, is what makes the result that much sweeter.
Sitting on the edge of the 18th green on the 90th hole of the 2021 PDGA Professional Disc Golf World Championship, Catrina Allen, through the process, the grind, the ups, downs, met that goal.
She's now a two-time PDGA World Champion.
"Hard work, determination, never giving up, no matter what was thrown my way the past couple of years," Allen said, emotion showing and rightfully so. "The amount of support I have right now is incredible."
Photos: 2021 PDGA Pro Worlds »
This week in Ogden, Utah as the World Championship returned for the first time in two years, it was all about the finish for Allen, who took disc golf's top title for the first time in 2014.
What a finish it was.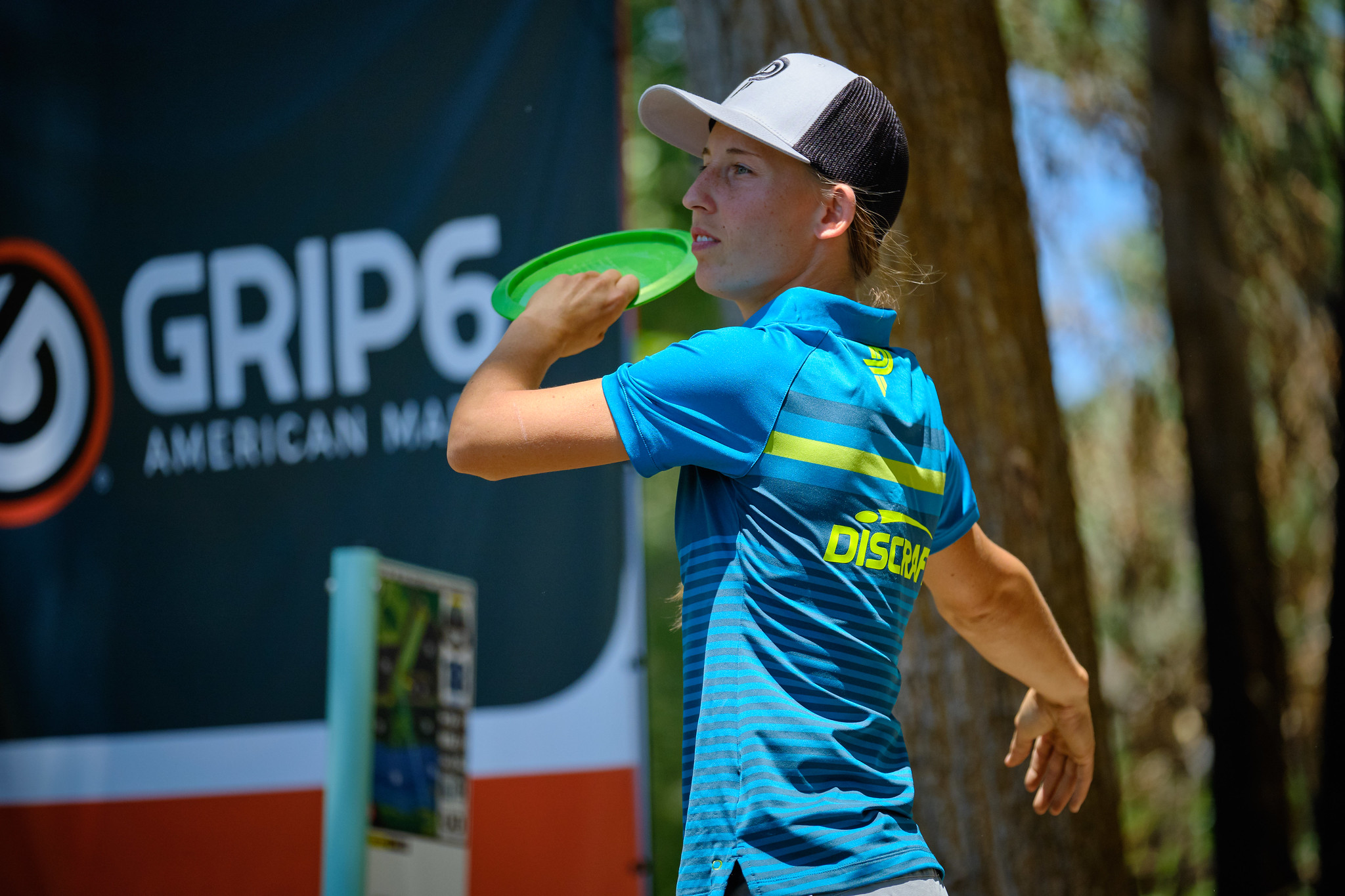 Trailing Paige Pierce on the 18th tee in what was another week-long battle between the top two players in women's disc golf and the sport, Allen left it all on the line on an upshot into the 18th green, designed to deliver the dramatic finish fitting for a course and a World Championship.
It went high into the Utah sky — sailing above the raucous gallery that had assembled to watch the finale — and kept turning for what seemed like an eternity before landing safe.
Complete coverage from the 2021 PDGA Professional Disc Golf World Championships »
But this wasn't over.
With Allen in position, Pierce, looking for disc golf history and had it in her sites after a draining what looked to be a tournament-defining putt on the 16th, watched her upshot sail out-of-bounds. The ensuing shot, a must-have for the five-time Champion, clipped the top of the basket.
It was then that Allen got her finish. A short pitch up and a tap-in putt added to the never-say-die journey for Allen, who is a World Champion once again.
Allen finished the tournament at 10-under par, one ahead of Pierce.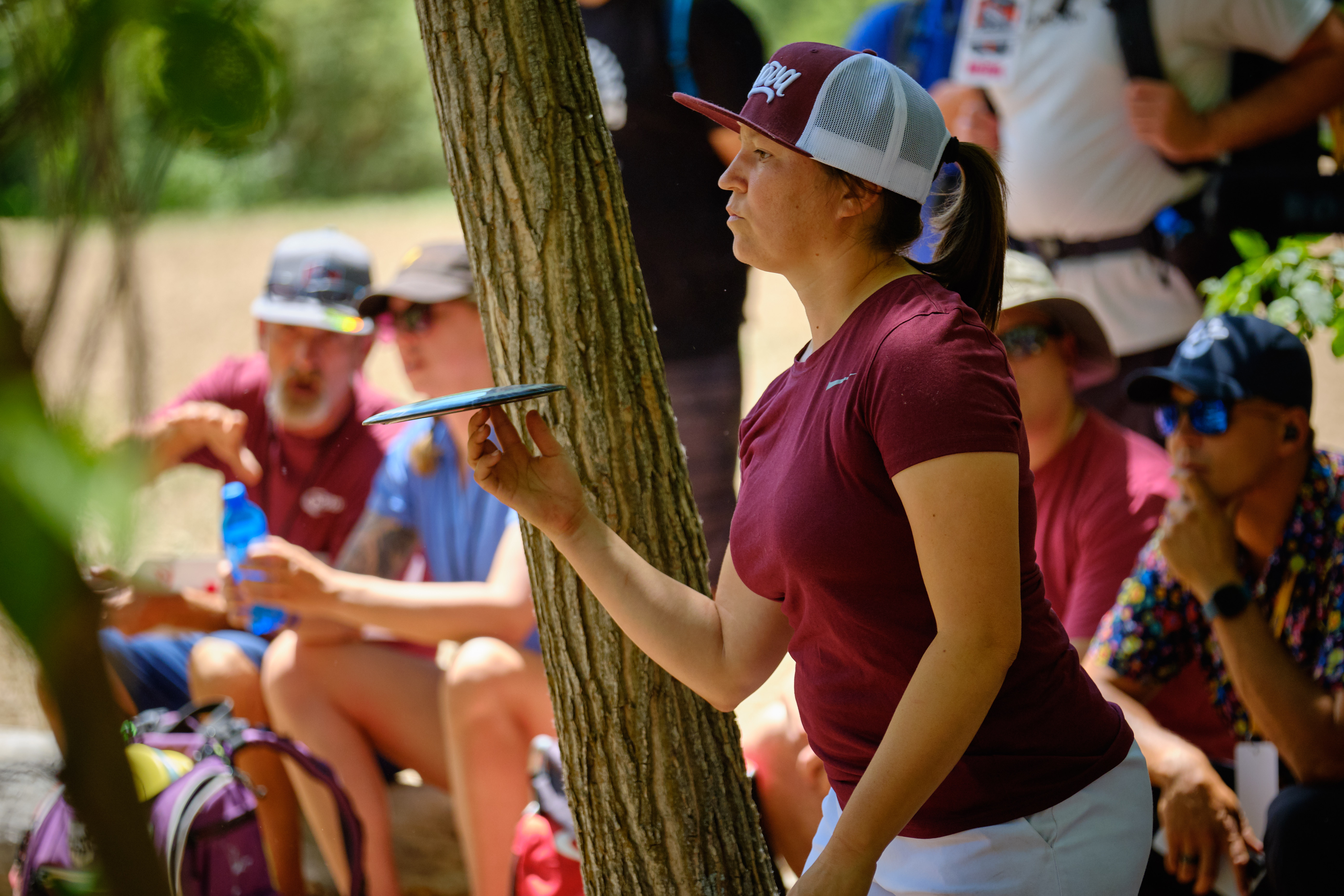 Lisa Fajkus, who was in the hunt throughout the week, and added pressure to the top by pulling to within two strokes on hole 13, finished third at 7-under to match her best finish at the World Championships.
Hailey King turned in her best finish at Worlds in fourth place at 5-under and Kristin Tattar, whose journey to Utah as the only European player in the record 70-player FPO field was just as inspiring, finished fifth.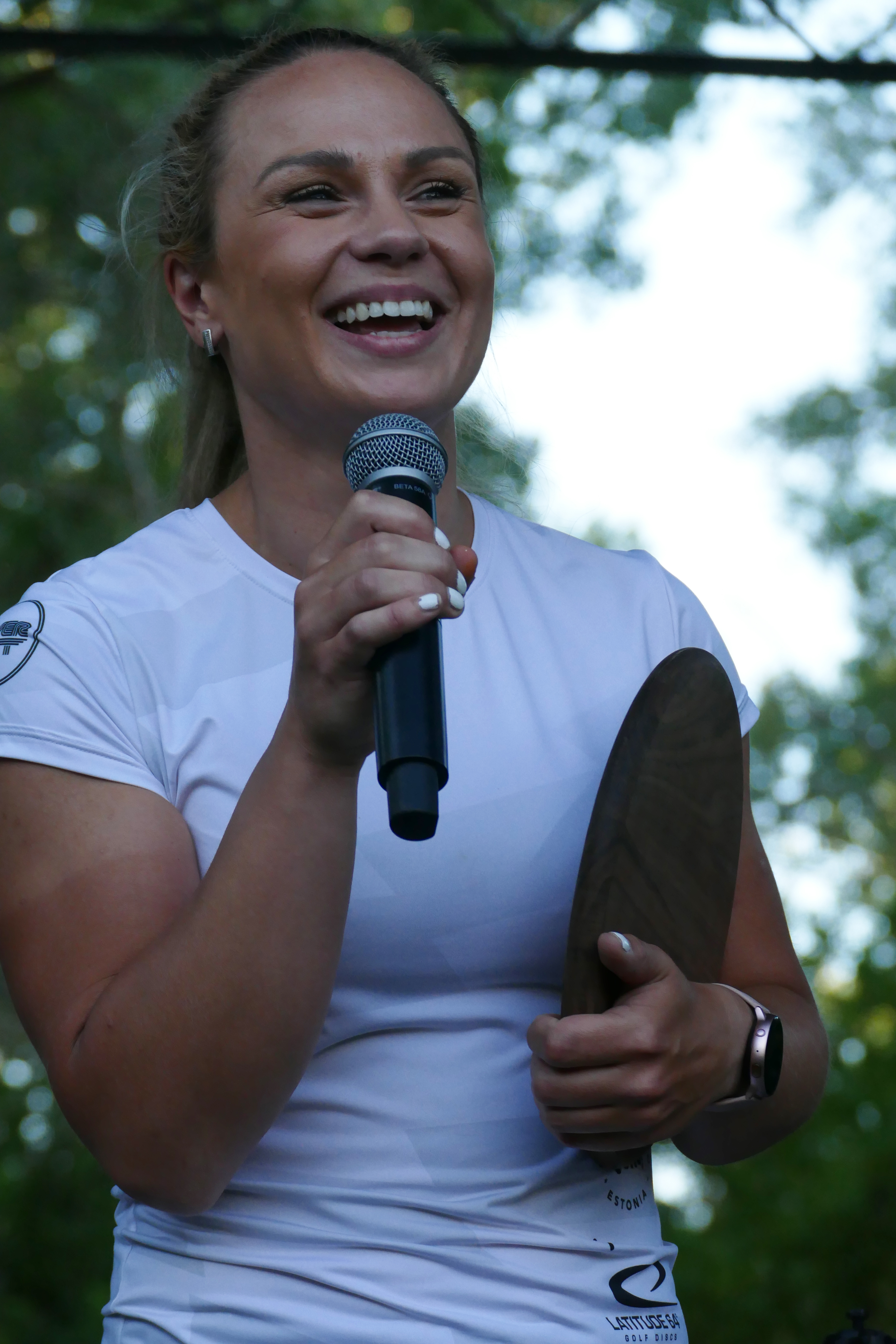 In a week full of drama, thrilling shots, heartbreak and triumph, the process, at least this part of it, ended with Allen hoisting the trophy, on top of disc golf once again.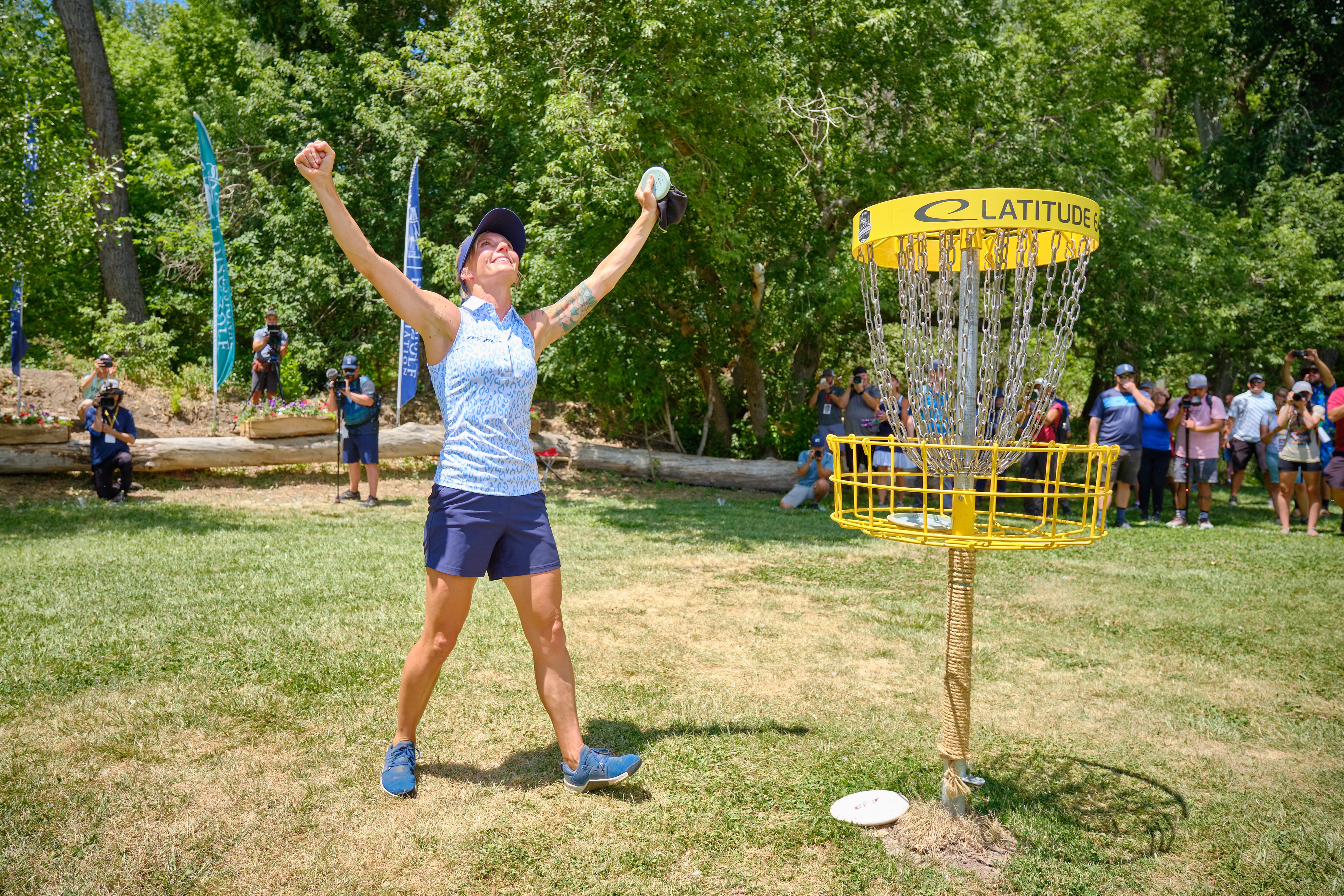 That's what made the entire process worth it.