2022 PDGA Women's Global Event Date Announced
2022 PDGA Women's Global Event Date Announced
Friday, November 12, 2021 - 09:48
All around the world, more than 3,000 women competed in the 2021 PDGA Women's Global Event earlier this year.
From first-time disc golfers to three generations hitting the course together, the goals of community and growing the sport for girls and women of all ages were accomplished with record numbers.
Now, it's time to start planning the 2022 WGE.
The PDGA Women's Committee recently announced that the global event will return for its sixth edition on August 6-7, 2022 and will become an annual event.
PDGA Women's Global Event Offers Great Experience for First-Time TDs»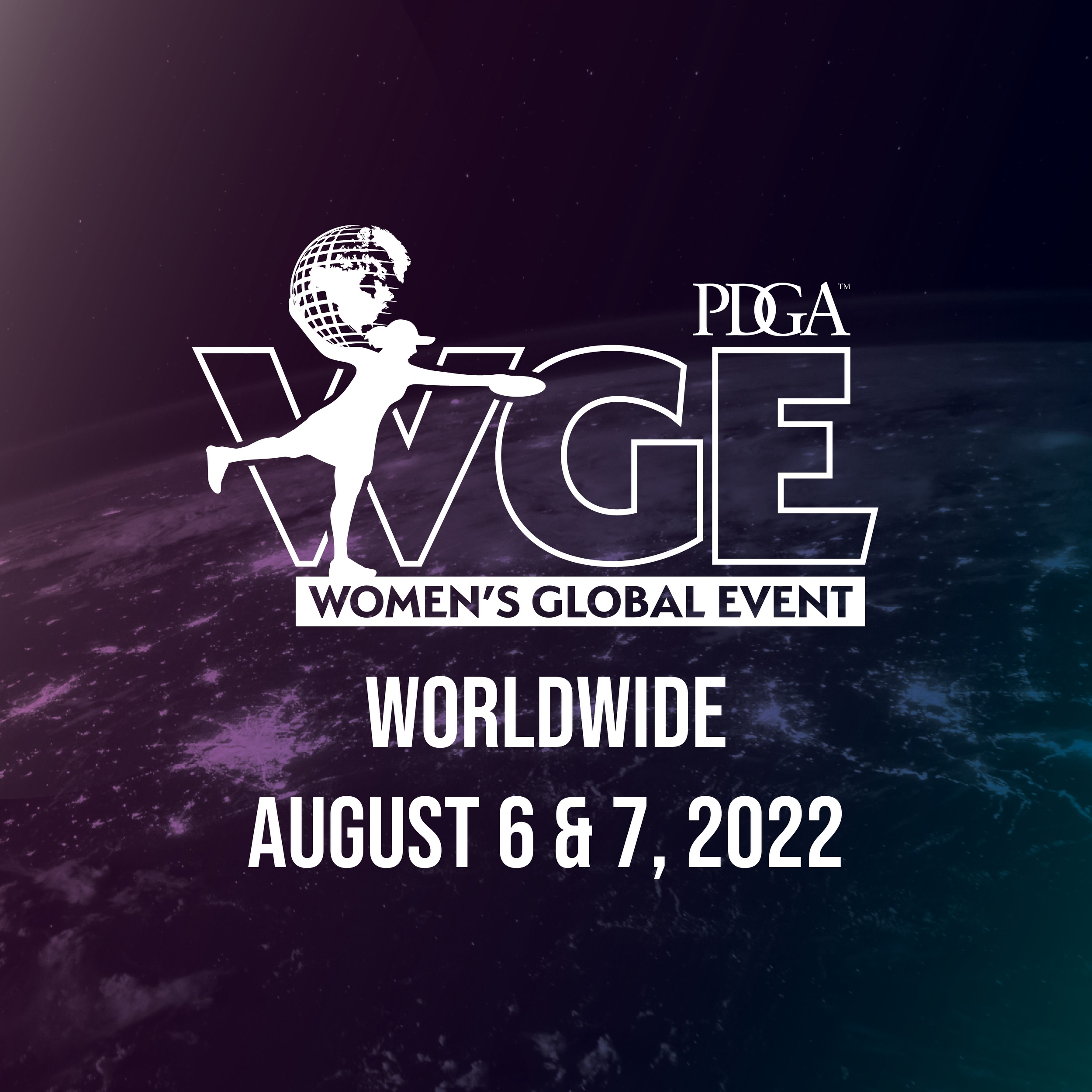 A true global event, girls and women play two rounds of disc golf at their participating WGE on the same weekend. Scores from the first two rounds of each participating tournament are submitted and assigned round ratings, which are total and averaged to determine the player's 'global score.' Those scores are tallied to determining the WGE Champions in each division.
More details about the 2022 WGE will be announced soon, but mark the date and get ready for another record-setting weekend.