Eagles Wings Offering Junior Grants Once Again in 2018
Eagles Wings Offering Junior Grants Once Again in 2018
Wednesday, January 10, 2018 - 14:38
Driven by our desire to see youth disc golf grow, Eagles Wings Disc Golf is again offering the Eagles Wings Junior Grant in 2018.  Our goal with this grant is to reward junior disc golfers who not only excel on the course, but are intentional about investing in their local disc golf community. 
Last year we were so impressed by the accomplishments of our junior grant winners, both on and off the course, that we decided to increase the number of grants given away to 6.  As a faith-based organization, we rely on donations and the support of others, and we have been blessed by generous gifts that allow us to offer this program.  We were also able to add some incredible partners to the group from last year that will add additional incentives for the recipients! 
This grant is open to any and all junior players who plan to compete in either the PDGA Junior Disc Golf World Championships or the United States Juniors Disc Golf Championships.  With these new events being offered in 2018 it is a great time to be a junior player in our sport, and we are excited to have the privilege to contribute in this way.
Each Recipient Will Receive:
Entry to the 2018  PDGA Amateur World Championships or United States Junior Disc Golf Championships
Dinner the week of the tournament for recipient and parents
(3) Custom and Individualized Dyemax Discs from Dynamic Discs with others for purchase online (Grant winners will receive $5 for each additional disc that is sold)
(1) Custom Jersey provided by Paragon Disc Golf
(1) free year membership on UDisc Pro (and the first 100 applicants will receive 6 months free)
(1) WhaleSac & 1 WhalePants disc compliments of Eric & Tina at WhalePants.
(1) Sockibomb disc compliments of Ricky Wysocki
(1) year Kids Disc Golf membership compliments of Kids Disc Golf (Membership details coming soon)
(1) $50 online gift card from Disc Baron
(1) Upper Park Draw V2 bag provided by Upper Park Designs
Grant recipients are responsible for all travel and transportation costs associated with the tournament.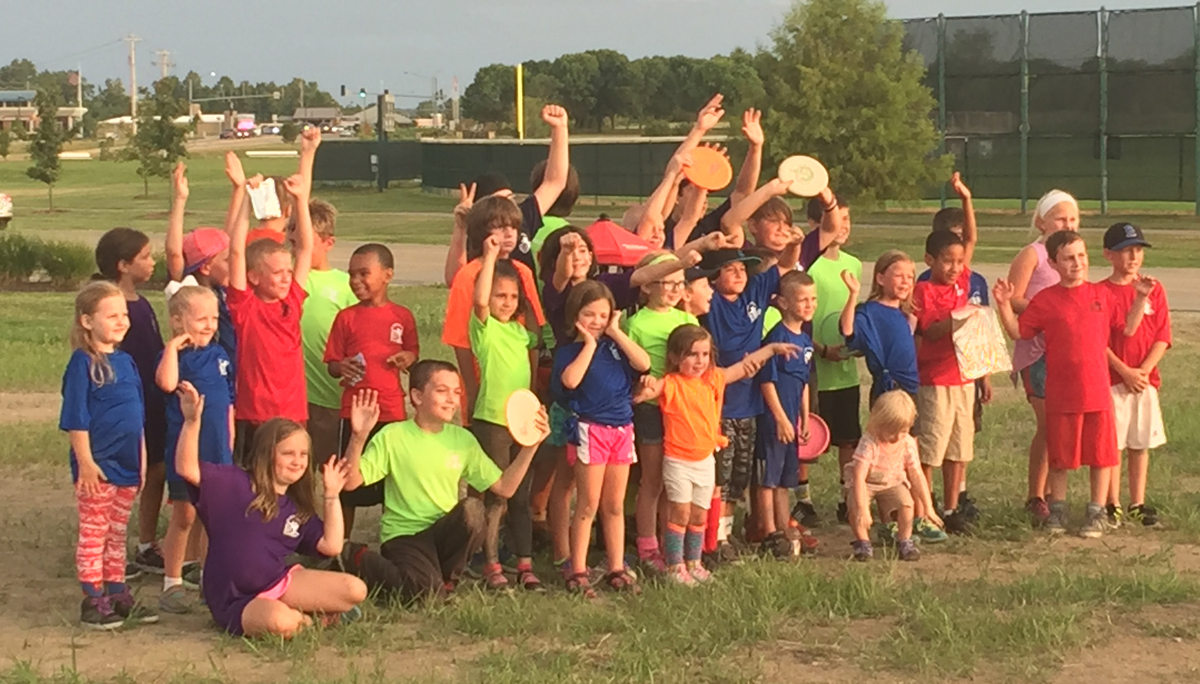 Applicant Criteria
Must be 18 years old or younger
Must be eligible to compete in the PDGA Junior World Championships or the United States Junior Championships in 2018. Must submit an essay of up to 200 words written by the applicant showing why they deserve the grant
Must submit an essay of up to 200 words written by the applicant showing why they deserve the grant
Must submit a proposal for a project they will complete in 2017 that will serve their local disc golf community
Must provide a reference of a PDGA member in your local disc golf community
Selections will be made by a panel of judges that will consist of volunteers from various regions and will be headed up by one full-time staff member.  Family members of an Eagles Wings Disc Golf staff member are ineligible to receive the grant.  Judges will be looking for applicants who are serious about improving their game, but more importantly serious about serving the disc golf community around them.
Application Process
All applicants must complete the application process by the deadline listed below.  Please use the link below to apply:
https://pushtherock.org/eagles-wings-disc-golf/programs/youth-family-programs/junior-grant/
Grant Timeline
Jan 2 - Feb 16: Applications Accepted
March 6th: Grant Winners Announced
All grant winners will be contacted by an Eagles Wings Disc Golf staff member to arrange delivery of items and payment of entry fee.
Grant Partners
In addition to the generosity of one of our biggest supporters we would like to thank the following companies for contributing to this grant:
All of these companies have a track record of providing tremendous support to the growth of junior disc golf and we are proud to partner with them in this effort!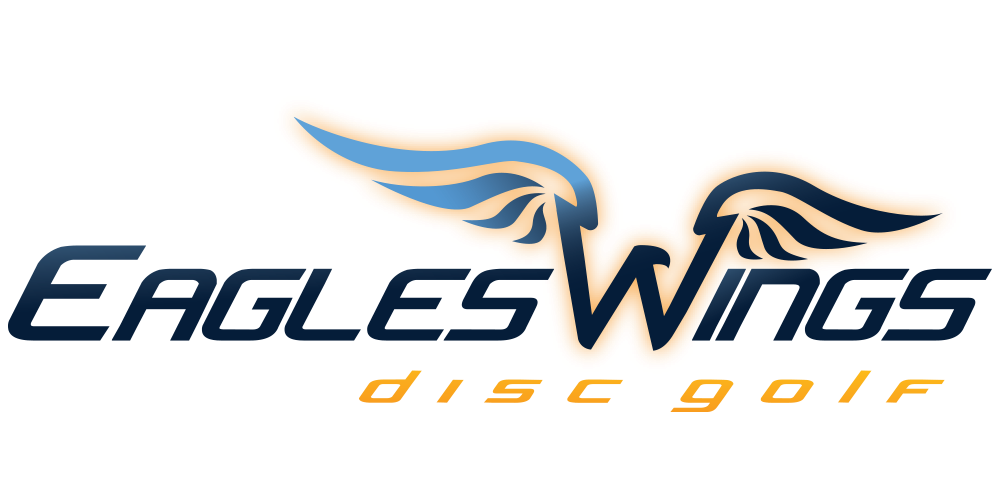 Comments
I like what I'm seeing from this organization!