A Major Test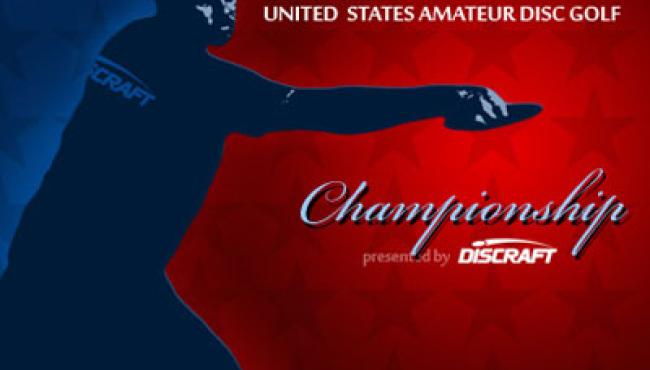 This weekend, only a few days after the pros were tested at the Discraft Great Lakes Open, the top-rated amateurs in the country will congregate in Milford Michigan for the 2013 United States Amateur Disc Golf Championships presented by Discraft. 144 players were invited to this year's PDGA major event, each earning their spot at one of the qualifying tournaments leading up to the Championship. Since the tournament's inception in 2002, it was clear that only one course could determine who would be crowned the true champion; the monstrous Toboggan Course.
The Toboggan is a course that knows few - if any - equals. It is one of the most daunting tracks in the country. Originally a temp course for the 2000 Pro/Am Worlds, it became the official course of the USADGC in 2002. With a #1 rating by a variety of PDGA course designers and pros, it may be the greatest challenge of a disc golf career. At 8824 feet, this par 62 course has a mix of large elevation changes and tight fairways that will test every shot in the bag for a unique and unforgettable disc golf experience.
The course is only part of what makes this tournament special. The USADGC has a tradition of VIP player treatment, by providing huge player packs, hosting a pre-event banquet, and dishing out breakfast and lunch every day. Tournament Director John Minicuci has an amazing team behind him, and with the help of the title sponsor Discraft, there is no doubt that this will be an incredible tournament experience.
Last year's winner was Ted Stoebling, who was able to navigate through the challenging course successfully, barely clinging on to a one throw victory. This year's battle is believed to be no different. With a huge and talented field on hand, it is hard to choose a clear favorite going into the Championship. Be sure to check in this weekend on pdga.com for updates on all the action and see who will be crowned the next United States Amateur Disc Golf Champion!