Worlds Benefits Red Cross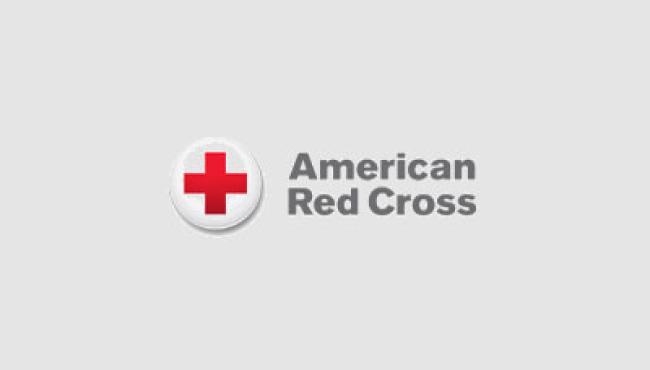 More than 1,100 competitors from 13 countries will attend the 2012 Professional Disc Golf Association Professional and Amateur World Championships July 14-21 in Charlotte.
A portion of proceeds from the tournament will benefit the American Red Cross.
"We chose the American Red Cross because this tournament is drawing people from around the world," said Sam Nicholson, tournament director. "The Red Cross is a global organization, and we support its mission to help people in time of need no matter if they are here in the United States or overseas."
The local Red Cross is assisting the tournament by providing and recruiting volunteers. Volunteers are still needed, as the tournament is set to break records.
"The number of players coming to Charlotte will make this the largest disc golf tournament in the history of the sport," Nicholson said.
World titles in 25 divisions will be at stake as players compete on 14 Mecklenburg County courses, the most ever used in a single disc golf event. 
Volunteers are needed in a variety of areas, including: 
Assist tournament staff
Serve as welcome crews at the airport
Transport players to multiple courses
Staff coolers/water stations
Work as parking attendants
Volunteers who work multiple shifts will receive a tournament T-shirt and meal voucher.
To volunteer:
Sign up online to volunteer or contact Bryan Paschal at [email protected] or 704.906.2929.
Visit www.pdga.com/2012worlds for more information on volunteer opportunities and the tournament.
This is the third time Charlotte has hosted a Professional Disc Golf Association event. The first was in 1986 with play on three courses. A decade later, Charlotte hosted the 1997 World Championships. 
About the American Red Cross:
The American Red Cross shelters, feeds and provides emotional support to victims of disasters; supplies nearly half of the nation's blood; teaches lifesaving skills; provides international humanitarian aid; and supports military members and their families. The Red Cross is a charitable organization — not a government agency — and depends on volunteers and the generosity of the American public to perform its mission. For more information, please visit www.redcrosshelps.org or join our blog at http://redcrosshelps.org/crossblog.