The Latest on USDGC Qualifying: Pro Flight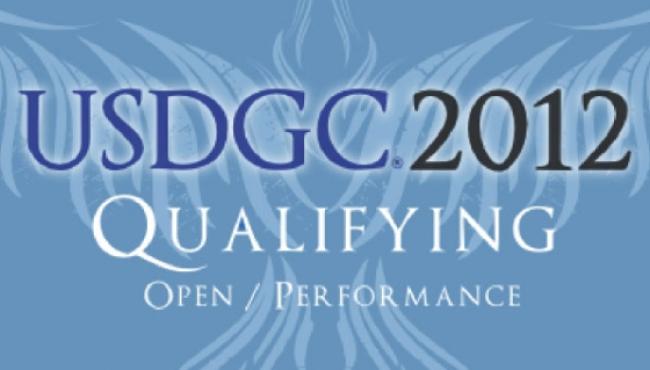 The Beaver State Fling has been Tim Skellenger's ticket to the USDGC in the past, and this year he qualified in style by nearly winning it.
Others making the grade at the NT event (June 15th-17th) in Estacada, OR, were: Paul Oman of Evansville, IN, Don Smith of Santa Cruz, CA, Sean Phillips of Deer Island, OR, and Kevin Rarick of Nashville, TN.
A native of nearby Portland, 1016-rated Skellenger tore through the familiar Milo McIver State Park courses and many top pros attending the tournament, to eventually do battle with 1038-rated Cale Leiviska in the final holes of the tournament.
It was a close fight, but in the end Skellenger needed to hit an 80-foot putt on the last hole, but saw it sail wide right instead. Coming that close was tough to swallow for Skellenger, who felt like he'd left it all on the course that weekend. "It was heartbreaking. I won't lie," said Skellenger, 28, who has had several solid finishes at the tournament including, 9th last year, 7th in 2009, a tie for 2nd in 2008, and winning advanced in 2005.
However, vying for the win against a field packed with the game's best was a new and sometimes nervous experience for him this year. Still, he said he tried to enjoy it and absorb as much as he could from the experience.
Coming in at 36th place at the 2010 USDGC - his best finish in three appearances - Skellenger wants to climb higher this year by putting himself in a position to win the Championship.
"I'm very competitive. I always want to pull out that victory or at least give myself the opportunity to win," said Skellenger.
That's what he did at this year's Beaver State Fling when he birdied the 1,196-foot par 5 to tie it up with four holes left. And, after losing a stroke to Leiviska on hole 16, Skellenger had one more shot to stay in it on hole 18. If only his backhand drive hadn't turned over quite so much. "I would've much rather had a 40-footer in that situation," said Skellenger, who is often at Milo McIver practicing if he's not practicing out in a field or putting.
Skellenger will have another chance to test his mettle with disc golf's best in October in Rock Hill. And, after taking Leiviska to the limit and only accumulating one bogey the entire tourney, he'll have a good chance.