2018 PDGA Innovation Grants Applications Due December 2
2018 PDGA Innovation Grants Applications Due December 2
Recipients eligible to receive up to $1,000 each.
Wednesday, November 28, 2018 - 12:41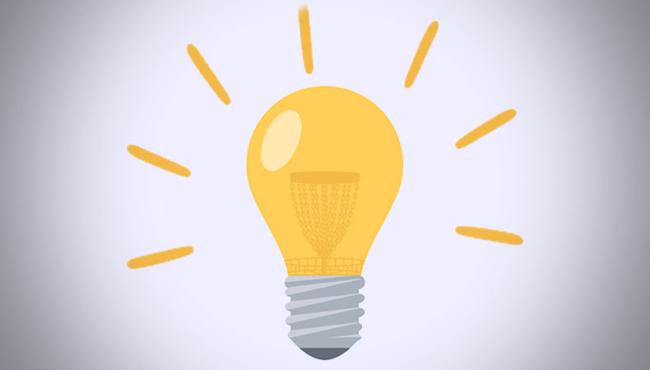 The PDGA Innovation Grant Program was created in 2008 to assist in the promotion and growth of the sport of disc golf and the Professional Disc Golf Association. Applicants are encouraged to think outside the box to create unique projects and programs that promote and increase awareness for the sport and association. Twice a year, a maximum of 10 grants are awarded to applicants with each recipient eligible to receive up to $1,000. The deadline for this round of submissions is Sunday, December 2, 2018.
Guidelines
Proposals should support the mission of the PDGA Innovation Grant Program.
Applicants may request cash, PDGA memberships, PDGA merchandise, or a combination of the three, with total value not to exceed $1,000.
Project ideas should be innovative and unique.
Project ideas should promote the PDGA in a good light.
Project ideas should help grow the sport by encouraging increased participation for players and/or spectators.
The grant program was not created to fund the sanctioning of tournaments or leagues. For information regarding the sanctioning of a PDGA event see the PDGA Tour Standards.
Innovation Grants will not fund tangible assets (i.e. computers/computer hardware, etc.) that will revert to the owner after the project is complete.
Innovation Grants are not intended to fund businesses or business plan development.
Innovation Grants will not fund the design, development, and/or installation of a disc golf course. 
Check the stories below to see some of the more recent PDGA Innovation Grant winners. They serve as a great reference for the kinds of ideas we are looking for. Ready to submit your idea? Fill out the PDGA Innovation Grant Application before it's too late!