Tattar, Wysocki Close Season on Top
Tattar, Wysocki Close Season on Top
2022 DGPT Championship - Final Recap
Monday, October 17, 2022 - 16:50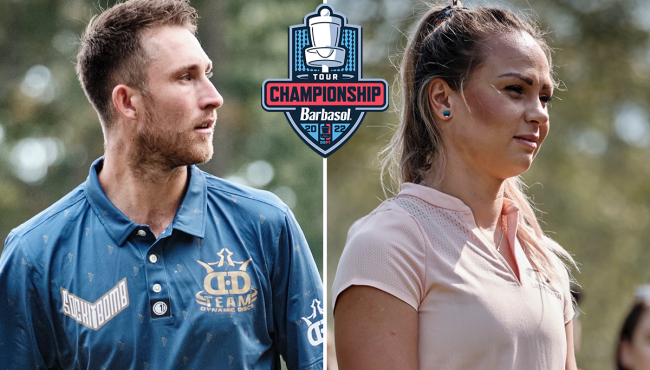 They entered the week in the top spots and left in the exact same spot.
Kristin Tattar and Ricky Wysocki are the 2022 Disc Golf Pro Tour Championship presented by Barbasol champions.
After their respective dominant — and consistent — seasons, both Tattar and Wysocki entered the bracket-style finale of the 2022 DGPT season as the top seeds after taking down the regular-season points standings.
They both survived Saturday's semifinal rounds and their journey to the final putts of the year couldn't have been any different.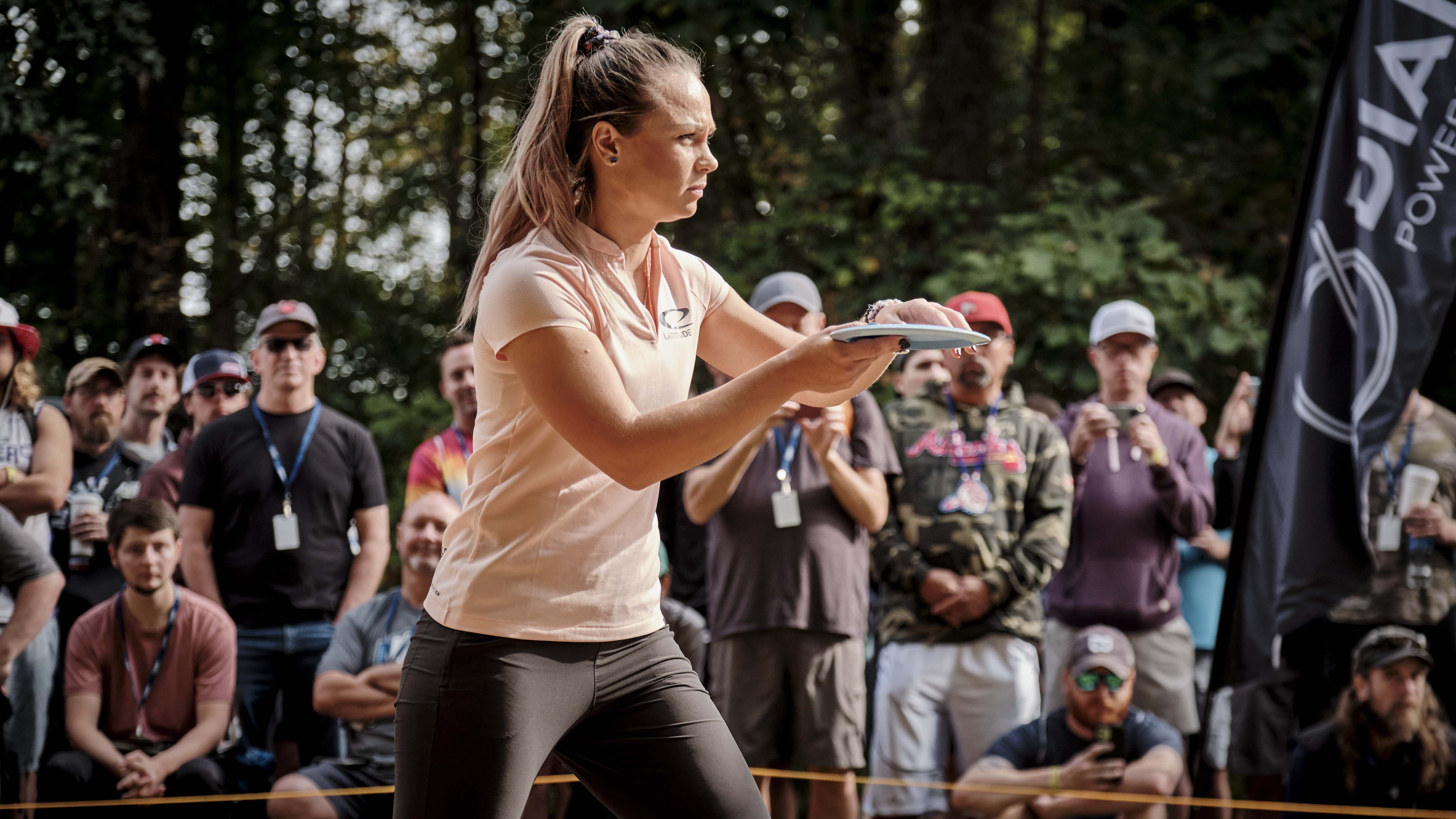 Tattar, the highest-rated FPO player in the world and reigning PDGA World Champion, walked in her final win of the season ahead of Ohn Scoggins, Missy Gannon and Valerie Mandujano.
"This is amazing. I really wanted to win this not only because it was a big payout but it would be a nice way to end this incredible season that I've had. It was intense," Tattar said. "It's been an incredible year for me. I was dreaming about this kind of year and I would've been okay if it didn't come true, but it did.
I am living in this magical place right now. It's going to be hard to top it off."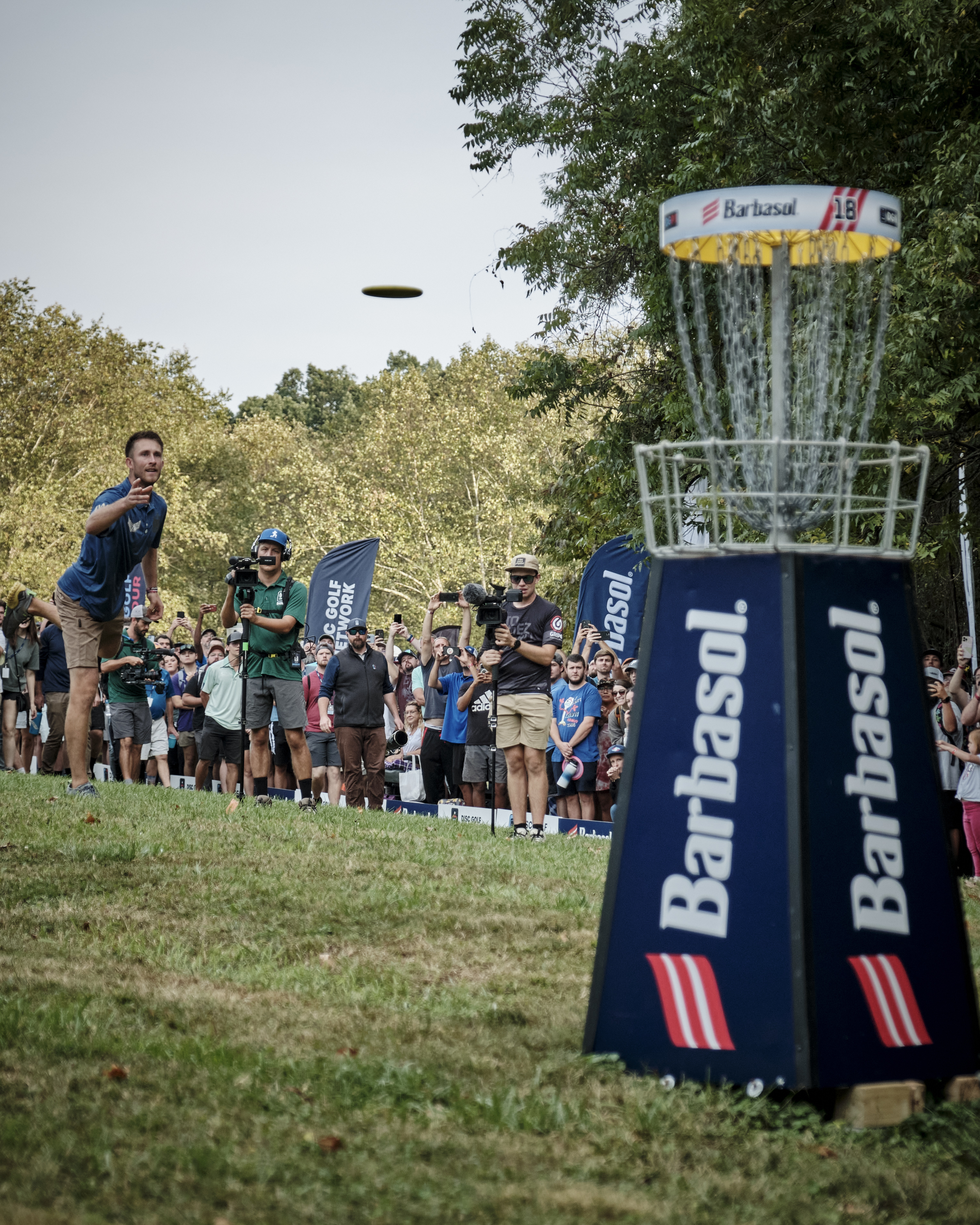 For Wysocki, who had four DGPT Elite Series wins this season, it was a comeback and a playoff. Wysocki delivered on hole 18 with a birdie to tie things with Isaac Robinson and, in the playoff, ran it back with another birdie to seize the title. Gannon Buhr finished third and Paul McBeth fourth on Sunday at Nevin Park in Charlotte, North Carolina.
"Lots of adrenaline," Wysocki said. "Coming into the week, I had a feeling that it would come down to 18. Everyone has been getting pars. I was down one, I had to get really aggressive off of the tee and got into a great spot. I was able to capitalize, lean on my forehand, which is my shot, and was almost inside the circle twice there at the end."
Catch Up On the Coverage of the DGPT Championship »
Both players received a record-setting $35,000 payout. Tattar set a record of $103,141 in payout with her win. Wysocki topped that record for most cash in a PDGA year with $105,576 in earnings this year.