Another Amazing Year
Another Amazing Year
Recapping the thrilling 2022 Elite Series
Thursday, December 29, 2022 - 12:34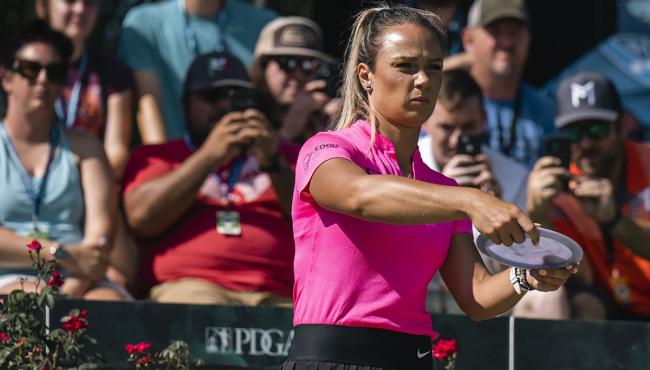 (This story originally appeared in the Winter 2023 issue of DiscGolfer Magazine)
We knew that last year, which featured James Conrad's iconic 247-foot Holy Shot throw-in, was going to be a tough act to follow.
But the opening act in this ambitious sequel – the DGPT-Las Vegas Challenge – showed that the sport was ready to deliver in 2022. The battle between veteran Drew Gibson and a soft-spoken, lanky 16-year-old from central Iowa, Gannon Buhr, stole the show in Vegas. Buhr had the tournament in his hands with a 1-shot lead and perfect positioning off the tee on the 18th hole, but an unfortunate skip on his approach shot landed him OB and opened the door for Gibson to tie it up. After matching each other birdie-for-birdie through the first three holes of the playoff, the stalemate was broken when Buhr's drive found the hazard on hole 7 and Gibson was able to collect a stress-free birdie for the win. PDGA Champions Cup debuts
In April, the so-called "Fourth PDGA Major" took flight at the inaugural PDGA Champions Cup on the WR Jackson Course at PDGA HQ in Appling, Georgia. Ricky Wysocki was the favorite and had a one-shot lead heading into the final round. But Chris Dickerson had other plans as he birdied the final five holes to grab a 2-shot victory. In FPO, Paige Pierce and Kristin Tattar entered the final round tied for the lead and 7-throws clear of the field. Finals saw a seesaw battle, with Tattar taking the upper hand late in the round only to have her chance at a second PDGA Major title slip through her fingers when an unfortunate kick from a tree root on her approach shot, followed by a three-putt, gave Pierce the victory. At the DGPT OTB Open, fan favorite Simon Lizotte completed a return to form after a lengthy injury-and-fatherhood induced hiatus, improving on a 2nd place showing at the Dynamic Discs Open with a resounding victory in front of an ecstatic gallery, for his first Tour win since 2018. Lizotte would go on to prove his staying power with three more DGPT Elite Series wins in Portland, Des Moines and Maple Hill to put together what is easily his career-best season.
New Major Champions Crowned
June saw three would-be first-time FPO Major champions in Hailey King, Valerie Mandujano and Ohn Scoggins battling down the stretch at the USWDGC in Madison. Mandujano looked to be mounting an unstoppable charge as she birdied seven straight holes and came all the way back from a 7-stroke deficit. But King, a Wisconsin native, held off Mandujano for a 1-shot victory to claim her first Major in front of her happy home state crowd.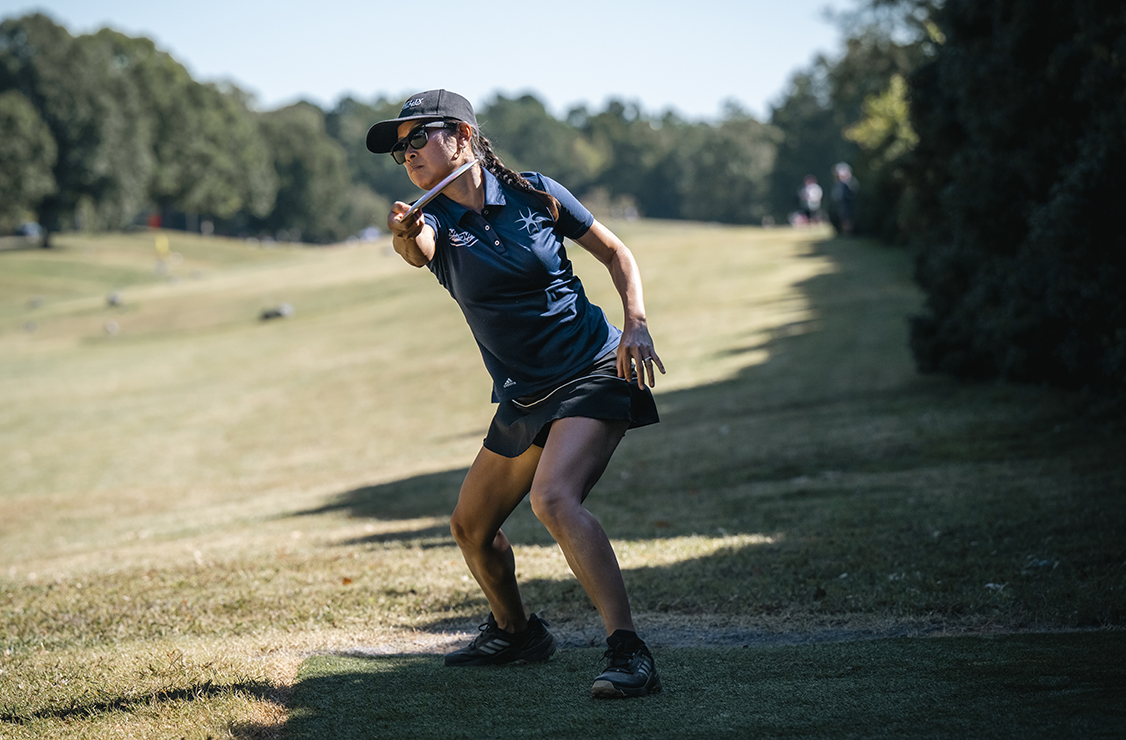 July saw the return of Masters Worlds and a chance to shine the spotlight on some of the sport's legends. In FP40, it was defending champion Ohn Scoggins cruising to a 14-shot, wire-to-wire smack down. In MP40, a much tighter battle saw Colorado legend Joe Rovere edge out Canada's Martin Hendel for his first PDGA Major win.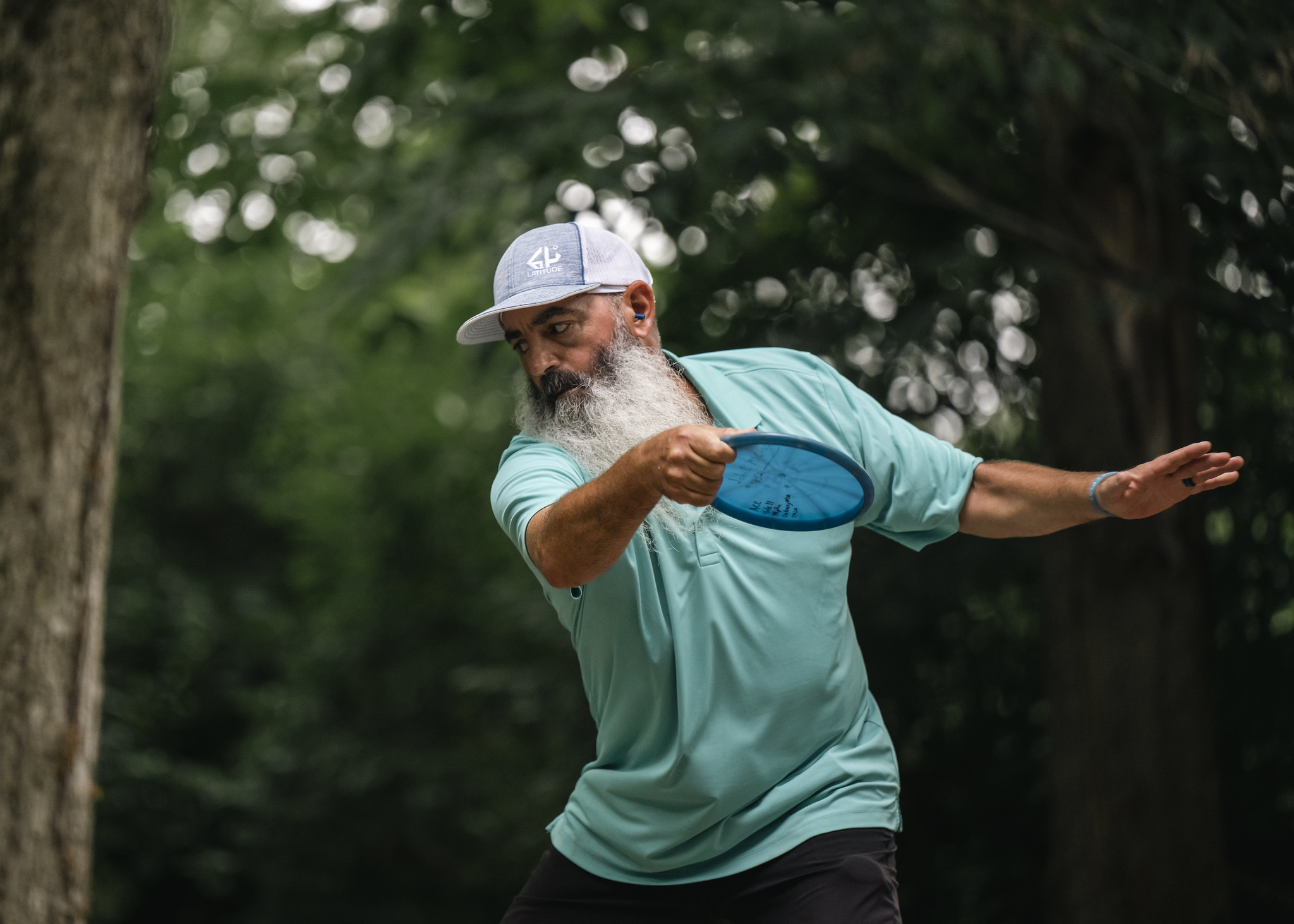 But the biggest story of the week belonged to JohnE McCray who incredibly fought his way back from a massive heart attack in February to win the MP50 World title with a 2-shot victory over Ron Convers and Barry Schultz.
The Tour Heads to Europe
As the tour entered the heart of the season, the Disc Golf Network crew headed overseas for their first European trip. Their coverage kicked off at PCS Sula – the 8th stop on the PDGA Euro Tour.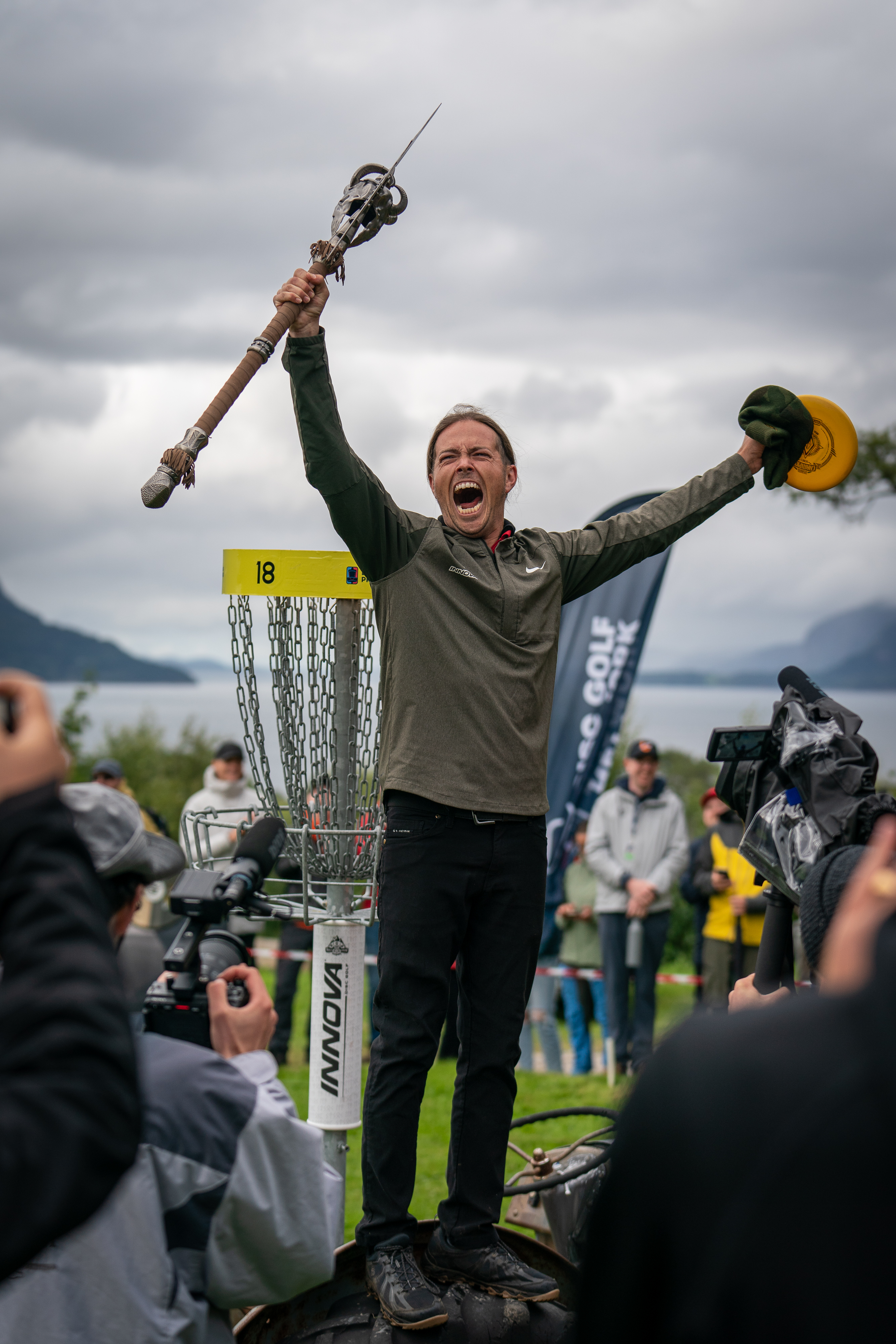 For disc golf fans hoping for more parity between the American and European players, Sula provided a hopeful sign as Czech star, Jakub Semerád, took 2018 World Champ Gregg Barsby, into a playoff. Barsby emerged victorious on the first hole of the playoff, raising the trophy – a double-headed axe and shield – with a Barsbarian battle cry. Then it was time for the main event – the European Open which saw a tightly-contested battle between Paige Pierce and Finnish star Eveliina Salonen. Salonen had a commanding 8-shot lead after a blistering second round in which she outpaced the field by 6 shots, but Pierce began chipping away in round 3 and completed the comeback in the Finals.
But this 10th European Open will likely be best remembered for the McBattle between Eagle Wynne McMahon and Paul McBeth. McMahon, who had been out for large portions of the season nursing an elbow injury, seemed like an unlikely challenger for the 5X defending champion McBeth who had never lost at the EO.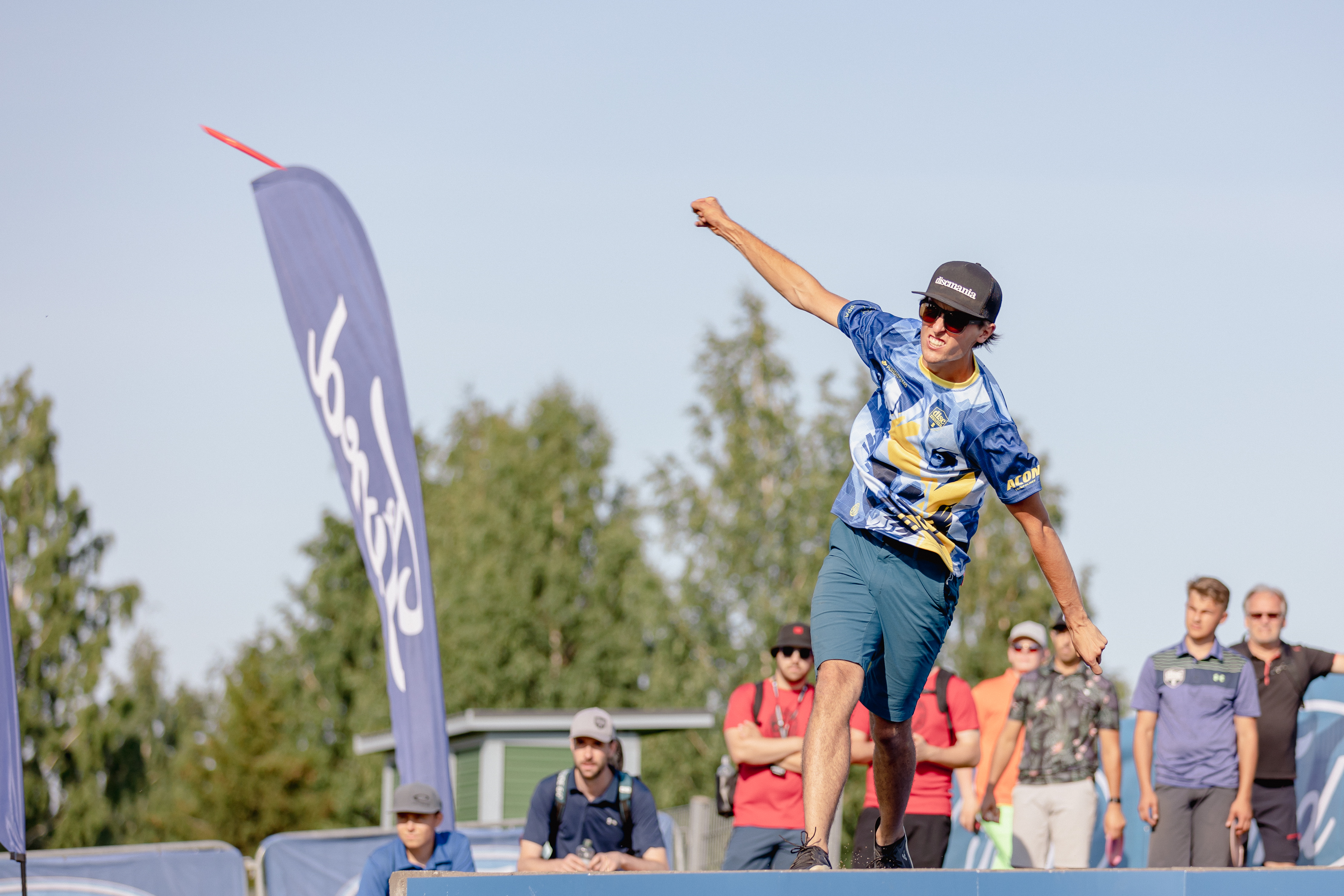 But McMahon, defying the odds, showcased his ambidextrous prowess – throwing left-handed backhands to compensate for an inability to fling his fearsome forehand.
The two were locked in pitched battle, far ahead of the field, when an errant tee-shot on hole 17 by McBeth proved to be the difference-maker. McMahon, who had come agonizingly close to winning the event in 2019, closed the deal on hole 18 in-front of an ecstatic crowd estimated at more than 6,000.
Tattar and McBeth win Worlds
Back on U.S. soil, disc golf began its month-long ramp up to Pro Worlds. Excitement ramped up with the return of Kristin Tattar to action after an elbow injury forced the Estonian to sit out the European Open. Despite the nagging injury that limited her ability to throw backhands, the versatile Tattar showed that her world-class forehand was more than up to the challenge.
Tattar entered Worlds as the favorite and did not let the weight of expectations, nor the hopes of becoming the first Estonian – and only the second European – to win a Pro Worlds, get in her way.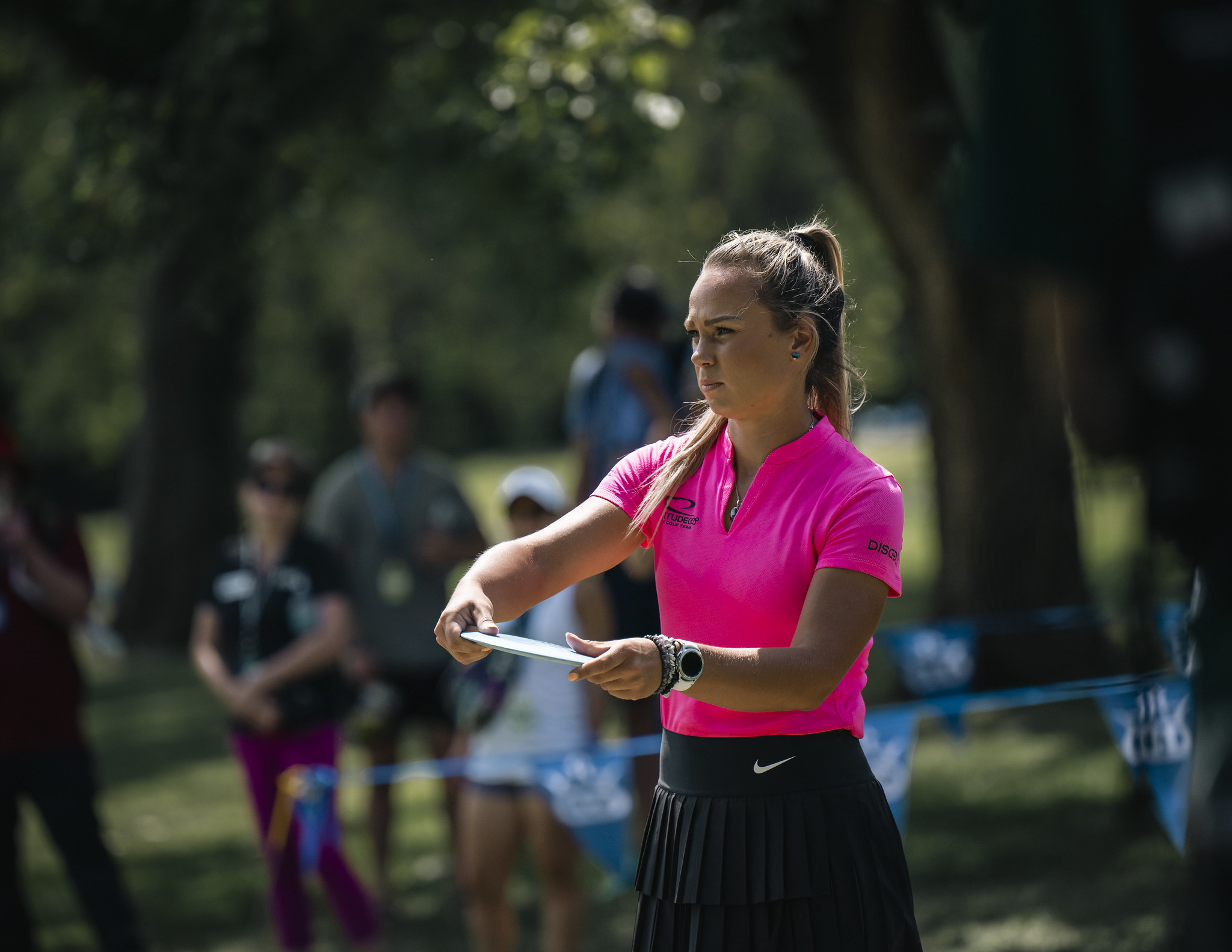 She picked up where she left off in Des Moines, opening Worlds with a 1023-rated scorcher to gain a 2-shot lead over Finnish star Henna Blomroos. But Tattar matched her career best with a 1033-rated round 4 to establish an imposing 5-shot lead heading into the final round. She consummated her rise to the top of the sport with an 8-throw victory for her first PDGA Pro World title.
With the sport's highest honor on the line, there was perhaps nobody in the MPO field more motivated to win in Emporia than 5X World Champion, Paul McBeth. McBeth, who was just one miraculous shot from James Conrad away from winning his sixth in 2021, came into the 2022 championships having something of an off-year by his lofty standards, having captured only one Elite Series win at WACO.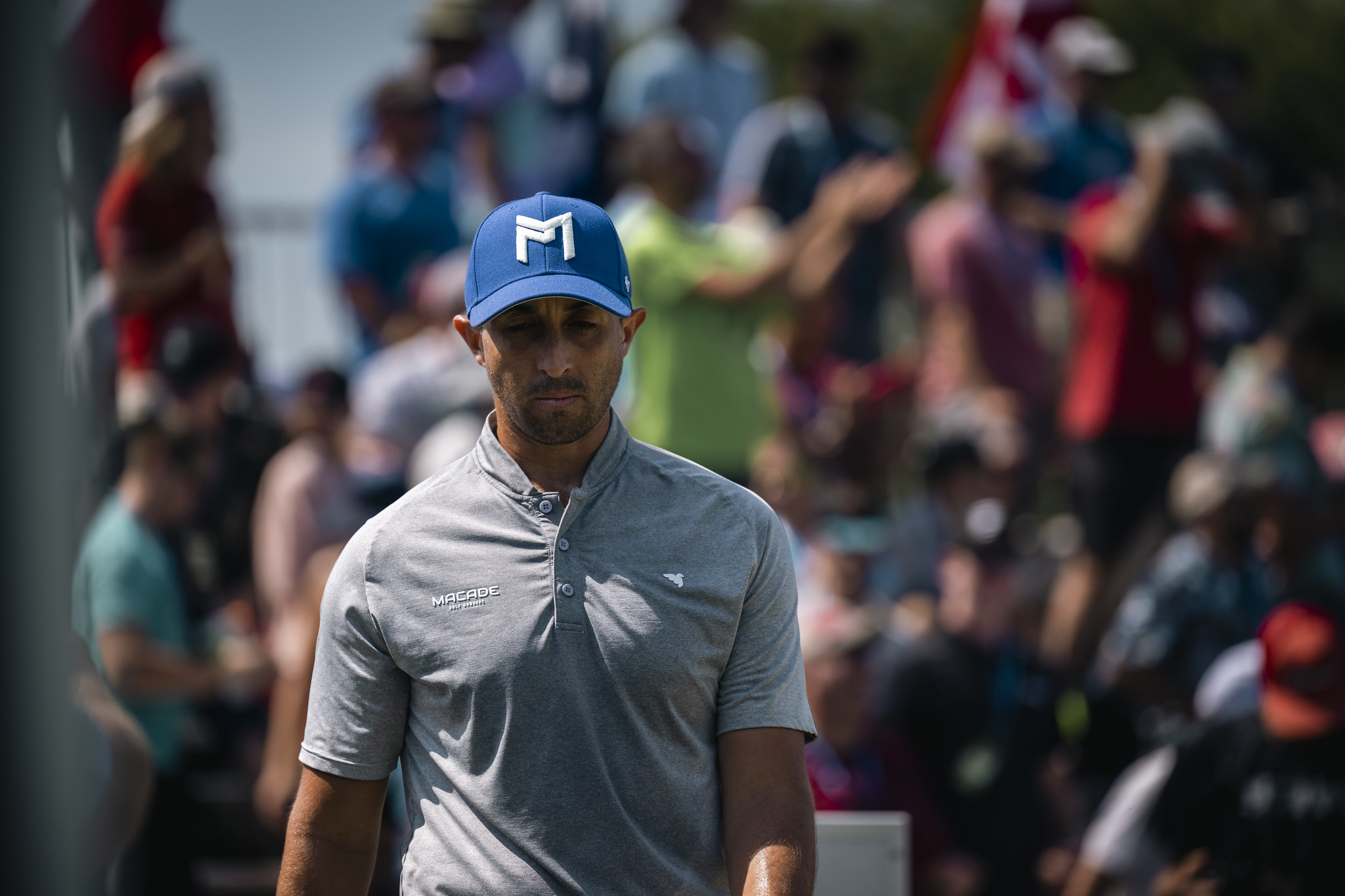 But McBeth raised his level, as he did at the European Open, and as he has done consistently throughout his career at the biggest events, finishing round 1 only one off the lead. Matching McBeth's pace was an unheralded player from the Western Slope of Colorado, Aaron Gossage. Gossage, who had only two A-tier wins to his credit, finished the third round tied for the lead with McBeth, and got the better of a head-to-head matchup in the fourth round to open a three-shot lead going into the final round. McBeth did everything in his power to climb his way back – including an astonishing birdie on hole 17 from what appeared to be a completely hopeless position off the tee — to take a one-shot lead heading into the final hole.
To Gossage's credit, he fought back on 18 with a gutsy forehand approach shot that netted a birdie and forced a playoff with the legend – an incredible accomplishment. But this time it was McBeth who came out on top of a one-hole sudden death playoff that, like last year's Worlds, ended on an island hole. After Gossage's throw landed just a few feet short of the island, all that was left to McBeth was to lay up and collect his sixth PDGA Pro Worlds title.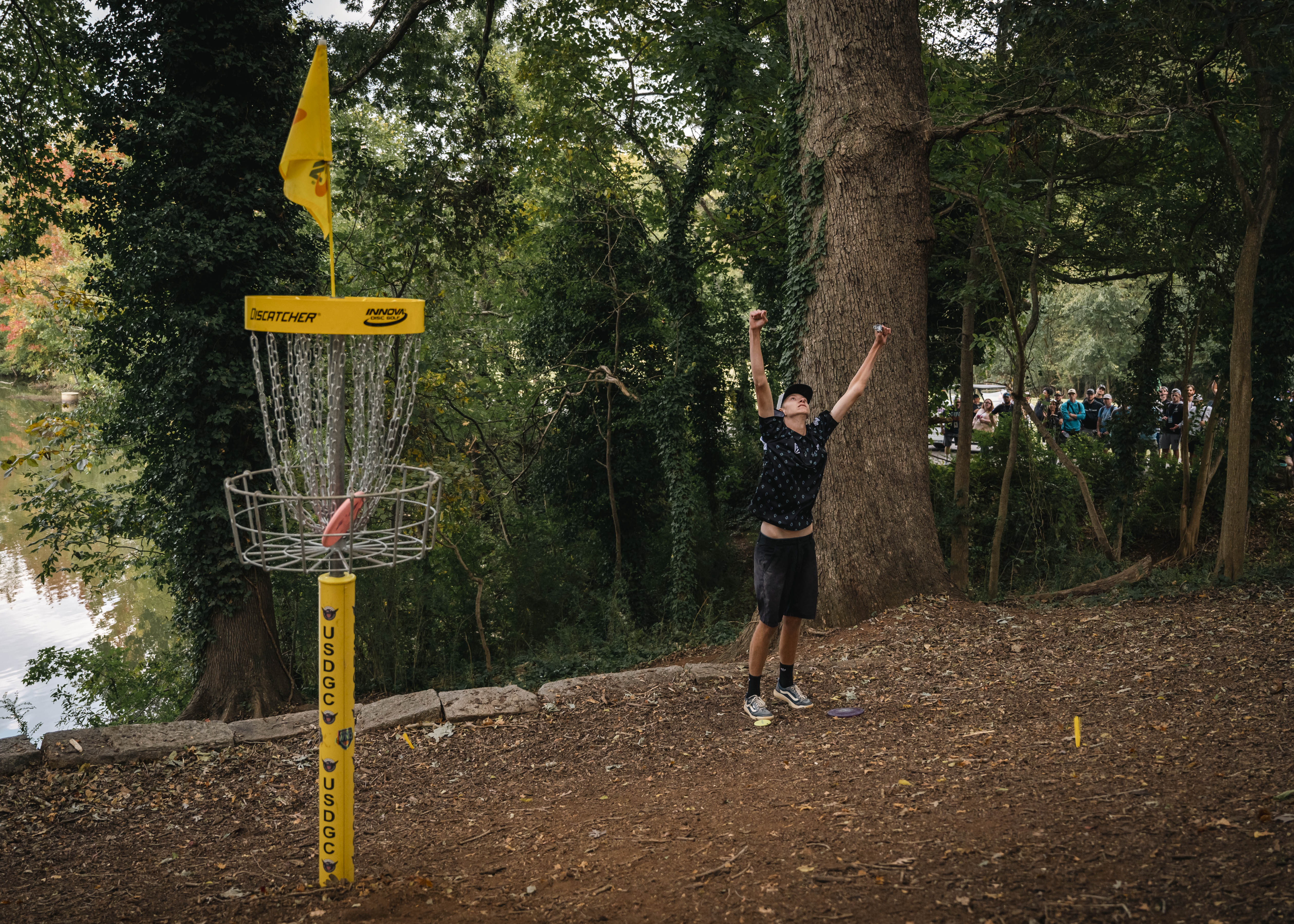 The Future Arrives
If Pro Worlds showed that McBeth was still king, the USDGC in early October showed that the future, too, had arrived, when Gannon Buhr became the youngest player to win a PDGA Major in MPO. Buhr showed incredible poise, coming back from three shots down with five to play to edge out Finnish sensation, Niklas Anttila, by one throw.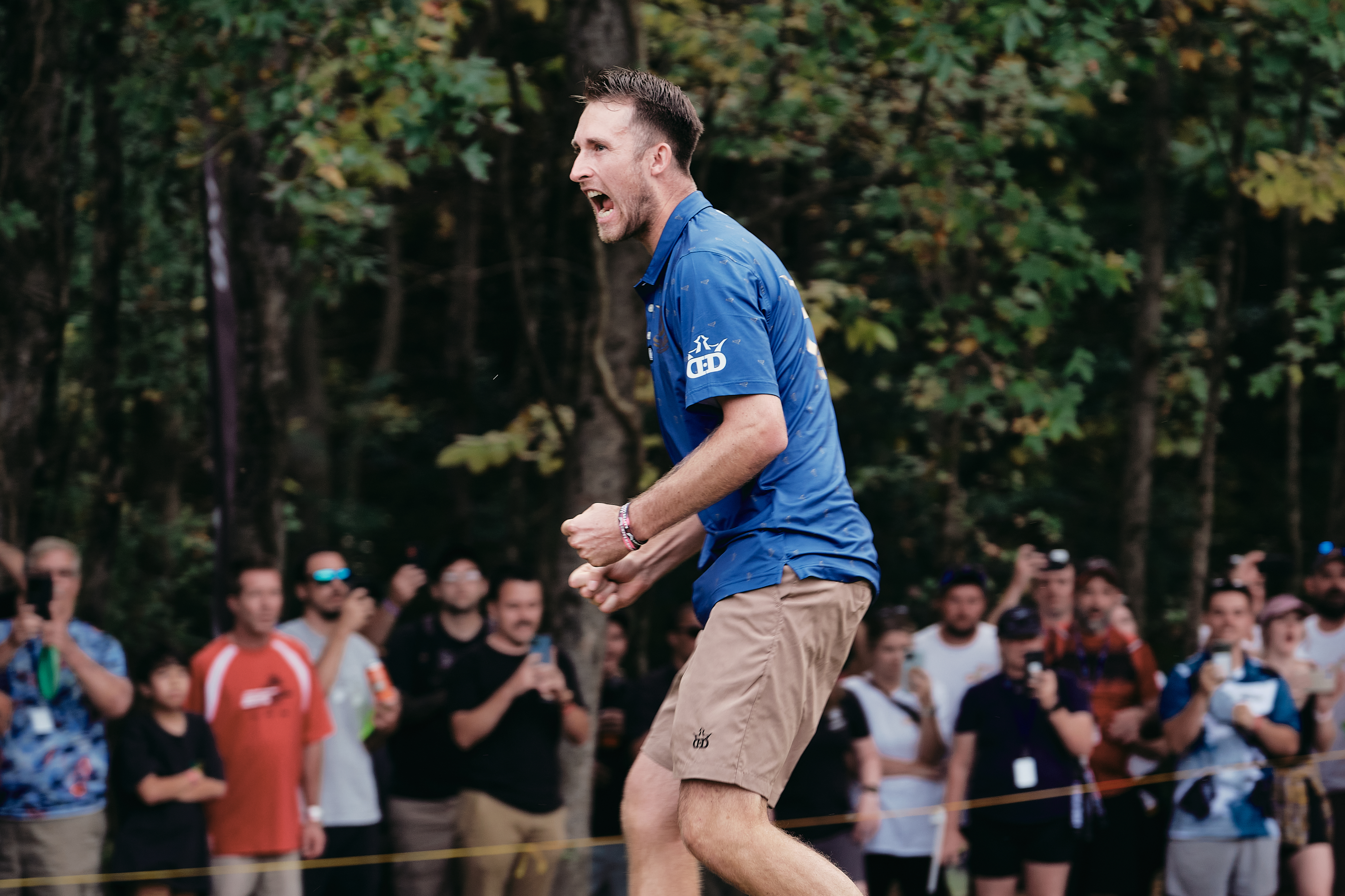 The year came to a close with Kristin Tattar and Ricky Wysocki posting new single-season earnings records courtesy of the massive $35,000 first place payouts at the DGPT Tour Championships. For Wysocki, who took down the event in thrilling fashion in a one-hole playoff over Isaac Robinson, the win solidified his standing as a player-of-the-year candidate.
For Tattar, the win put the finishing touches on a season that saw her rise from top contender to a place of absolute dominance in FPO, ushering in a new era of American-European parity in the sport.
On to 2023...