Schick Cashes in on Chance at a Major Title
Schick Cashes in on Chance at a Major Title
2021 Tim Selinske U.S. Masters - MP40 Final Recap
Tuesday, September 14, 2021 - 03:27
Brad Schick's phone is blowing up these days.
As a disc golf coach in central Ohio, Schick, a 30-plus-year veteran of the sport, is teaching the game to new players week-in and week-out.
"The sport is just exploding right now – everywhere," Schick said. "I teach lessons three nights a week and I don't know any of these players that are looking to learn the game. Before, it was word of mouth from people in our club or area, but now it's just all brand-new people who are hooked and want to improve."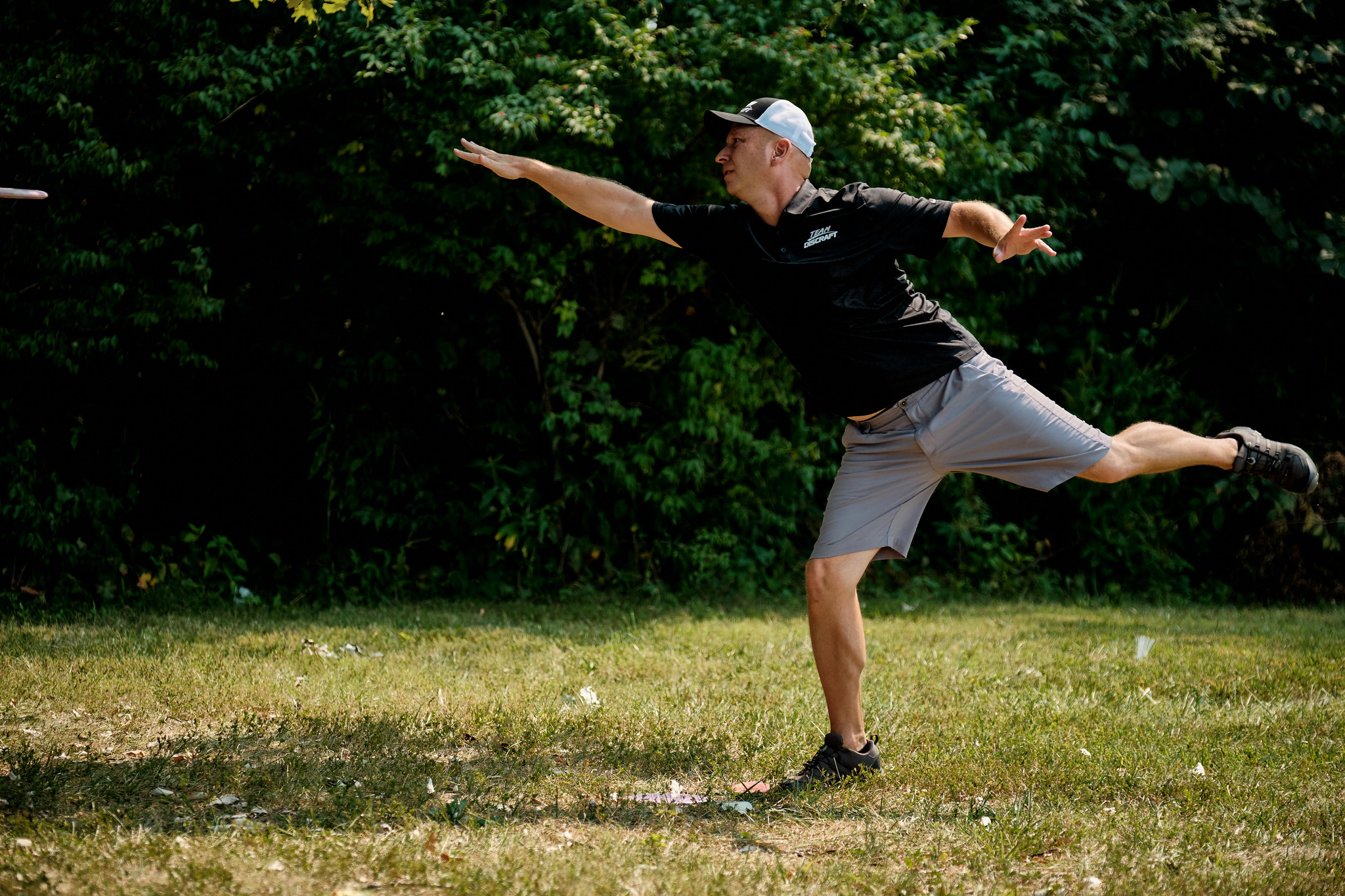 On Sunday, his phone was going even crazier.
Schick took down a nail biter at the 2021 PDGA Tim Selinske U.S. Masters Championships, draining a clutch 35-foot putt to lock in the MP40 title on the 72nd hole.
Complete coverage of the 2021 PDGA Tim Selinske U.S. Masters Championships »
It was a fitting end to a week-long, back-and-forth shootout between Schick, David Feldberg and Geoff Bennett.
"I got off to a good start and had some good breaks go my way," Schick said. "I knew it was going to come down to 17 and 18, it's the way this course plays.
"It's just one of those putts where you put yourself in that position all of the time, you think about, 35 feet. You just try to block everything out and get it in and it barely went in. I did not want to go to a three-way playoff."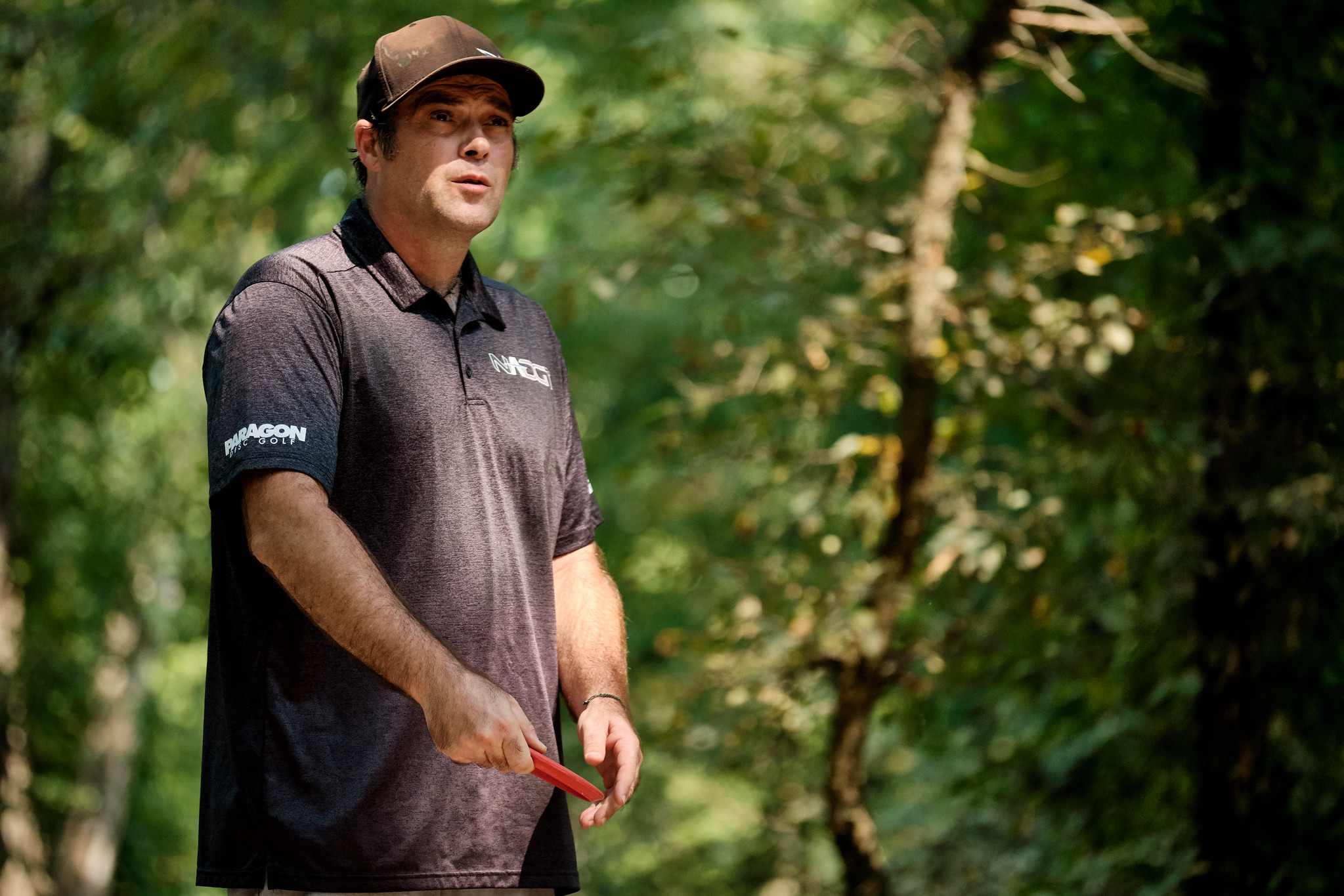 Feldberg, who entered Sunday looking for his first Selinske title up by a single stroke, found the out-of-bounds off the 18th tee, putting the pressure squarely on Schick to navigate the brutal finishing hole with a chance at the win.
Bennett, after a stellar tournament, was one shot back and executed and incredible upshot from the rough to save par, adding to the pressure.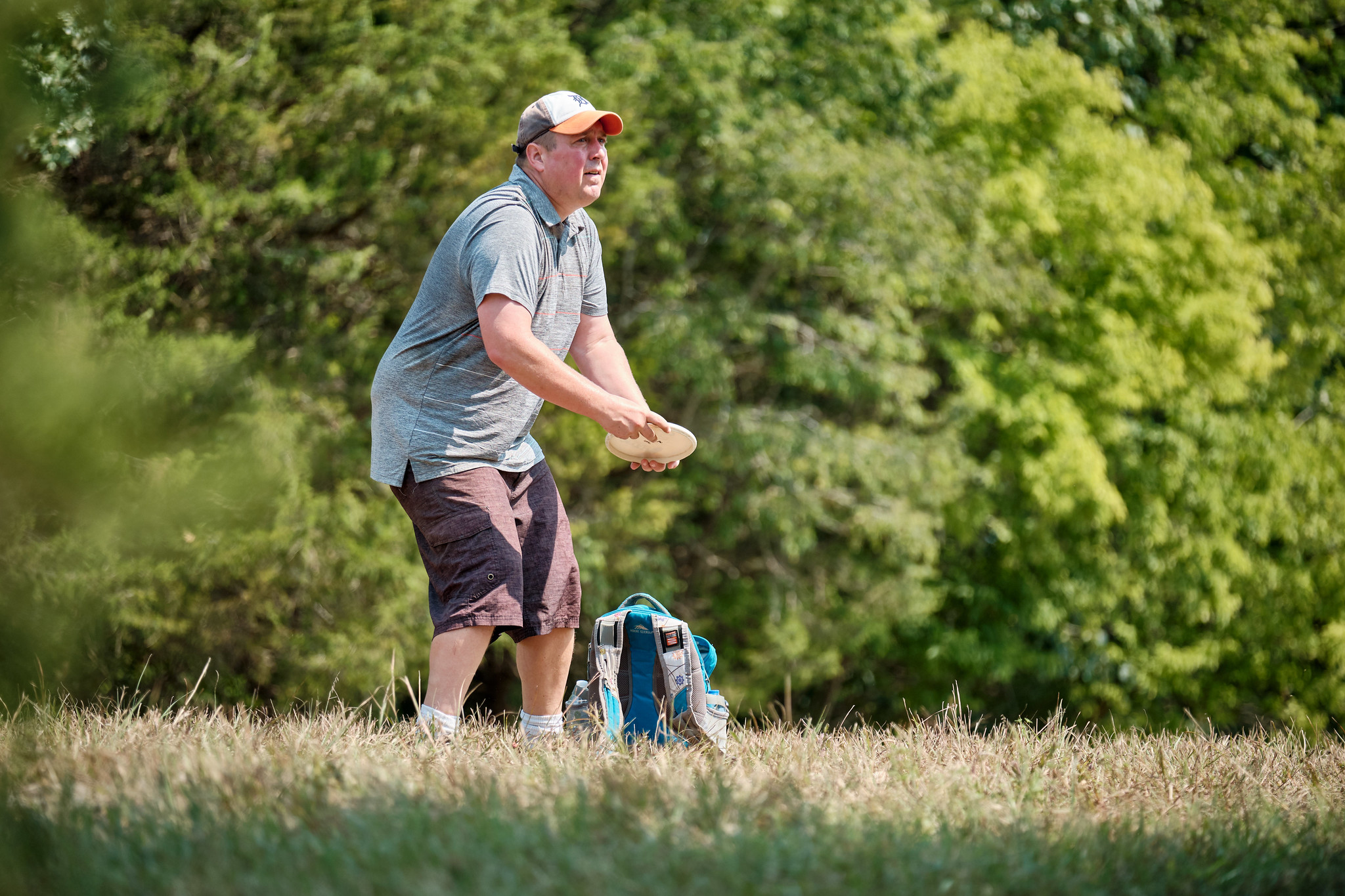 Schick wasn't fazed.
"I definitely didn't make it easy on myself," he laughed.
After playing his first round at age 13 with his father and brother, and joining the PDGA in 1993, Schick now adds a PDGA Major title to his 174 career wins, which include PDGA National Tour victories in MPO and MP40.
All he wanted earlier in the week was an opportunity at the end.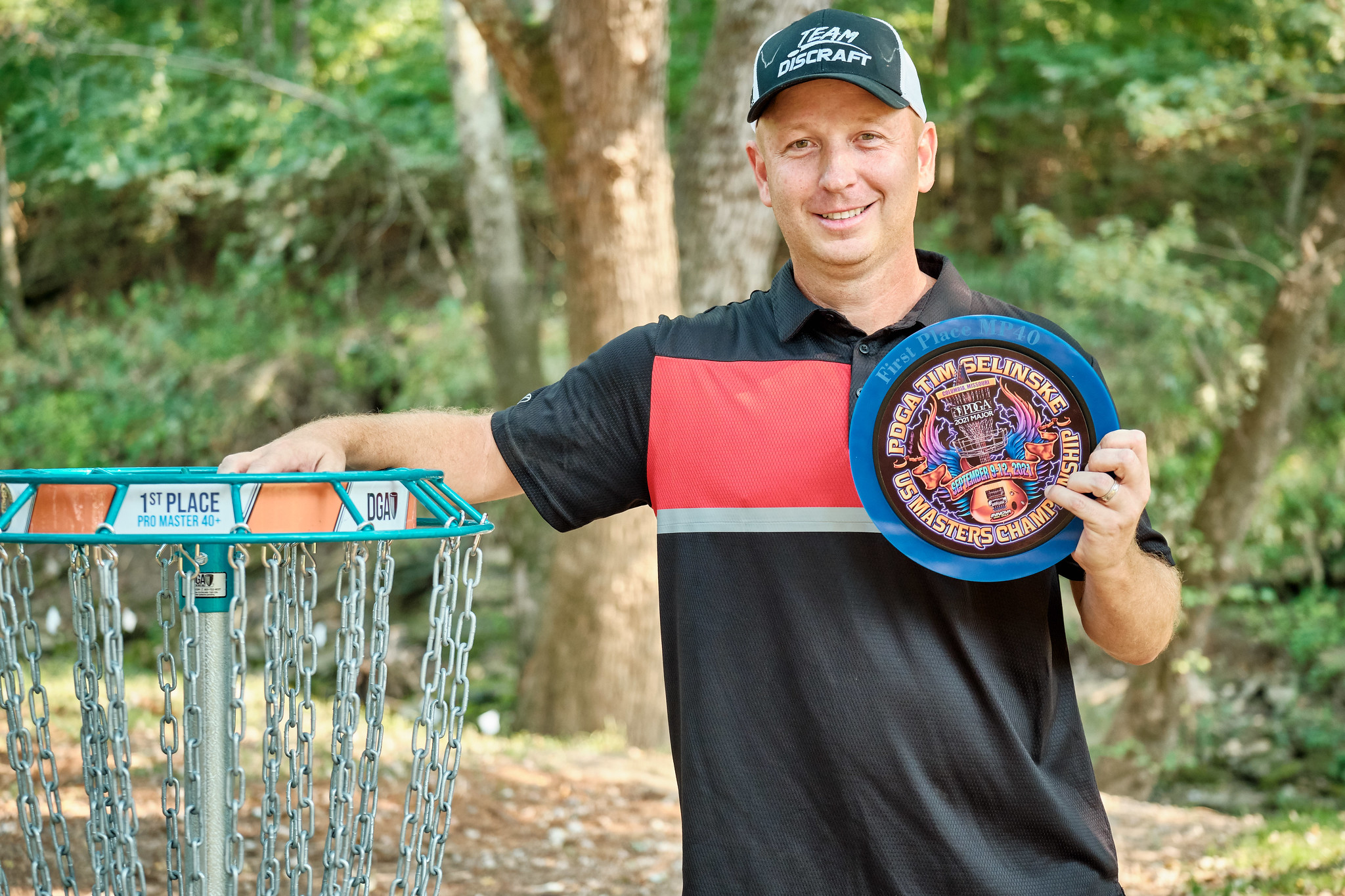 "I was just hoping to give myself a chance and see what happens," Schick said earlier this week.
He got that opportunity and delivered.
Comments
Congrats Brad! I hope you brought that basket home somehow someway! Thanks for being an awesome inspiration to Central Ohio