Paul McBeth Foundation Plants Roots
Paul McBeth Foundation Plants Roots
La Paz, Mexico is the First Project of the 5-Time World Champion
Wednesday, June 16, 2021 - 14:32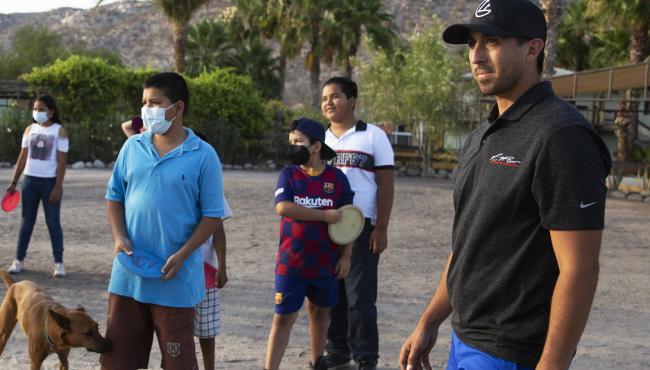 Paul McBeth recently spent an off week swinging a pickaxe, digging holes, building baskets and planting the seeds of disc golf in a place that had never heard about the sport.
After announcing a non-profit earlier this year, the namesake of the organization and the five-time PDGA World Champion, together with a team and partners, hit the ground running in late May.
As a result, disc golf bloomed at Rancho El Camino in La Paz, Mexico, the first project of the Paul McBeth Foundation, which aims to develop and introduce sustainable disc golf experiences in underserved locations with limited or no access to the sport.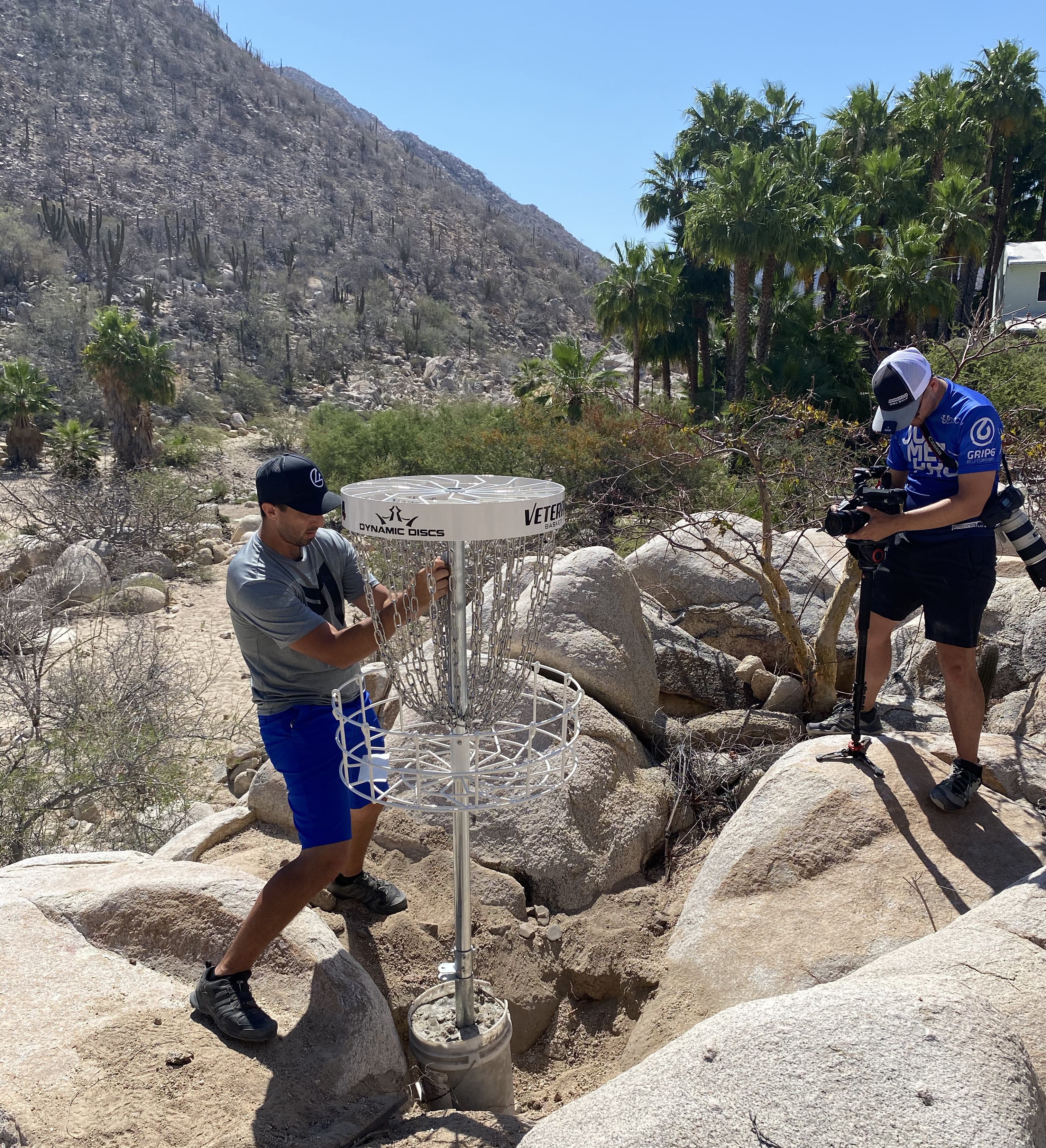 Being on the ground – and hands on – was special for McBeth, who is of Mexican heritage.
"It's a huge accomplishment and a dream of mine that I've had for many years now," McBeth said a few weeks after the first part of the project wrapped up. "To actually be able to go there for the first project was special. I wasn't sure I was going to make it because I felt like most of the projects would happen while I was on tour.
"That was an incredible feeling to be able to break ground with them, be able to swing a pickaxe, clean up the holes and just learn so much more about Mexico, the area and the families of the people that are down there. It was much more than designing a course."
Rancho El Camino serves children, youth and families through recreational ministries, community development initiatives and training/mentoring programs in La Paz, according to its website.
"A lot of the kids go there and use this property as a getaway," McBeth said. "It was an incredible experience and I'm honored to be able to do that."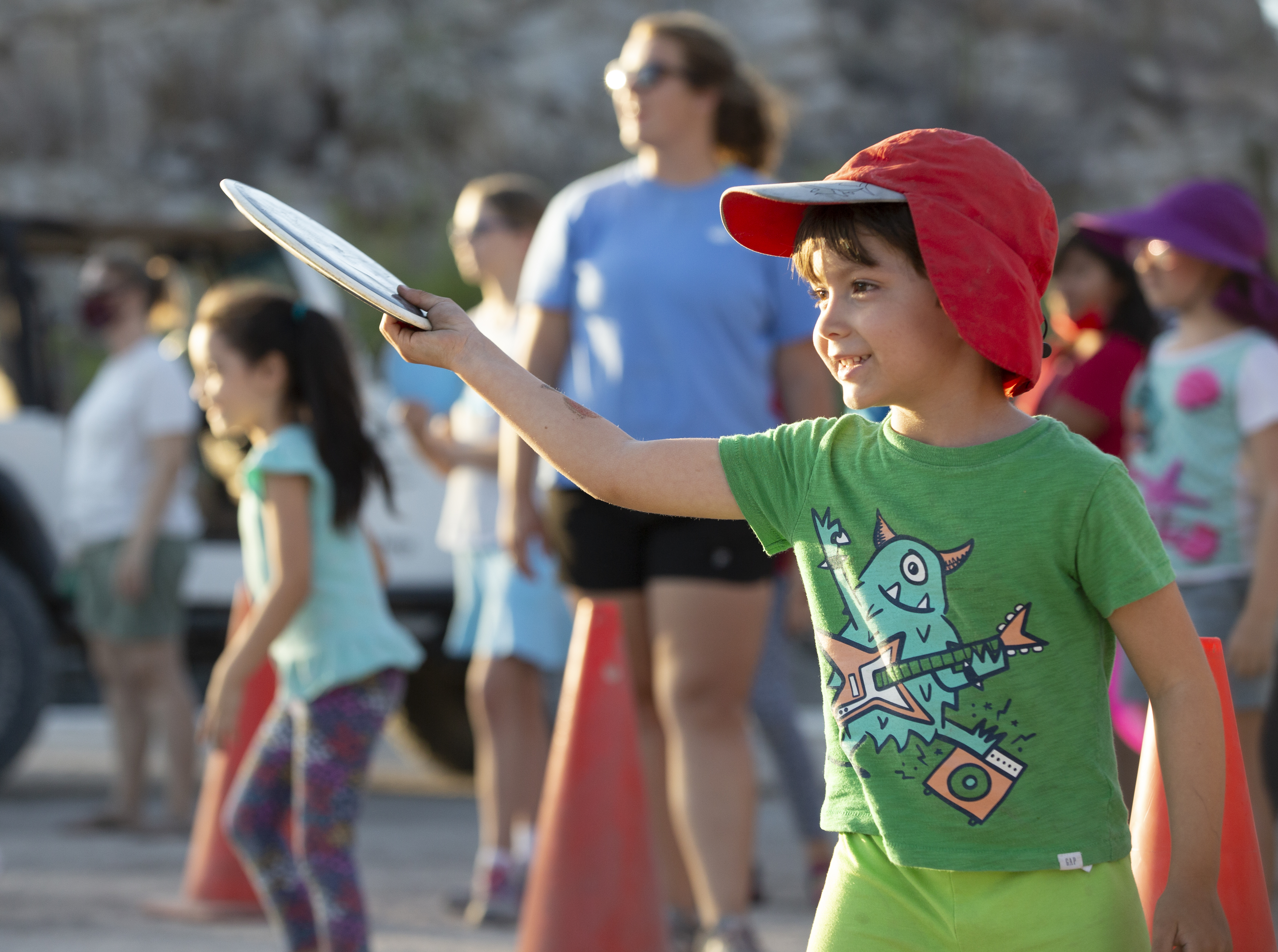 The Foundation team, including PMF Co-Chair Doug Bjerkaas and PMF Executive Director Dustin Leatherman, assisted in installing the course and hosted several clinics throughout the week. Dynamic Discs handled all the equipment, including the shipping to La Paz. JomezPro sent a crew to document the week as well.
McBeth said the area youth, as well as the staff, all seemed to enjoy disc golf, and several attended more than one clinic throughout the week.
"A lot of the kids at the clinics and the staff, they all seemed to love it," McBeth said. "It was something they have never heard of or seen before. They took to it quickly."
Another aspect that McBeth emphasized as a key part of the Foundation's course installation and clinics was they were simply an introduction to the sport. After a few basics, it was a matter of simply letting the new players head to the course and watch the discs fly.
"We just want to introduce it and let them do their thing," McBeth said. "We showed them how we throw it, and then let them do what they want. Then, if they really have an interest, they'll come back and ask questions.
"And they did."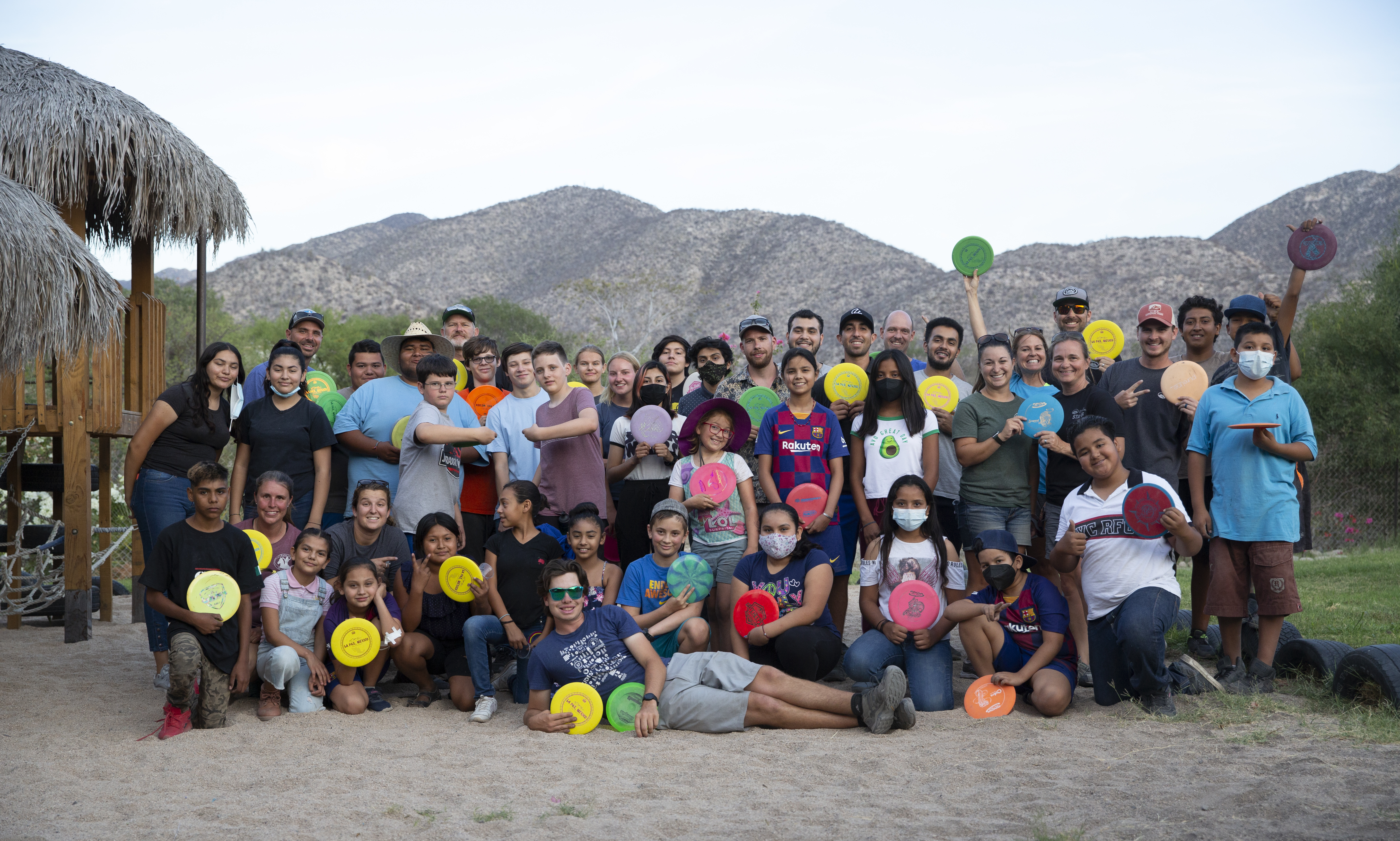 But while the pickaxe work is done, the project is far from finished. McBeth said that the Foundation will keep in close contact with Rancho El Camino as the sport, now with strong roots, takes off in El Paz. A Kids Club is already in the works, headed up by a young girl who attended a clinic.
"With the technology we have these days, I can follow them on Instagram, and they can follow me so we can keep in touch, see how it's going, see if they need anything or have any questions," McBeth said. "I look forward to going back down there again.
"It's a beautiful place."
Details of the next project will be released soon, McBeth said.
But this first one, in an area that had never heard of disc golf and close to his family ties, was special.
Roots are a powerful thing.
For more information: www.paulmcbethfoundation.com
See: PDGA Marco Polo to Assist in First Permanent Course in the Philippines »
Want to make an impact internationally with disc golf? Learn more about the PDGA's Marco Polo Program here.