Marco Polo Grant to Assist in First Permanent Course in Philippines
Marco Polo Grant to Assist in First Permanent Course in Philippines
Scenery, Community Highlight Tagaytay Course
Tuesday, June 15, 2021 - 12:57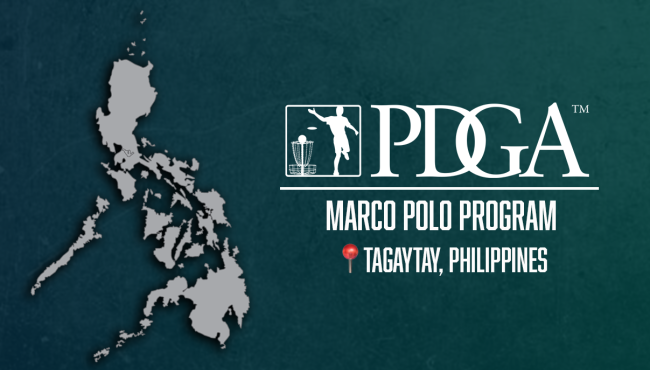 Jonathan Mough has a plan to use disc golf to offer a safe, fun, recreational exercise activity to establish relations within his community, church and surrounding areas by establishing the first permanent 18-hole course in his country.
Mough also has a hillside area with substantial elevation changes, picturesque jungle canopy and water features.
Win, win, win.
With the help of the PDGA's Marco Polo Program, which aims to support the introduction and development of disc golf courses into new countries around the world, the Philippines is set for its first permanent course.
The grant, which was spearheaded by Mough, will help bring an 18-hole course, named the 'Road to Damascus' to the Tagaytay City community in partnership with Calvary Chapel Tagaytay City and Fig Tree Properties.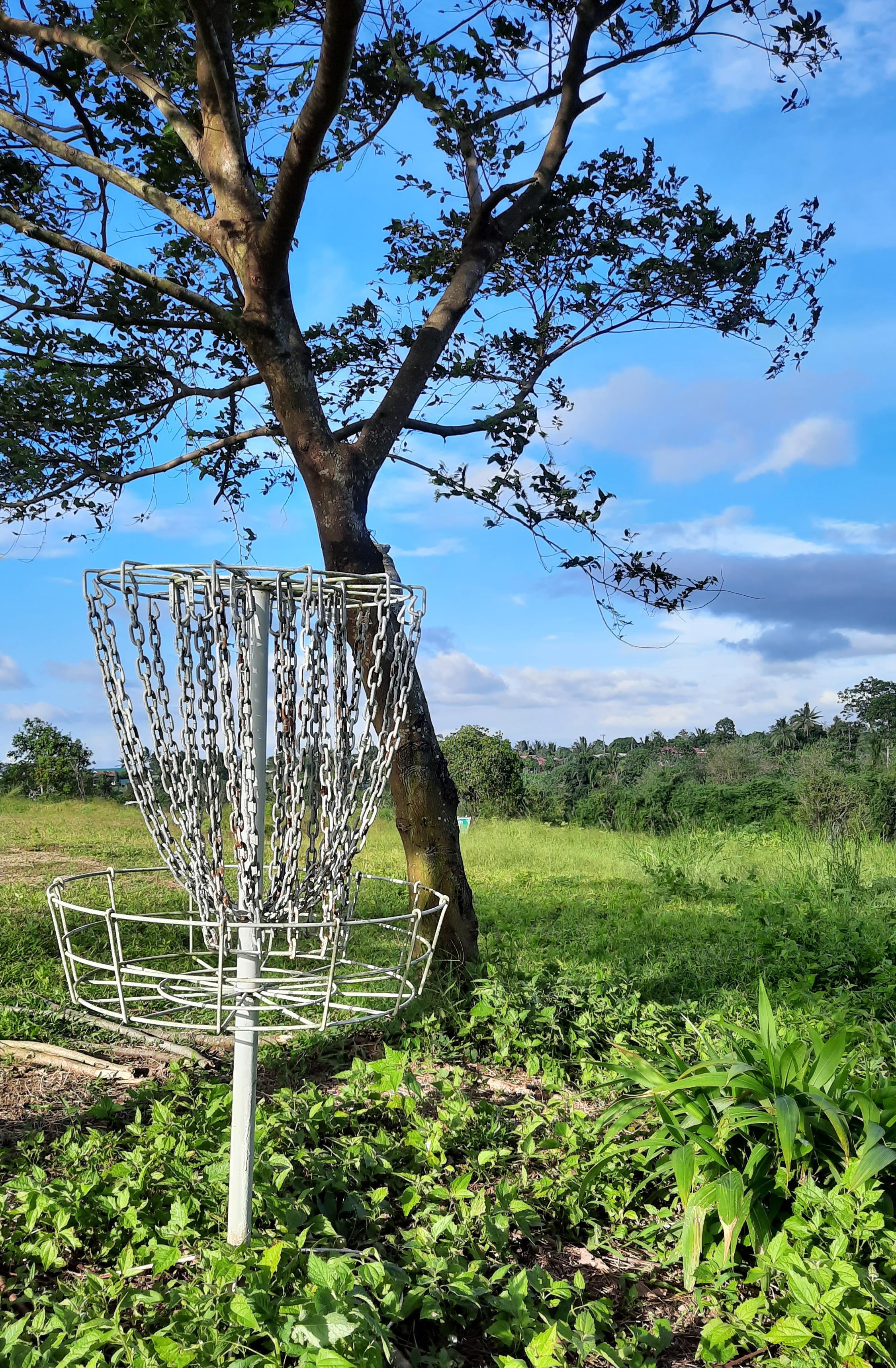 The course would be available to those in the community as well as the estimated 1 million residents of the surrounding communities of Sta Rose, Tre Martires, Alfonso, Tagaytay and Silang, according to Mough. The Philippines has three small courses: a nine-hole temporary course 700 miles away, a six-hole community course and a target course at the University of Philippines in Manila, all of which are not open to the public on a regular basis.
Work is already underway in Tagaytay with an estimated completion date of April 2022, but Mough says that with handful of volunteers from CCTC, the course that will bring the first permanent disc golf course to the Philippines is ahead of schedule.
The Marco Polo Program, conceived and approved by the PDGA Board of Directors in 2011, provides funding for innovative international projects that promote the growth of disc golf, and create links between the PDGA, the countries and the local disc golf communities.
For more information on the guidelines and eligibility requirements, as well as the application process, see the Marco Polo Program page.