Bushnell Onboard as Presenting Sponsor for Inaugural PDGA Champions Cup
Bushnell Onboard as Presenting Sponsor for Inaugural PDGA Champions Cup
Wednesday, September 22, 2021 - 10:34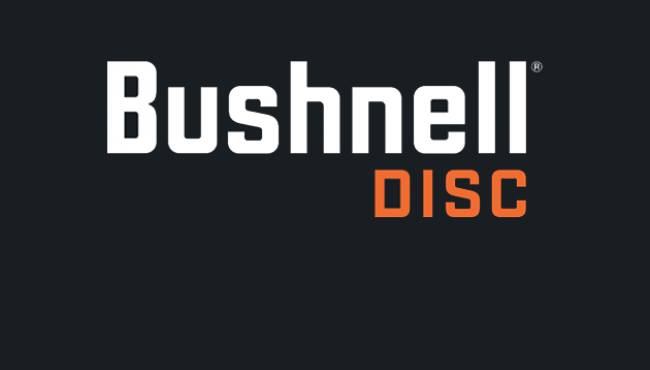 Disc golf continues to grow, building its history and tradition with each season. In 2022, another touchstone event will join the PDGA Elite Series calendar with the addition of the inaugural Champions Cup, set to be held at the International Disc Golf Center in Appling, Georgia.
The Inaugural PDGA Champions Cup – Presented by Bushnell
The PDGA is proud to announce Bushnell as the presenting sponsor for the first edition of the new professional major. Bushnell has made a profound impact in the world of disc golf through their sponsorships of elite players, their presence at Elite Series events in the past few years, and by introducing their tried-and-true technology to disc golfers, Am and Pro alike. 
"The Bushnell team is excited to partner with the PDGA and the event team to bring the Champions Cup to life," says Michael Sizemore, Disc Golf Coordinator for Bushnell. "You only get one chance at an inaugural event so we're taking feedback from all sides and investing extra time and resources to help build this into an event that can really set the tone for Majors in 2022."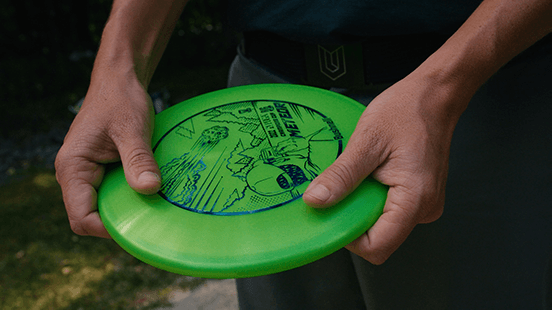 A historic opportunity 
Tournament Director, Robert Leonard, echoes Michael's thoughts, adding that he has been excited about the opportunity to work with Bushnell from the start. "When I was asked to be the TD of this event, Bushnell was on my short list for title sponsorship. Here's a company that has found a way to extend an already incredible product line into disc golf and has constantly shown their commitment to not only sponsorship of large events, but growth of the sport."
Michael emphasizes the importance of building a tournament worthy of Major distinction, saying, "Together, we knew we had a great opportunity to contribute more to the sport. We initiated work with Robert and the PDGA months ago, and we're all committed to putting on the best event possible for the players, spectators and fans watching at home. We can't wait to share that with everyone in April."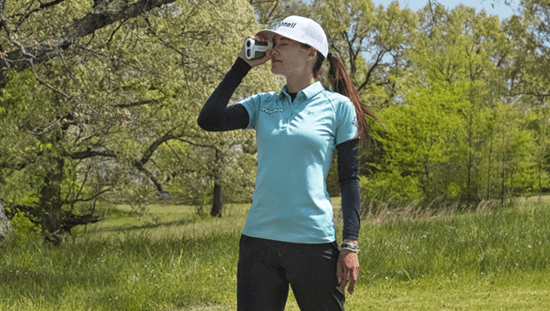 An event built through teamwork
This total team effort leverages a host of resources and experienced disc golf leaders, including years of tournament director experience at the A-Tier and Major levels, the growing disc golf market presence of a major sponsor, and the insight of professional players. "Paul Ulibarri was instrumental in this partnership," Robert says of the Discraft team captain and PDGA Pro Touring Players Committee Chair. 
"His involvement with Bushnell provided a direct line to the prospective title sponsor. Once we all had a few conversations, it was clear that they are committed to the sport, the event and the PDGA. We plan to continue conversations with Paul, as well as FPO Bushnell standout, Kona Panis, and other touring professionals to inject their unique perspective into our planning and event execution."
Own a piece of the story
To commemorate the inaugural PDGA Champions Cup, the event team will have event-stamped Big Z Meteors for sale. This marks the first ever production of Discraft's Meteor in Big Z plastic, offered exclusively through PDGAstore.com, going on sale starting September 28th at 8 p.m. EDT.