IDGC Ice Bowl Sets New Records
IDGC Ice Bowl Sets New Records
Food, cash donations top tournament's previous highs
Friday, January 31, 2020 - 13:17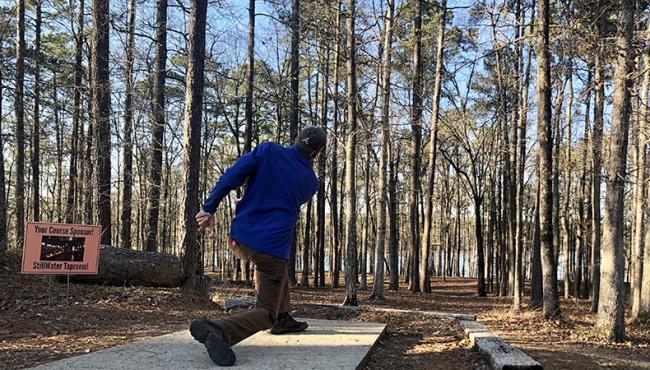 It's Ice Bowl season, meaning scores of disc golfers nationwide will brave (sometimes) frigid conditions for tournament play with a charitable focus. Though it didn't live up to the chilly part of its name, last weekend's IDGC Ice Bowl at the PDGA's global headquarters in Appling, Georgia, certainly kept with the giving spirit.  
One hundred seventy-five players descended upon the International Disc Golf Center's three courses for a two-round affair last Saturday, an improvement on 2019's participation numbers. But that wasn't the only area of growth, as Tournament Director and IDGC Manager Zach Shafer reported two additional new marks for the event:
"The staff at the IDGC is incredibly proud to have been able to organize such a large donation for a great charity," Shafer said. "It's our goal to improve every year, and we were able to achieve records in attendance, food donations, and cash donations."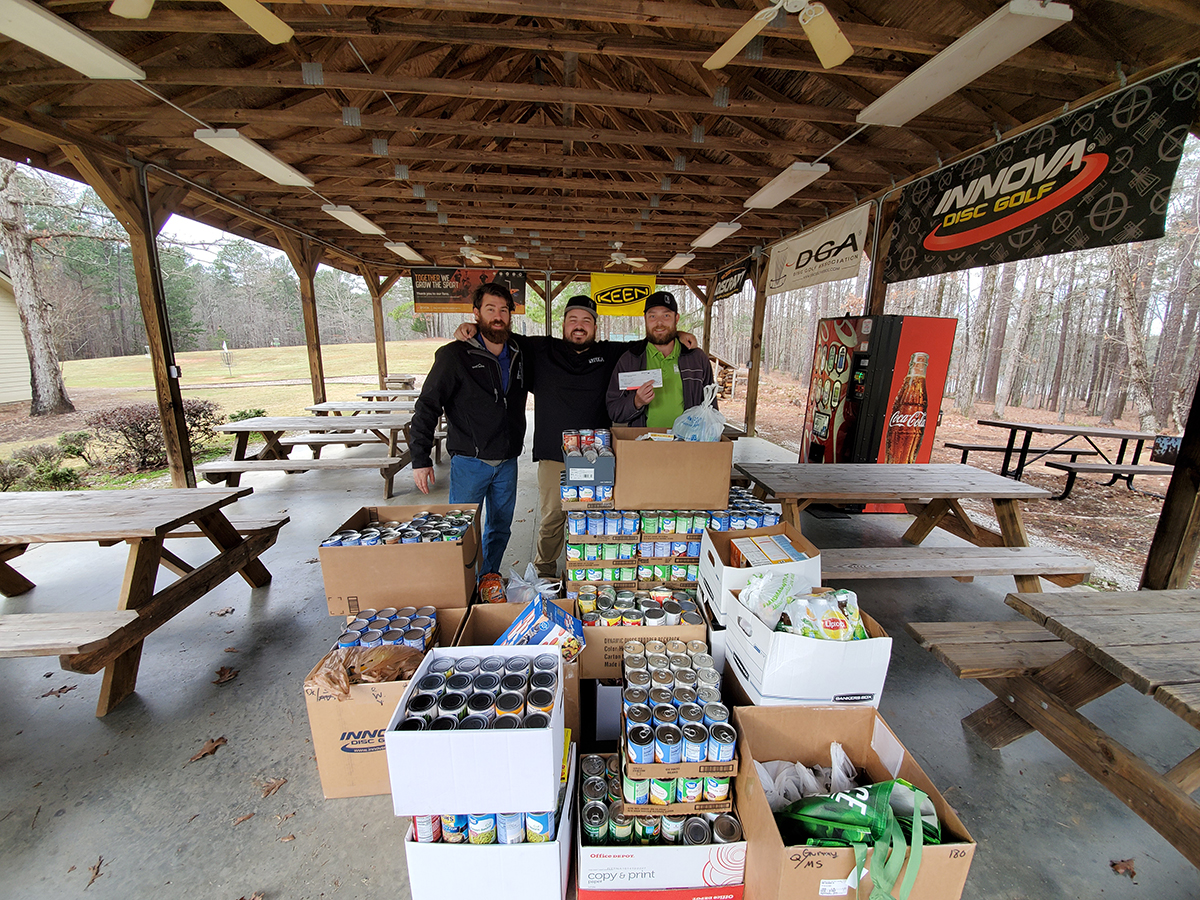 Eight states were represented across the tournament's 10 divisions, with Jacksonville, Florida's Aaron Doyle taking home the Open title after an 8-under par 122 day. But according to Shafer, the event was less about competition and more about the cause.
"The atmosphere at the IDGC Ice Bowl is very different than many of our more competitive events," Shafer said. "Everyone is here to make an impact in our community, and show how charitable disc golfers can be."
Originally conceived in 1987 by Disc Golf Hall of Famer Rick Rothstein as a way to get more people playing disc golf and to put the sport in a positive light, Ice Bowls have since combined to raise more than $4.6 million for charities nationwide. To find an Ice Bowl near you this weekend, be sure to use the PDGA's Upcoming Events Map, and for more on the history of the tournament series head to IceBowlHQ.com.