But... How? Players Share Their Craziest Lies on the Course
But... How? Players Share Their Craziest Lies on the Course
Those Disc Golf Discs Can End Up in Some Wild Spots
Tuesday, November 10, 2020 - 13:54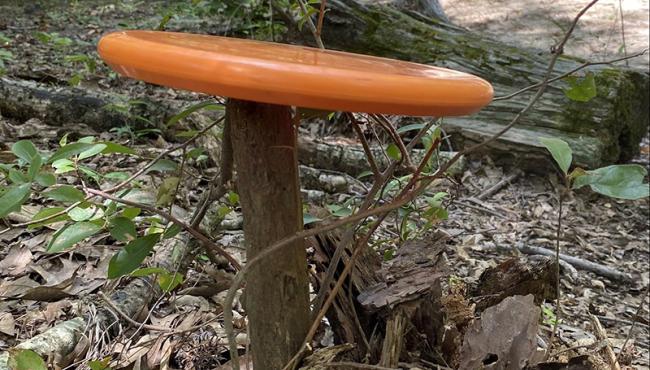 Those discs have a way of finding the craziest places to land out on the course.
There's a hole in a tree or a gap in a rock? Yep, the disc can find it.
And the tacos. Oh, the tacos.
We recently asked followers over on PDGA Twitter to share the craziest lies they've seen on the course and their responses were both awesome and downright puzzling.
The biggest questions remains... how?!?