2022 A-Tier Schedule Released
2022 A-Tier Schedule Released
Tour standards and sanctioning form now available
Monday, November 1, 2021 - 00:11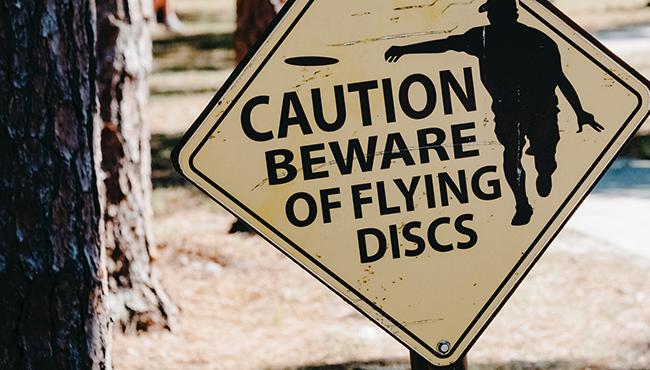 The schedule for the 2022 PDGA A-Tiers is now available, along with the 2022 PDGA Tour Standards that will go into effect on Jan. 1, 2022.
PDGA state and provincial coordinators may now start accepting requests for approval of dates for 2022 B-Tier and C-Tier events.
The 2022 PDGA Event Sanctioning Form is now enabled, so event directors for pre-approved 2022 A-Tiers and State/Provincial Coordinator-approved 2022 B & C-Tiers may now submit their sanctioning.
Reminders:
Event directors need to be current 2022 PDGA members and must be a PDGA-certified rules official through their event date(s) to sanction an event.
All A-Tiers are required to be fully sanctioned by Dec. 1, 2021.
The PDGA Tour schedule for 2022 currently consists of:
See earlier article: 2022 PDGA Major & Elite Series Schedule Announced »
See earlier article: Announcing The Official Pro Tour of the PDGA »
The Disc Golf Pro Tour: "The Official Pro Tour of the PDGA" starts at the Las Vegas Challenge on February 24, 2022 and ends at the MVP Open in Leicester, MA on September 23, 2022 with the DGPT Championships in Charlotte, NC on October 13, 2022.
The EuroTour starts at the Pro Forester in Varaždin, Croatia on March 4, 2022 and ends at the Belgian Open in Braine-l'Alleud, Belgium on September 23, 2022.
See scheduled PDGA Majors, DGPT, and A-Tier events for 2022. 
*Elite Series events have the mileage restrictions of 750 miles from A-Tiers, 250 miles from B-Tiers, and 175 miles from C-Tiers for events with MPO and FPO divisions.