Disc Golf Video Submission Guidelines
Although we will watch and consider adding any video related to disc golf to the PDGA Videos page, the Featured Video section of PDGA.com's home page is reserved for tournament coverage videos. To be more specific, the Featured Video section is reserved for tournament coverage videos from a relatively recent PDGA sanctioned event that meet certain criteria. Although there is no official template for tournament coverage videos, there are plenty of things that most would consider as basic requirements.
Tournament Coverage Best Practices
Introduce the tournament and display what round/day is being covered in the video.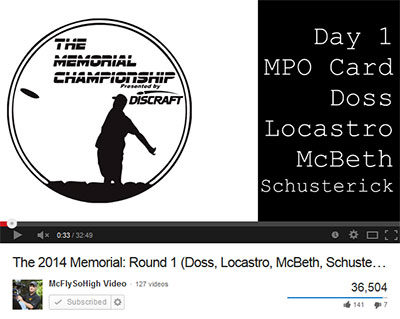 Display the scores for the card being covered before the round begins.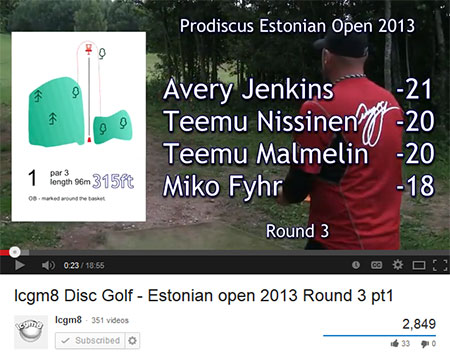 Display the updated scores after each hole.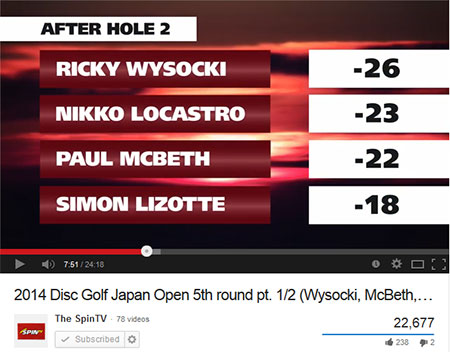 Include some form of information about the hole being played.
This can be done in several different ways, e.g. images of the tee sign, image from the caddy book, onscreen indicators of where the basket is, etc. It's important that the viewers at home have a basic understanding of the layout of the hole.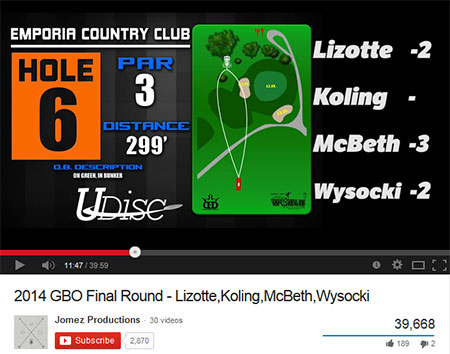 Commentary and/or Interviews
Commentary and/or interviews are great bonuses for the viewers. However, if adding commentary means it will take several more days of editing, consider getting the coverage footage published first. As stated previously, videos from recent events take priority for the Featured Videos section on PDGA.com. An ideal example would be publishing a video on Saturday morning recorded during the Friday round at a PDGA National Tour event.