2009 Disc Golf World Championships Registration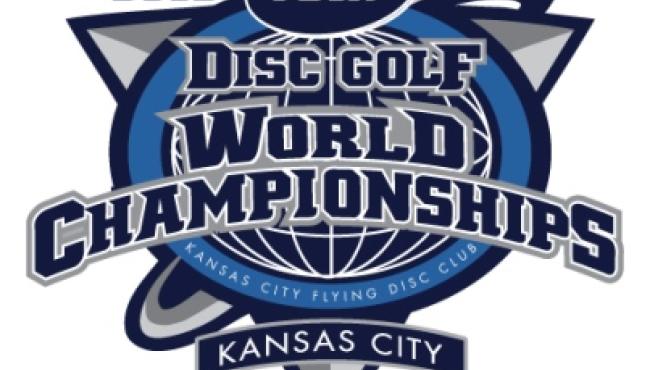 The World Championships will be held this year in Kansas City on July 27th to August 1st. This will only be the fourth time in history that the Pro and Am Worlds have been combined and there is a good chance we will see the first disc golf tournament with 1000 players. We hope that you can join us in Kansas City and this article will tell what you need to do to become a part of the event.
The list of players that have been invited to compete have been calculated and a complete list is available below.
List of Pro Players Invited
List of Am Players Invited
If you were invited to the event and have an email on file with the PDGA you should have already been contacted about the Worlds. If there was no email or your email bounced we will be sending out a hard copy of the invitation package. All invitation package documents including a welcome letter, registration form, tentative schedule, and maps of Kansas City are also available online here. Invited players can also register for the event online at the following links:
Pro Worlds Online Registration
Am Worlds Online Registration
If you weren't invited but still want to attend the event we still want you to consider joining us. The event will open to all current PDGA members on May 26th and there should still be plenty of room available but don't delay as historically some divisions have come close to filling and we don't want anyone to be left out.
If you have any questions please visit the official World's website or the World Championship section at PDGA.com. You can also reach the office by phone at (706) 261-6342 or by email at [email protected].
See you in Kansas City!