HOFC Gets A Makeover
HOFC Gets A Makeover
New name, new sponsor, new traditions.
Wednesday, September 13, 2017 - 12:12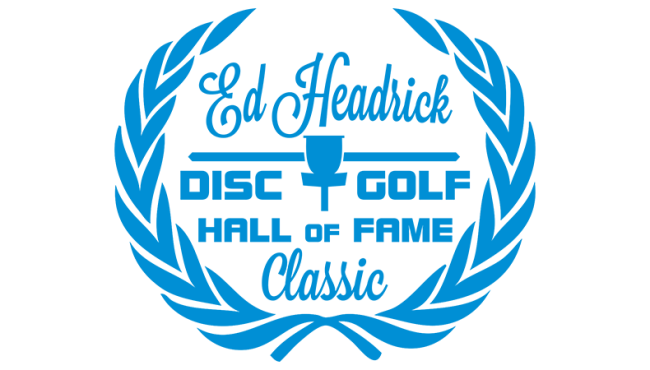 For those that have watched or competed in the PDGA National Tour Elite Series over the years, the Disc Golf Hall of Fame Classic (HOFC) has been a much-anticipated biennial event hosted by the International Disc Golf Center. This trend continues on in 2017, but with several new and exciting changes to the event itself, including the name.
After months of planning, we're proud to announce that the HOFC has been officially renamed to the Ed Headrick Disc Golf Hall of Fame Classic presented by ProActive Sports Disc Golf. But the name change is just a small part of what's new.
For starters, the HOFC will now be run every year as the finale event of the PDGA National Tour. This is something that has been requested by the competitors and more importantly, it just makes sense to have the PDGA National Tour finale at the home of the PDGA –– the International Disc Golf Center in Appling, Georgia.
In addition, the Disc Golf Hall of Fame banquet dinner and induction ceremony that has in years past taken place at the PDGA Professional Disc Golf World Championships will now be part of the HOFC. This not only gives DGHOF inductees a chance to compete at a premier event, but gives them the opportunity to see their plaques on the wall of the Disc Golf Hall of Fame itself. Not to be overlooked, a visit to the IDGC means a chance to stop by the "Steady" Ed Headrick Disc Golf Museum as well.
Last but not least, ProActive Sports Disc Golf has teamed up with the PDGA as the presenting sponsor of the Ed Headrick Disc Golf Hall of Fame Classic. More info on what that means for the competitors will be available in the weeks to come.
For more information about the HOFC including registration, schedule, and more, please visit www.pdga.com/hofc.