2014 Tour Standards and Schedule Set
2014 Tour Standards and Schedule Set
New ratings breaks for women highlights tour changes
Friday, November 22, 2013 - 13:05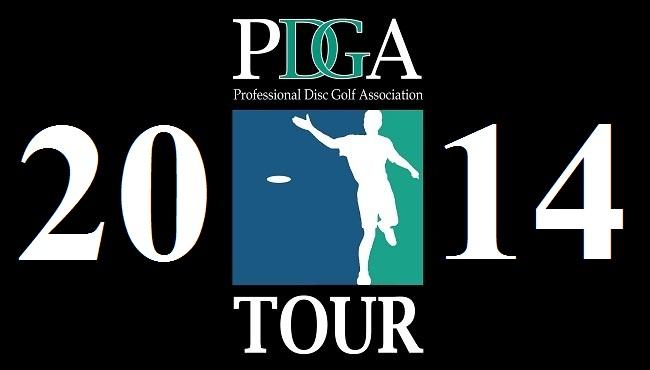 The 2014 PDGA Tour Standards have been set and will take effect on January 1st, 2014.
The 2014 Major, NT, & A-Tier schedule has also been set and the PDGA State Coordinators can now start approving B and C Tier events in their states for the 2014 PDGA season.  Please note that TDs may NOT sanction their events without first receiving approval of their dates from their PDGA State Coordinator.
Major changes to be found in the 2014 PDGA Tour Standards are:
Realignment of the ratings breaks for the Women's Amateur divisions to better represent the amateur female player population, including the addition of the novice division (FA4).


Amateur Women Rating Break Changes

| Divison | Old Rating Break | New 2014 Rating Break |
| --- | --- | --- |
| Advanced (FA1) | Any (Req for 800+) | Any (Req for 825+) |
| Intermediate (FA2) | <800 | <825 |
| Recreational (FA3) | <750 | <775 |
| Novice (FA4) | n/a | <725 |

Changes to the PROS PLAYING AM program, and the criteria for Reclassification from Pro to Amateur class, to match the new women's amateur ratings breaks.
 
Increase of the Minimum Added Cash to the Pro Purse requirement for A-Tiers to $2000.00
 
Inclusion of requirements for TDs to upload the unofficial results from their tournaments.
 
Reduction of the TD Report submission deadline for B-Tiers to only one week instead of two.
 
Changes to "Table 5. Required Minimum Distances between PDGA Tour Events" to reduce the distances to better reflect the growth and current size of the PDGA Tour.