Women's Global Underway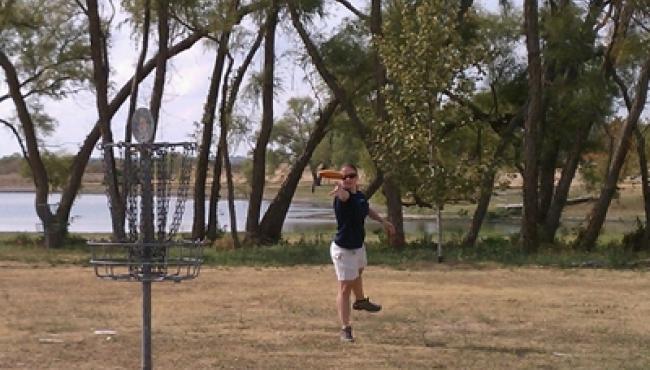 The first ever Women's Global Event is finally here! Over 600, that's right, SIX HUNDRED women will be competing in the 41 WGEs around the world. Four countries and 24 different states are hosting Women's Global Events.
Stay tuned to PDGA.com, the PDGA Women's page and the PDGA Women's Global Event tournament for results, recaps, and all women's disc golf information.