USADGC Ratings Based Registration Opens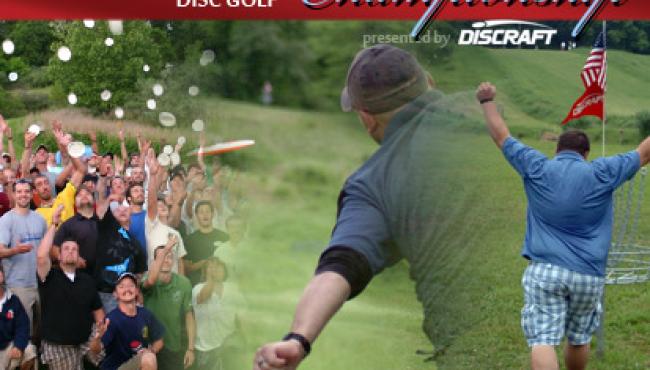 The sport's most exclusive and prestigious event for amateur players is the United States Amateur Disc Golf Championship being held June 8-10 in Milford, MI. Only 148 qualified players compete on the Toboggan Championship course each summer, and here's a way for you to be there... even if you didn't receive an invitation.
Most players earn their way to an invitation through top finishes at qualifying events throughout the year. Registration for those players opened a few weeks ago, and as of May 1st, all current PDGA amateurs with a rating of 945 or higher will be officially qualified.
It's an event you'll remember for the rest of your life! The PDGA United States Amateur Disc Golf Championship is presented by Discraft, June 8-10, Milford, Michigan.