The Storkys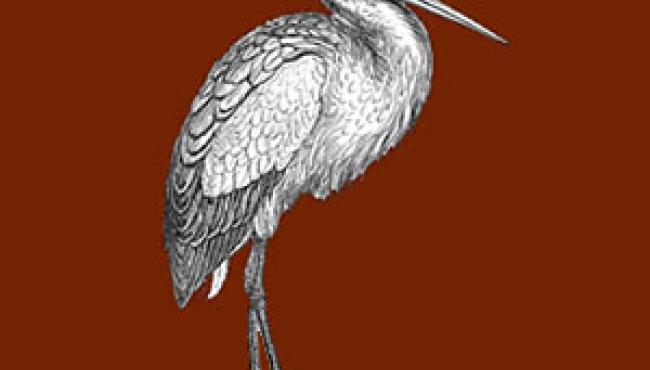 Disc golf media company, DiscGolfPlanet.tv, has announced that they are accepting nominations for their inaugural awards designed to celebrate the Frisbee spirit and culture of our sport.
"We recognize the competitive side of disc golf every weekend, and that's amazing," said John Duesler, Principal at Disc Golf Planet. "But we rarely reward those personalities who carry on the long tradition that has made disc sports great. Our Frisbee culture is one that has always included educated, innovative, and independent people. I think it's time we celebrate this enduring part of our sport."
After thorough consideration, DGPtv has decided on launching its inaugural awards in the following categories:
Disc Golf Band of the Year
Disc Golf Course Comedian
Disc Golf Crash Pad of the Year
Disc Golf Video of the Year
Best Tattoo on a Disc Golfer
Disc Golfer of the Year
Nominations for these awards are being accepted now on DiscGolfPlanet.tv and will extend through January 26, 2013. Once the nominations are reviewed, disc golfers from around the planet can then vote on the finalists beginning the week of January 28th. Winners will be announced in late February. Please nominate the disc golfers who best fit these categories now.