Schusterick Retakes Lead in Stockholm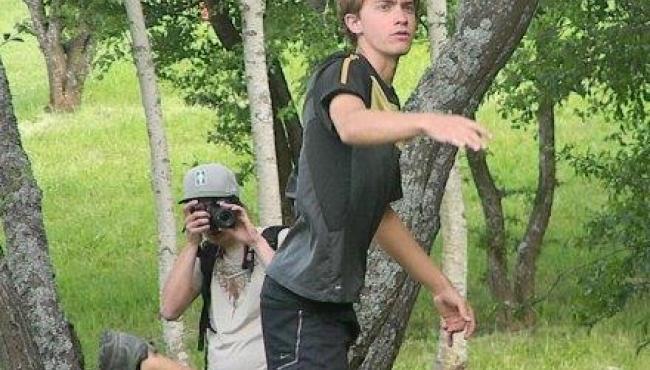 Led by Will Schusterick, the American Tour-ists moved up the leader board today in Sweden at the Stockholm Discgolf Open presented by Latitude 64. Playing in pristine conditions, Will shot a tournament best 1084 rated round of 11 under 52, which included an Eagle 3 on the 290 meter / 951' long opening hole, 10 birdies and a lone "bogey" 3 on the short par 2 #4.
Sitting in second place, 5 back of Will, is Nate Doss – his bogey free 9 down 54 on Järva Park's Major Course included a "birdie ace" on #4. Rounding out tomorrow's lead card and tied for 3rd are Arizona's Paul Ulibarri who had a 54 of his own and Minnesotan Cale Leiviska. They are seven off the pace.
The second card will feature the top Europeans – Sweden's Anders Swärd who also has a share of 3rd place, fellow host countryman Markus Kallström, and Finland's Jalle Stoor – plus multiple Major winner Dave Feldberg.
Among the ladies, USA's Paige Pierce threw the low score for the 3rd straight day – a 993 rated 65, and reflecting her stellar play, she now holds a seemingly insurmountable 13 stroke advantage over the 3 time World Champ Val Jenkins. A trio of Swedes - Angelica Frantz – who aced hole #8 in Round 1, Ragna Bygde, and Camilla Jernberg will battle for the bronze medal position.
Join us tomorrow to see if Will can take home the winner's $4000+ share of the Kronor 242,000 purse at this year's PDGA EuroTour Major event. You'll find tons of info and USDGC style live scoring provided by our hosts at www.sdgo.se in addition to our usual coverage at www.pdga.com.