USADGC to Continue to Prepare the Next Generation
USADGC to Continue to Prepare the Next Generation
United States Amateur Disc Golf Championship Kicks Off Friday at Toboggan
Wednesday, June 9, 2021 - 16:38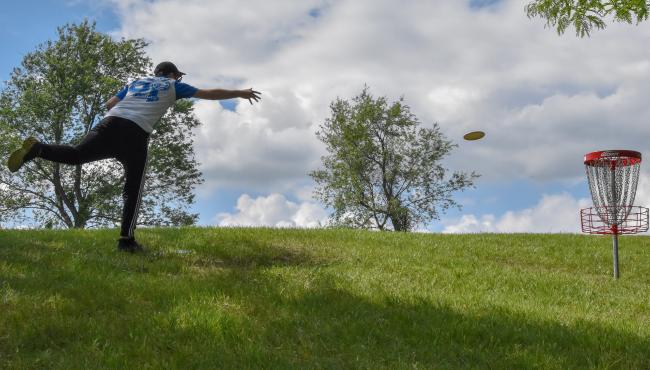 Twenty years ago, the United States Amateur Disc Golf Championship was created to test the next generation of disc golf professionals.
A look at the previous winners, especially in recent years, has proven that the goal has been accomplished.
Now, it's time to see who is next.
Over 150 players from throughout the country will tackle the famed Toboggan Course in Milford, Michigan for the 20th running of the USADGC, a PDGA Amateur Major Event, beginning Friday.
Follow the USADGC on PDGA Live! »
"These players are ready to turn professional, but they want to win the U.S. Championship, they want to win Am Worlds before taking that next step," said John Minicuci, who is in his ninth year of running the USADGC as tournament director. "You see what Anthony Barela, Colten Montgomery, all of those guys, they started this way, too.
"I look at it no different than Tiger Woods in how he learned to play and to win. He won at the amateur level, won in college and then on to do what he's done."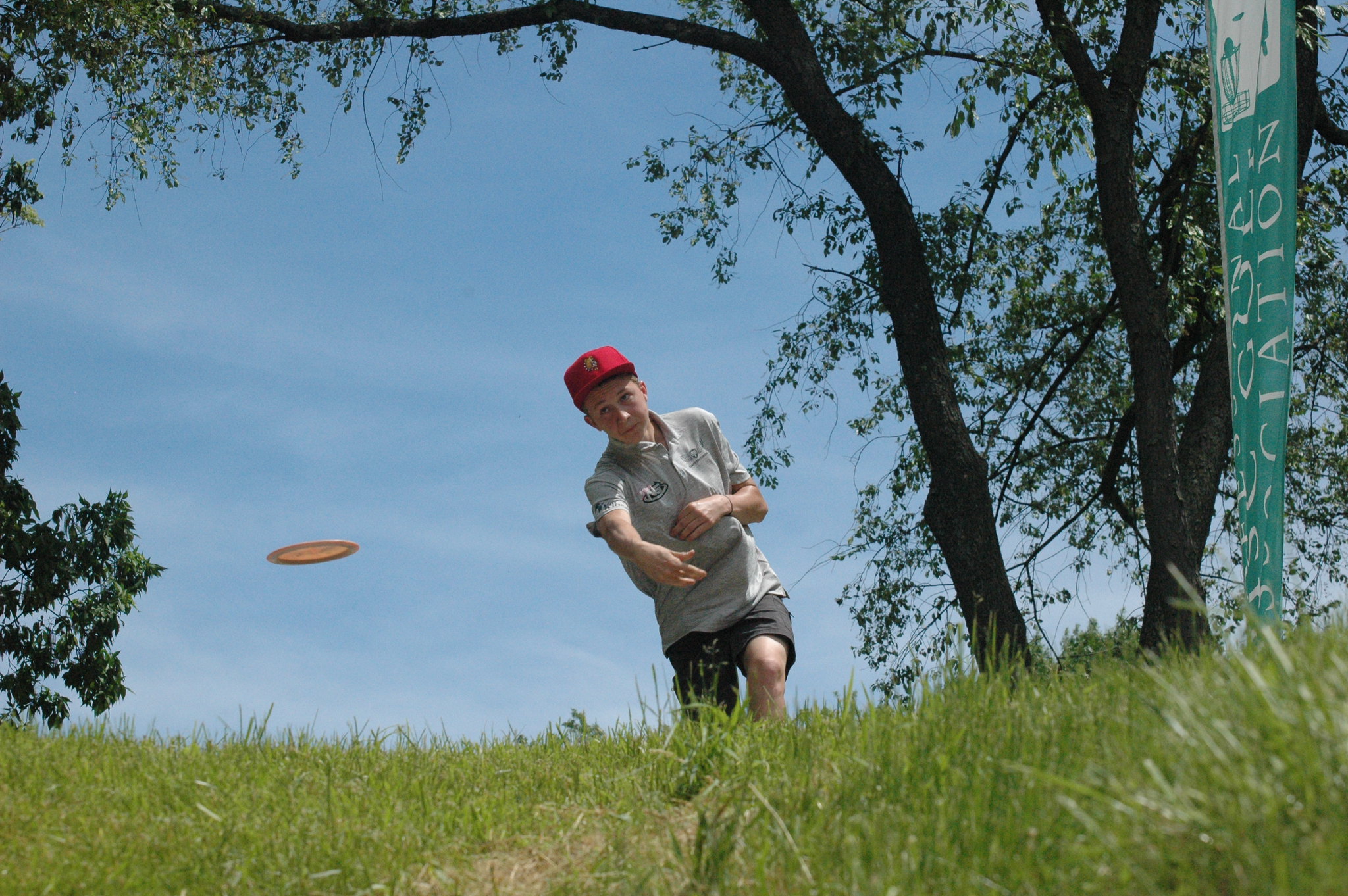 Kyle Klein is the reigning USADGC champion from 2019 after the 2020 event was canceled due to the COVID-19 pandemic. Klein edged out Noah Osborne for his Major title.
In 2018, it was Clint Calvin winning over Luke Humphries, who went on to claim the PDGA Rookie of the Year title. Brandon Oleskie kept the USADGC title in Michigan in 2017. In 2016, Gavin Rathbun edged Izak McDonald and Adam Hammes in a playoff. Barela won his title in 2015, Montgomery in 2014, Benjamin Callaway topped Ben Askren in 2011 and in 2010, it was David Wiggins Jr. over Ricky Wysocki. You can find the full history of the USADGC on the tournament website.
All of these players have risen through the ranks in the professional disc golf world and, in Wysocki's case, the top of it.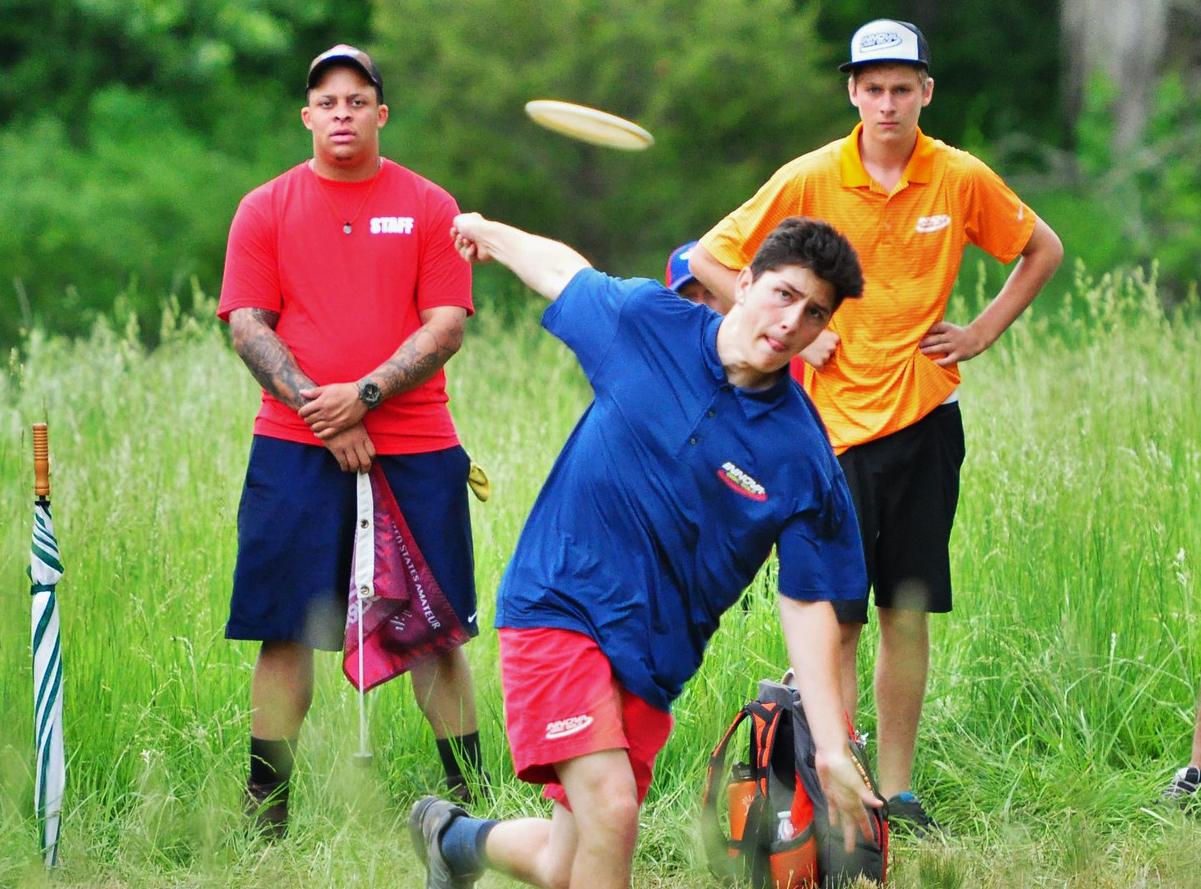 "We've got a lot of talented players coming in this year," Minicuci said. "I expect some of them playing the U.S. Championship to continue on and who knows what the level of play will be for this event moving forward as disc golf has taken off."
As has been the case since 2002, the top amateur players in the sport will take on one of the more famed courses in the game: Toboggan. With massive changes in elevation, towering trees and punishing rough, the Toboggan track, a temporary course in the ground for just a few months a year, has played host to the 2000 PDGA World Championships as well as the annual Discraft Great Lakes Open.
This year, the course has seen a few upgrades.
"We made some major changes this year," Minicuci said. "We've added cement tee boxes to a temporary course, which is an unheard of thing. The course is literally in for a few months of the year and we put in 27 teeboxes. It's a huge dedication from the Kensington Parks Deparment to allow us to do that that but the course demands it. We've exceeded 10,000 feet in course length, combined some holes, eliminated some holes and added new holes."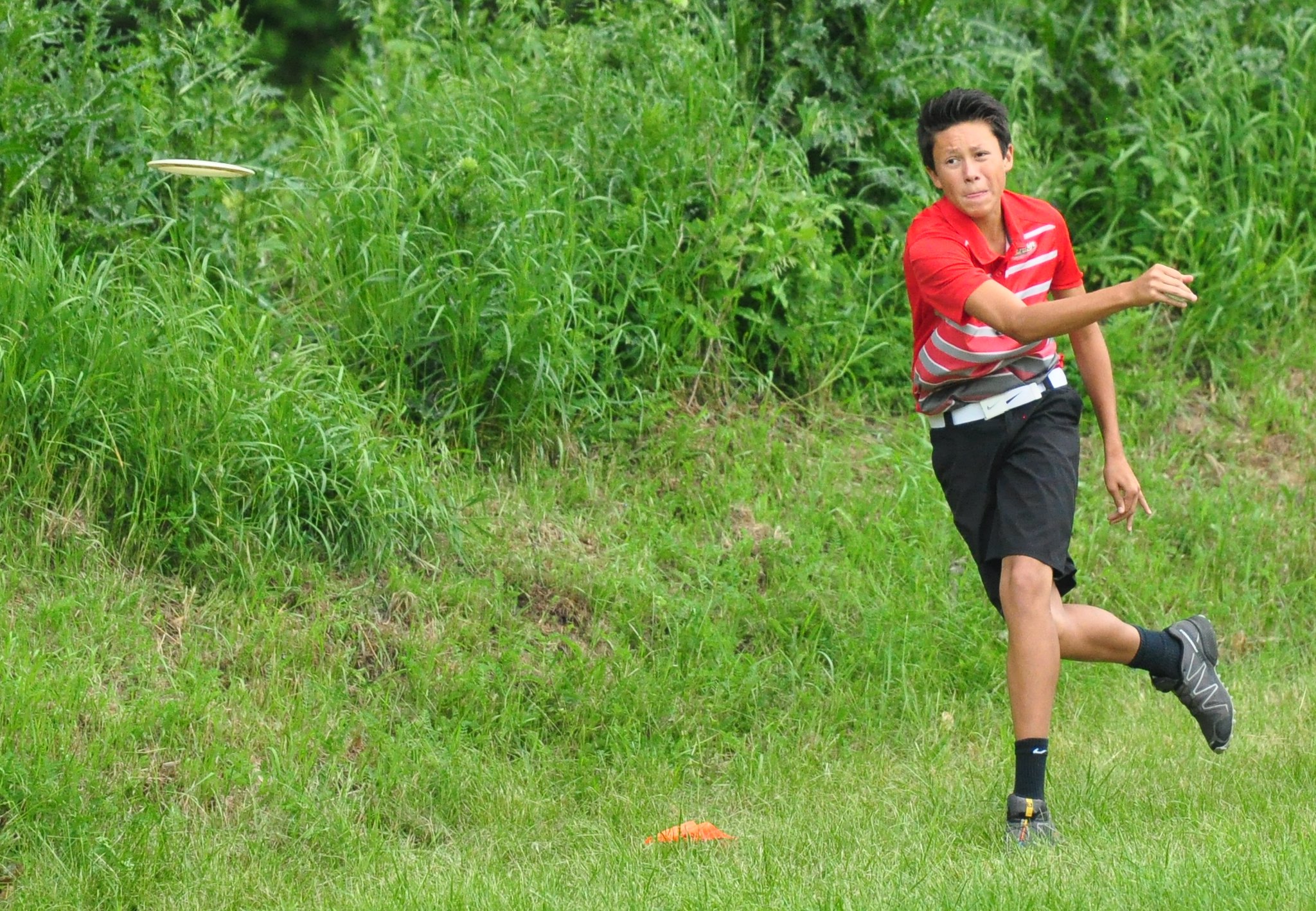 Over 30 states will be represented this weekend for the three-round event, which kicks off Friday. Robert Burridge, of Houston, Texas, checks in as the highest-rated player in the field at 1008. Evan Scott, of Duncan, South Carolina, is 996 and Michigan's own, Luke Taylor, is third at 991. Twenty-seven players are rated over 970.
Crew42 will be on hand to provide coverage from throughout the weekend.