People's Choice: Top Disc Golf Moments of 2020
People's Choice: Top Disc Golf Moments of 2020
Social Media Weighs in on the Best of the Best in a Crazy Year
Thursday, December 31, 2020 - 11:14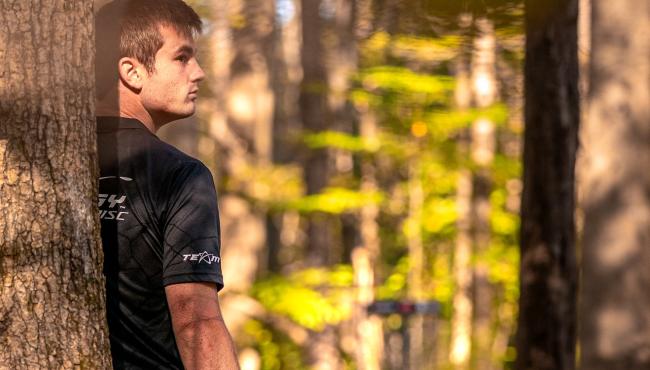 2020 provided plenty of highs and lows but with a collective effort all the way around, disc golf endured and thrived.
There were so many bright moments from this crazy year and we let you tell us with a simple fill in the blank: The top disc golf moment of 2020 was ________.
Social media delivered some great responses and we tallied the top moments of the year as chosen by you.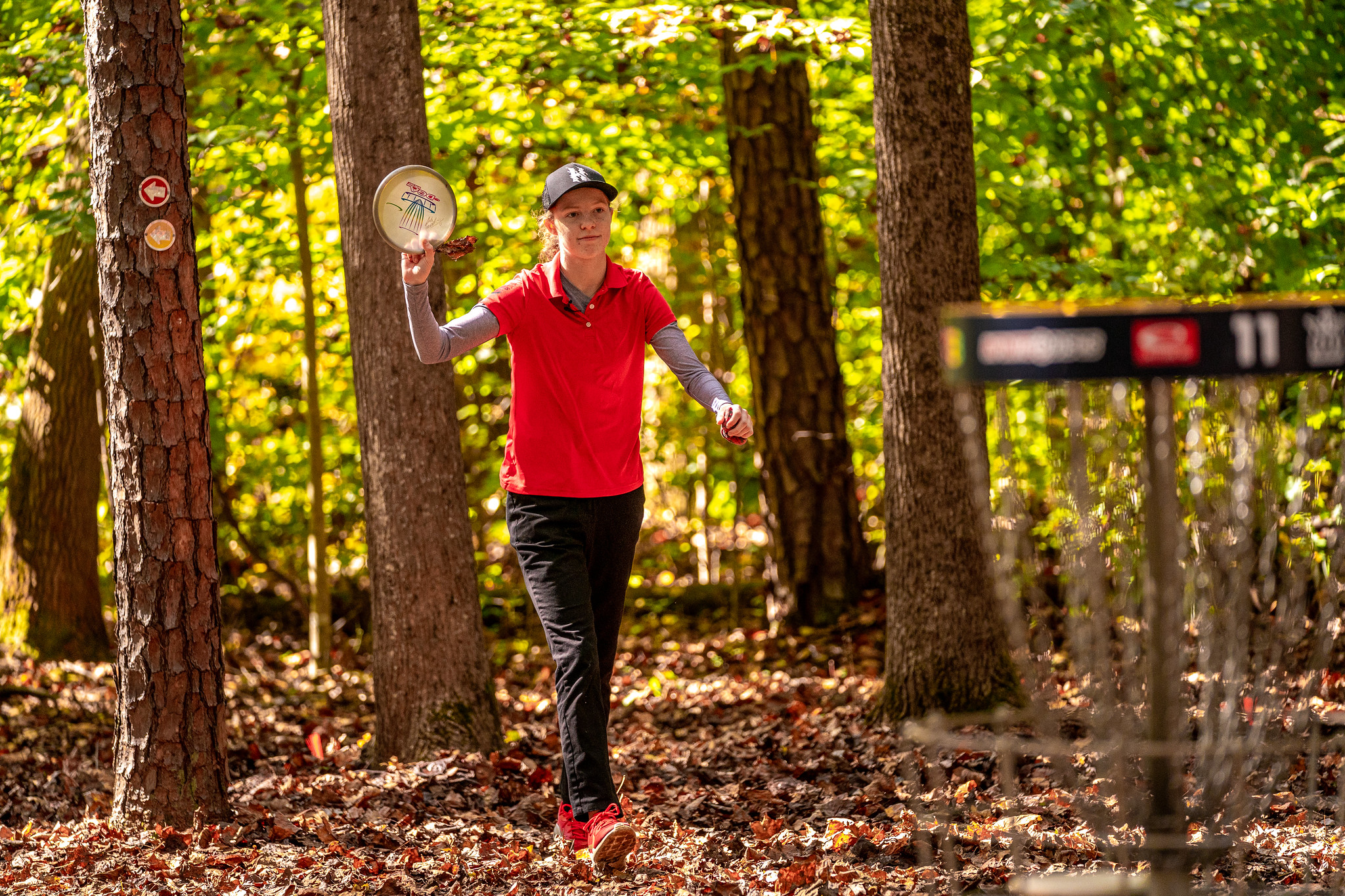 Let's start with a few of our favorite responses before we get to those big wins and crazy aces.
"When disc golf defied Covid and powered through the year." — @RoseGaret / Twitter

"My dad making a 50 footer during his first ever round." — @GrantTalek / Twitter

"Trying disc golf for the first time." — Caleb B. / Facebook

"I dunno. Like some sorta sheep lookin'… I guess like, kinda horse lookin' thing… with wings." — Tim P. / Facebook

"When I clanged a 5 foot putt." — Matthew F. / Facebook

"My first competitive disc golf event. I led for the first 5-6 holes. Hit a throwin from first mando(that I missed on my drive) for a par save(90-120'). Made me want to compete more and changed my mindset for 2021 season." — Shawn D. / Facebook

"When the course opened back up after the quarantine." — @pdga23549 / Twitter

"The growth to this wonderful sport." — Thomas R. / Facebook
And now the top responses from social media: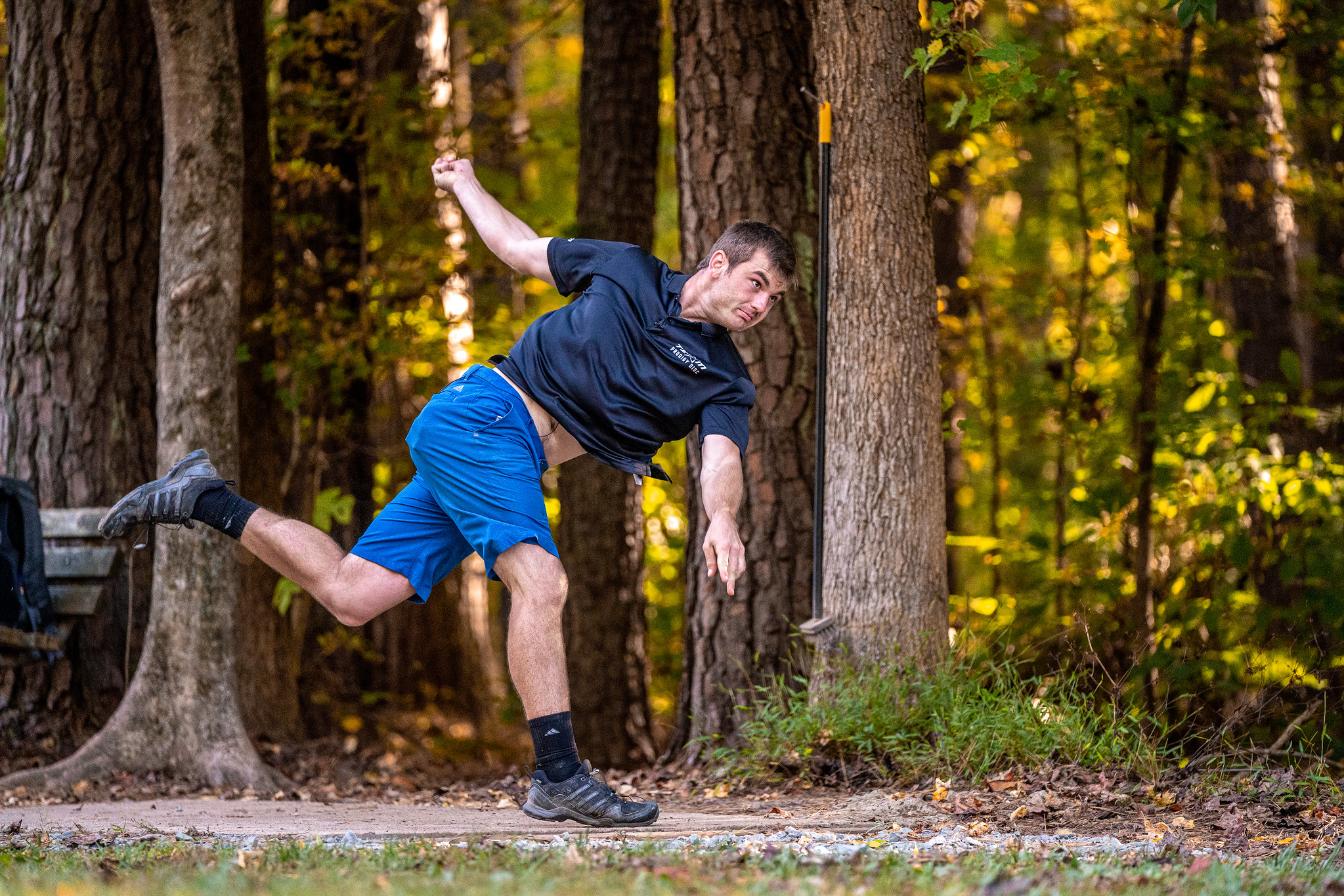 KJones Goes Big
Kevin Jones dominated the responses for the top moment of 2020... from a knee.
During a skins match filmed by GK Pro at Maple Hill, Jones slipped on the tee pad only to watch from the ground as his disc slammed the 530-foot 16th.
"Kevin Jones. From hitting that ridiculous (and painful) ace to winning the DGPT, I think it's fair to say the best Disc Golf moment of 2020 was KJ himself." — Kenton B. / Facebook
>>> Honorable mention for another out-of-this-world ace
Jones was all over the replies from this mind-blowing ace to winning the 2020 Disc Golf Pro Tour Championship.
But he wasn't the top response from Hornet's Nest...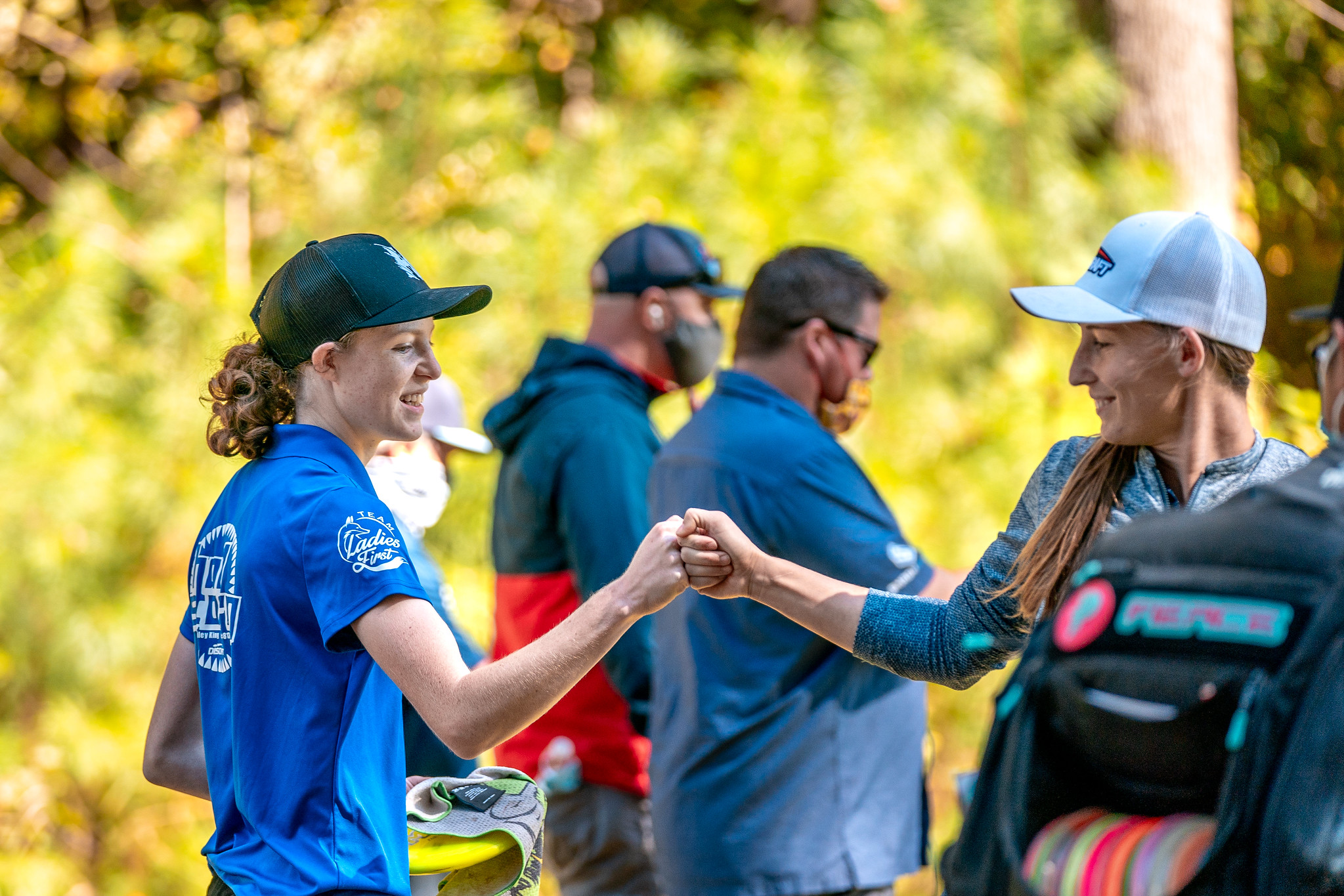 King Gets Crowned
Hailey King officially cemented her arrival on the FPO scene with a playoff win over Paige Pierce at the 2020 DGPT Championship, capping a stellar 2020 season for King.
"The moment that a 19 year old calmly hit a tester putt to beat the best woman in the world and win the Tour Championship, on ESPN, in front of a generation of future players." — John N. / Facebook
Disc Golf Gets the TV Treatment
Disc golf returned in 2020 post shutdown with unprecedented coverage as the Dynamic Discs Open sparked the return to action after a near three-month hiatus due to COVID-19. It was all documented in post-produced coverage on CBSSN.
But that was just the start for disc golf on network television.
The 2020 DGPT Championship would air later in the year on ESPN2 and was on top of the daily ratings for the channel.
"The growth of coverage and increased audience during 2020... what ended up being a shortened season resulted in our sport showing historic growth!" — Tony S. / Facebook

"By far the epic nail biting comeback from Hailey King at the Pro Tour Finale to push into a sudden death playoff. You can't possibly have better coverage that kept you at the edge of your seat." — Brant W. / Facebook

"National prime time TV coverage of the DGPT Championship and the massive growth of the sport this year. Never seen so many people on the course. Disc golf is no longer an underground sport! " — Kevin B. / Facebook

Plenty to Choose From
We received a number of different responses and they were wide-ranging.
A number of you hit your first ace, won your first tournament and bragged about it on the internet.
"My first ever Ace yesterday, on my mom's birthday of all day." — Travis W. / Facebook

"Surpassing my goal of a 900 with a blazing 909 on the last update of the year!!!!" — Casey S. / Facebook
One guy even hit four aces in one round.
"Scott Walsh hitting 4 aces in one round. Get real." — Jamie W. / Facebook
Chris Dickerson capping a strong season with his first Major win at USDGC.
"Chris Dickerson winning USDGC!" — Phil C. / Facebook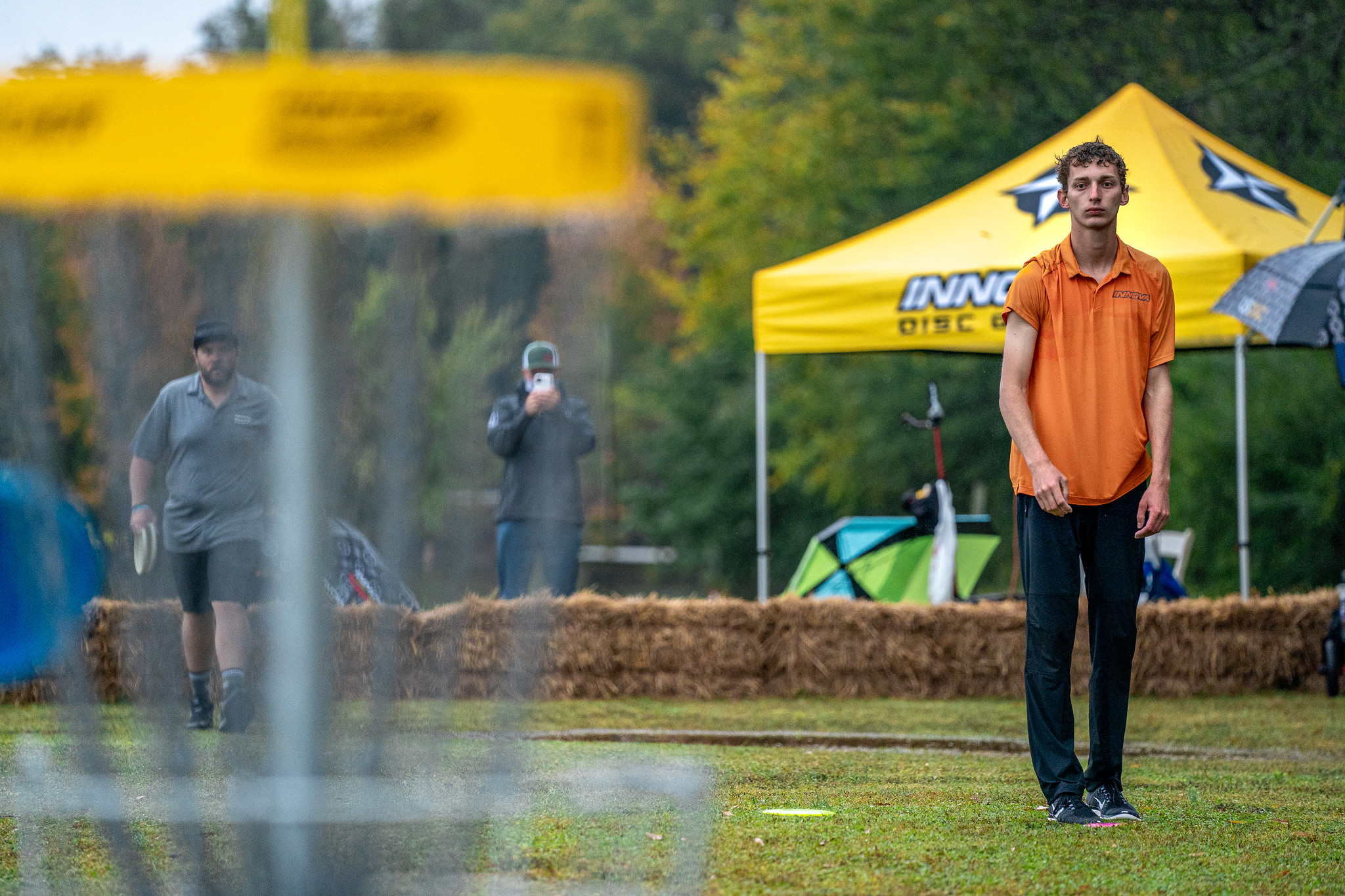 Calvin Heimburg's surge in a torrential downpour and the ensuing heartbreak that only Winthrop 17 can deliver.
"Heimburg's putt dinging the basket and rolling into the water on 17 at USDGC final round. 2020 in a nutshell." — Adrian H. / Facebook
There were so many that simply said discovering or re-discovering the game this year.
"Actually discovering disc golf." — @whipper757 / Twitter
There were so many bright moments that prevailed in a trying year and, with light at the end of the tunnel, 2021 is looking to be another solid year in disc golf.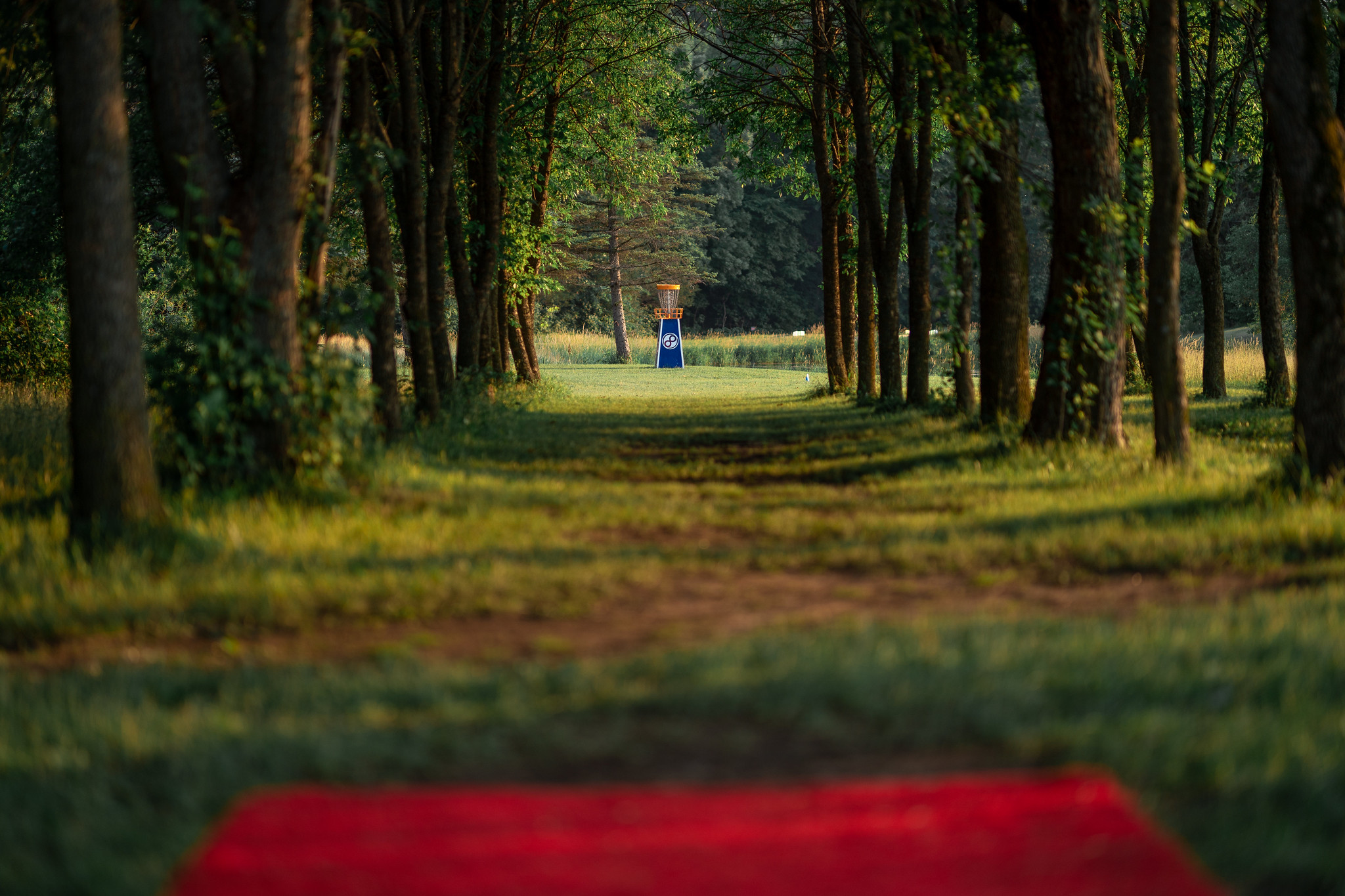 Join the conversation on PDGA Facebook and Twitter.