PDGA Amateur Worlds Returns to Action in Florida
PDGA Amateur Worlds Returns to Action in Florida
Mixed Doubles, Field Events kick off week-long competition in Orlando
Monday, August 16, 2021 - 13:04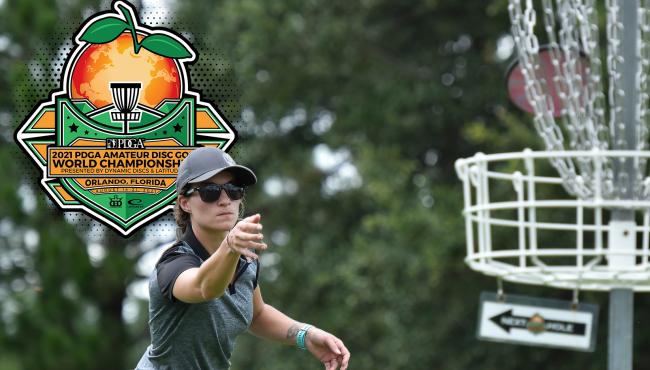 The time for practice and preparation – two years in the making – has passed for the 751 players who are set to compete for a PDGA World Championship this week in Florida.
Now, it's go time.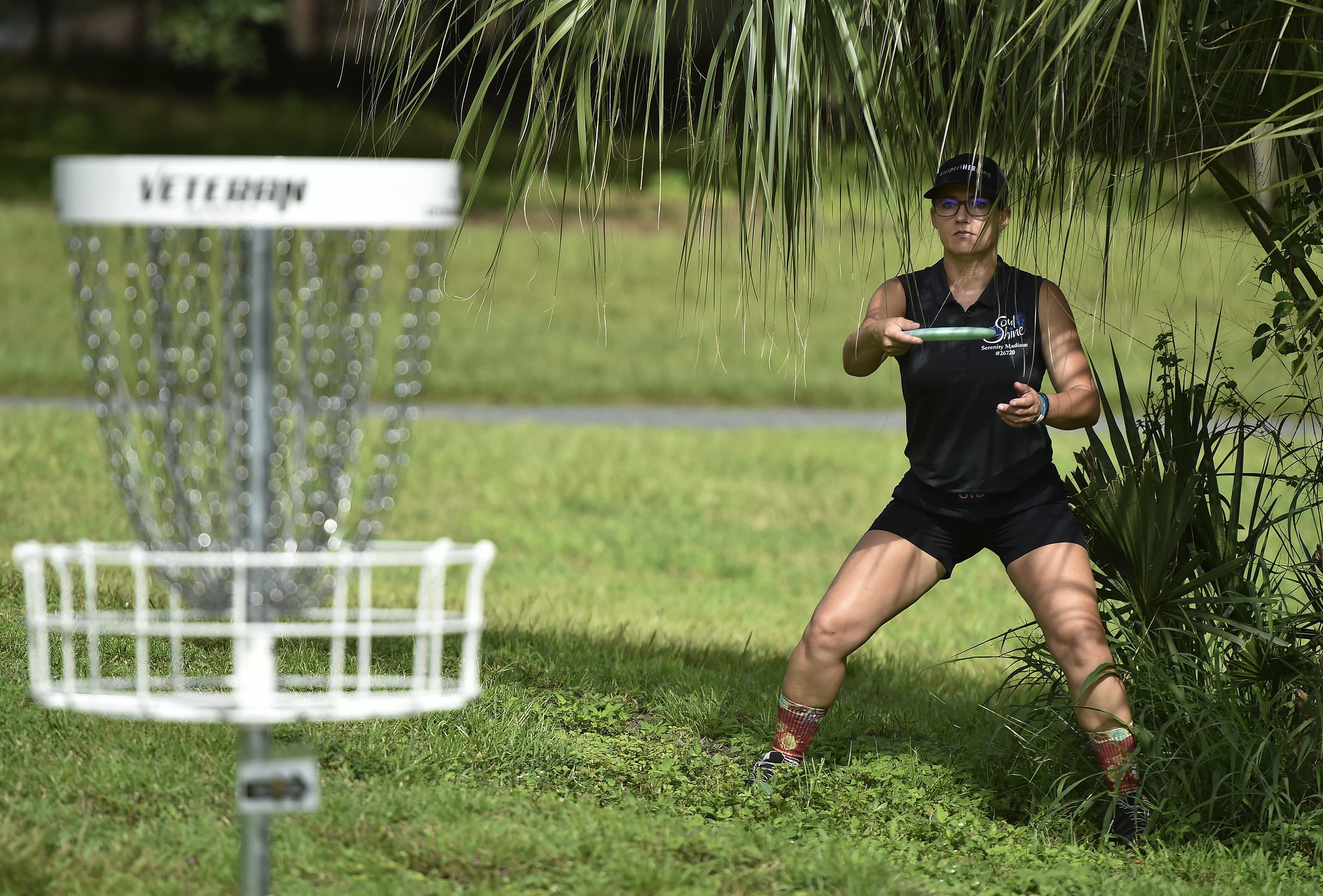 Nine countries will be represented this week as the 2021 PDGA Amateur Disc Golf World Championships presented by Dynamic Discs & Latitude 64 officially kick off Tuesday in Orlando, Florida.
Players, who have waited since 2019 to compete for an Am Worlds title, will battle six rounds in the Florida weather and rough with a chance to add a world title to their resume.
See the complete schedule & more from Am Worlds»
For some, it's the last stop before joining the professional ranks. For others, it's a chance to compete among the best in their division.
These world titles will be earned. Nine courses are in play for the 14 divisions, including Turkey Lake, Barnett Park and Green Gauntlet at Palmetto Park.
Players from Canada, Colombia, France, Great Britain, Latvia, Mexico, New Zealand and Norway are in the mix, giving Am Worlds a true international flair.
Former PDGA Amateur World Championship winners »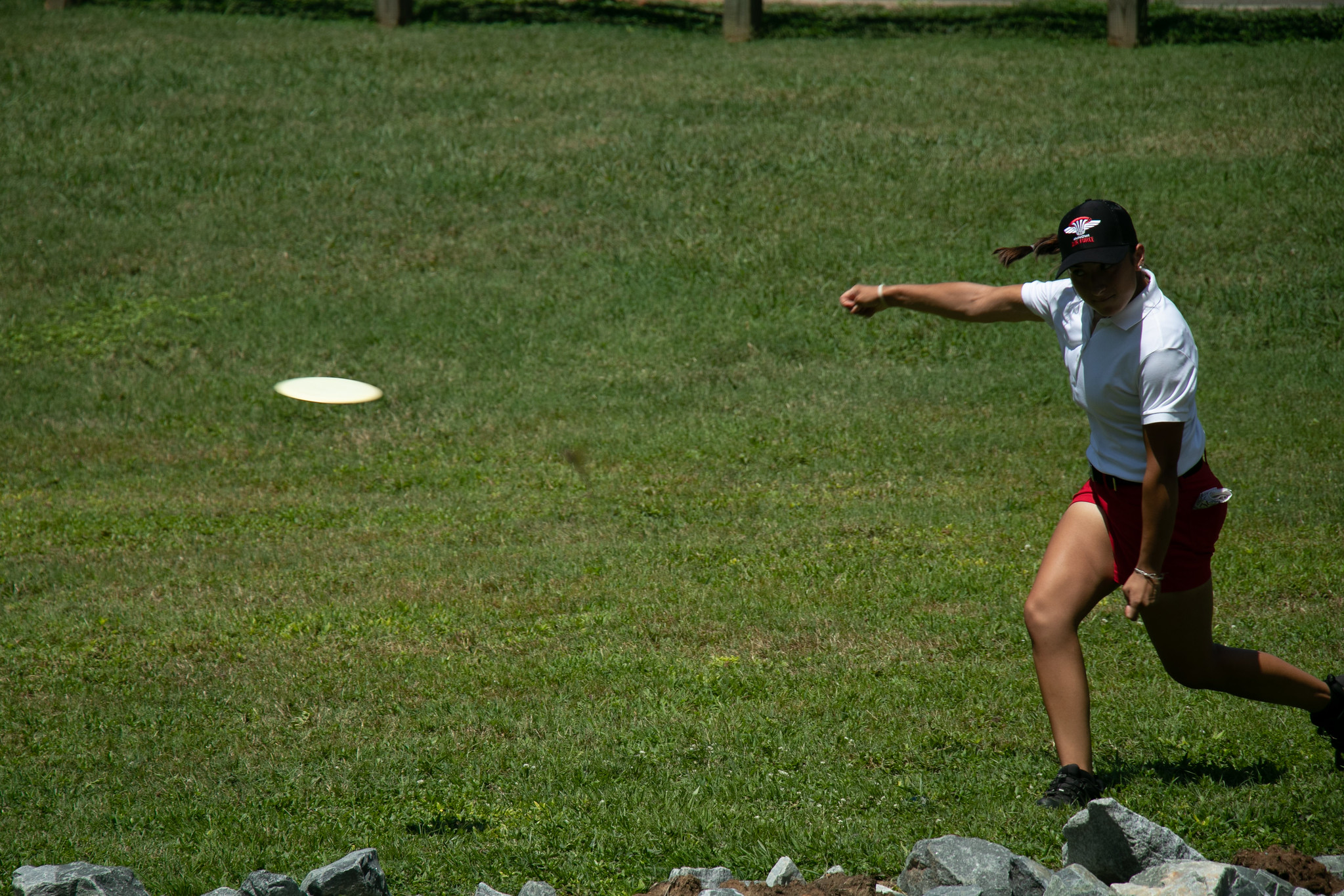 Past winners in the Advanced division include familiar names in Paul Ulibarri (2006), Jeremy Koling (2008) and Anthony Barela (2015). In the Advanced Women division, Vanessa Van Dyken (2014), Sai Ananda (2016) and Alexis Mandujano (2018) brought home titles.
Now the question is, who's next?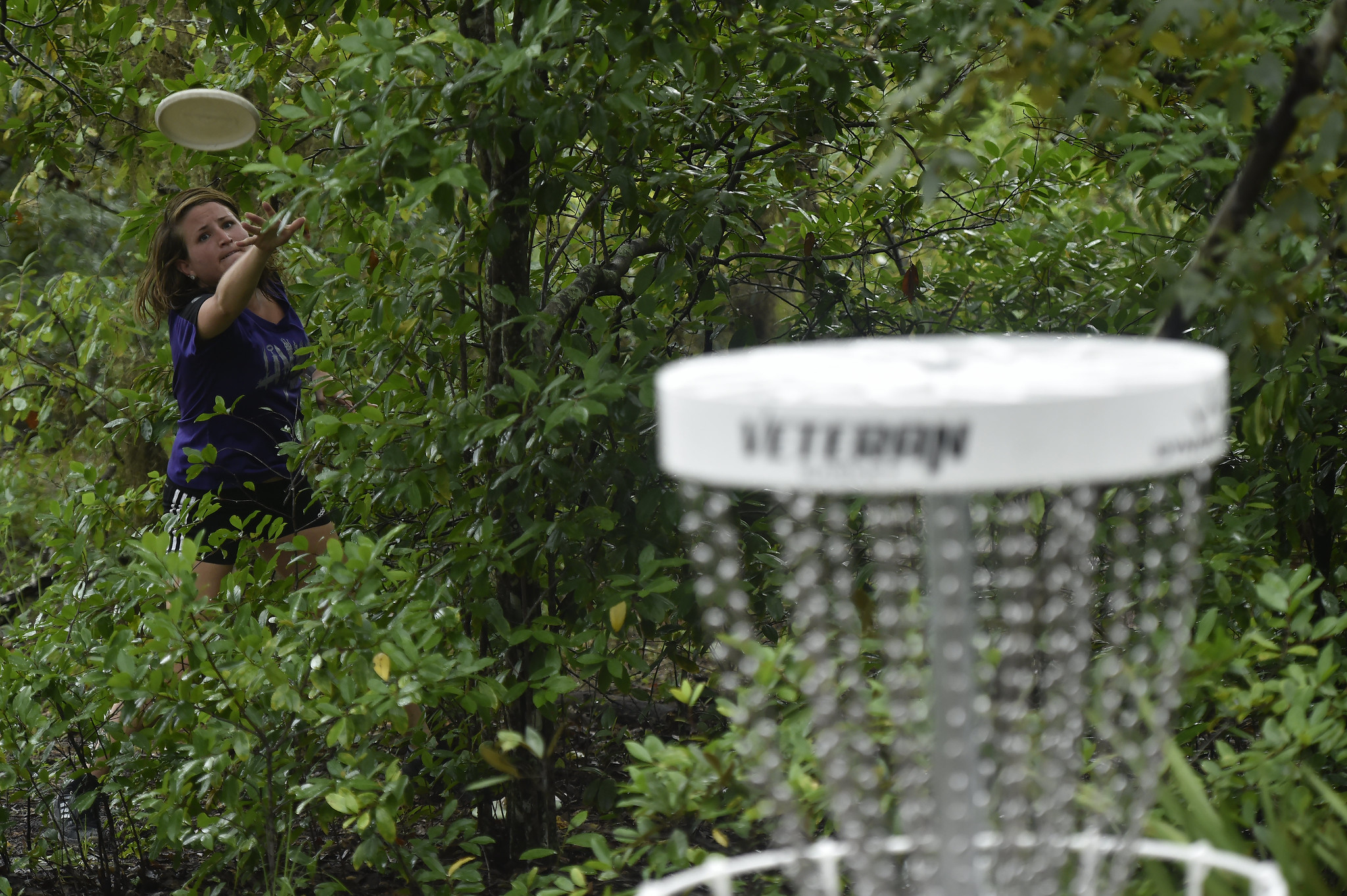 Mixed Doubles, Field Event Kicks Off Competition
The action in Orlando got underway this weekend with Mixed Doubles at 2021 Amateur Worlds, which included 28 teams.
Florida natives Paul Gray and Chelsea Bazley took a four-stroke win over West Virginia's Zach Stover and Brook Johnson. Tom Saksa and Kiara Kallaway, both of Florida, tied for third with Massachusetts' Joseph Luks and New York's Kaitlyn Clay.
PHOTOS: Am Worlds Mixed Doubles & Field Events»
On Sunday, 492 players competed in the Field Events, including the Long Drive Competition, Mini Golf, Putting Competition, and the Skillshot Challenge Presented by EDGE.