Mandujano, Ford Take Mixed Doubles Crown
Mandujano, Ford Take Mixed Doubles Crown
Texas Duo Fires Hot Rounds to Open Pro Worlds Week
Sunday, June 20, 2021 - 09:40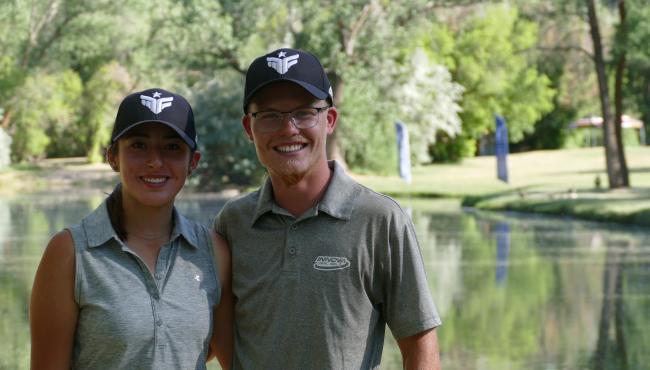 Valerie Mandujano and Mason Ford set the pace after the first round of Mixed Doubles in the best shot format. In the afternoon, they proved to be a one-two punch in the alternate shot portion.
That added up to a title to kick off PDGA Pro Worlds week in Ogden, Utah.
The Texas duo led a solid field by a single stroke after the first round and then blistered the course in the afternoon for a four-stroke victory at The Fort, the wooded and technical track of the two courses in play for the World Championships, which kicks off on Tuesday.
Mandujano and Ford shot a 52 in the morning's modified best throw format to grab a one-stroke lead over three teams in second place and a handful more within striking distance. There was a lot of movement after the second round, which was played as modified alternate throw, but not the Texas duo, who were one of just two teams in the 50s.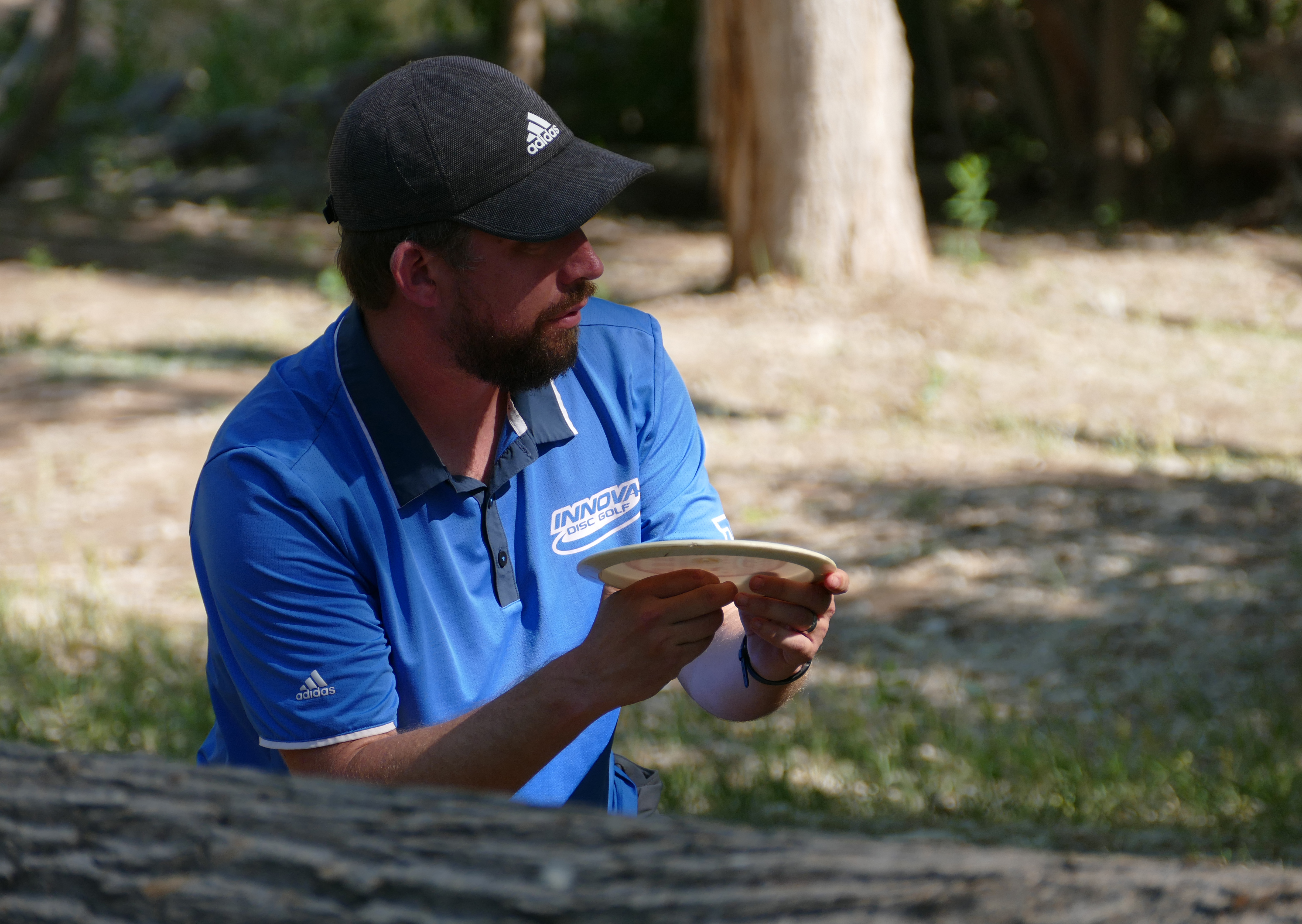 Joel Freeman and Ellen Widboom, after a 54 to open, jumped into second place. Nate Sexton and Sarah Giplin fired off a second round 59 to jump to a three-way tie for third along with the teams of Chris Dickerson and Heather Young and Kat Mertsch and Nikko Locastro.
Be on the lookout for post-production coverage of Mixed Doubles from Gatekeeper Media and The Disc Golf Guy.
Action resumes in Utah on Sunday with the Pro World Field Events. Follow the action on PDGA's social media channels: Facebook, Twitter and Instagram.