It's Tomorrow Now
It's Tomorrow Now
Future Becoming the Present for Australian Disc Golf
Wednesday, December 7, 2022 - 10:20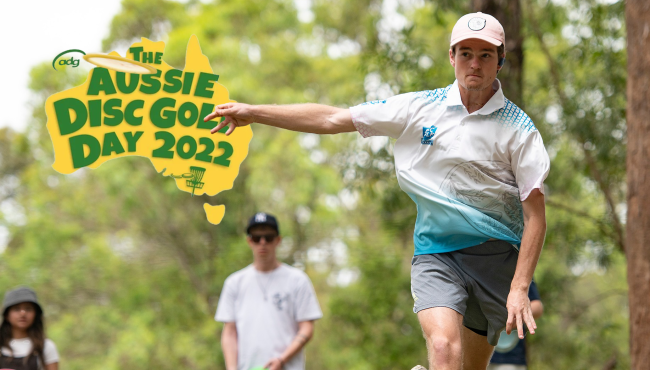 The Aussie Disc Golf Day began in 2020 during the COVID lockdowns and travel restrictions in Australia. During that time, most Australian state governments managed their risk by restricting the distances people could travel, but still allowed limited recreation close to home and, crucially, small gatherings.
It made holding Australian national championships that year impossible, but, because smaller events could go on, local disc golf leaders decided a virtual event using many small, pop-up events, and organized via PDGA ratings similar to the Women's Global Event, might work. 
The idea proved to be just the solution that disc golf in Australia needed. Nearly 500 players participated in 2020; 588 in 2021. Now, the Australian disc golf calendar is crowded with events, and again in 2022, more than 500 players competed during The Aussie Disc Golf Day 2022 on December 3 and 4.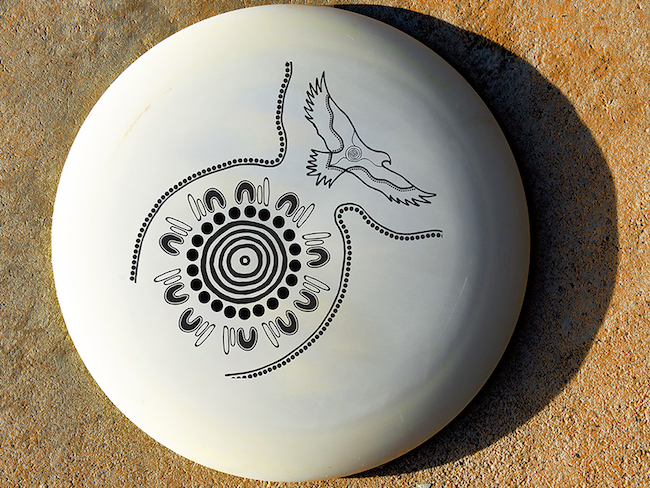 The Aussie Disc Golf Day had been the gateway for many "COVID boomers" to take up disc golf so it was especially significant that this year, the event was won by two ex-ultimate players, in Sarah Lee and Luke Bayne, who both took up the sport in the past two years.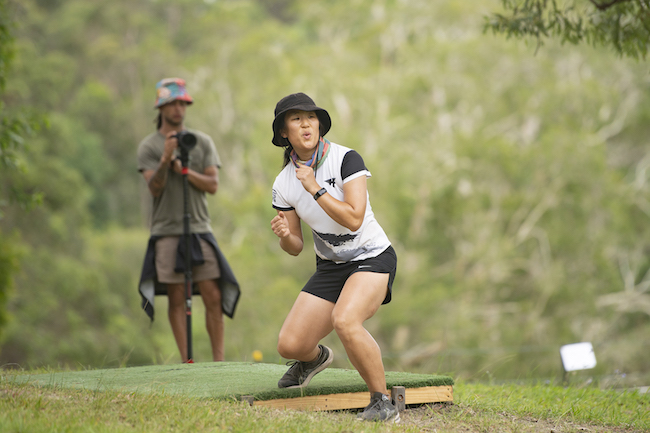 Sara and Luke are at the forefront of the flood of new talent entering the sport in Australia and The Aussie Disc Golf Day has played a key role in that surge.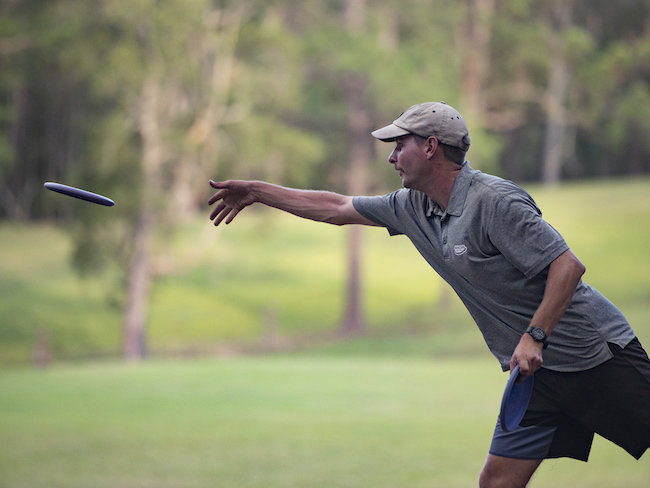 The original need for holding the event has passed, but The Aussie Disc Golf Day will remain on the Australian disc golf calendar. The event will continue to focus on bringing new players into the game and provides a way to connect the small, but growing band of disc golfers across the world's biggest island continent.
Kingsley Flett, director of communication for Australian Disc Golf, contributed significantly to this story.