Groth, Castruita Lead with 18 to Play in Austin
Groth, Castruita Lead with 18 to Play in Austin
NADGT Championship - Day 3 Recap
Sunday, October 31, 2021 - 01:35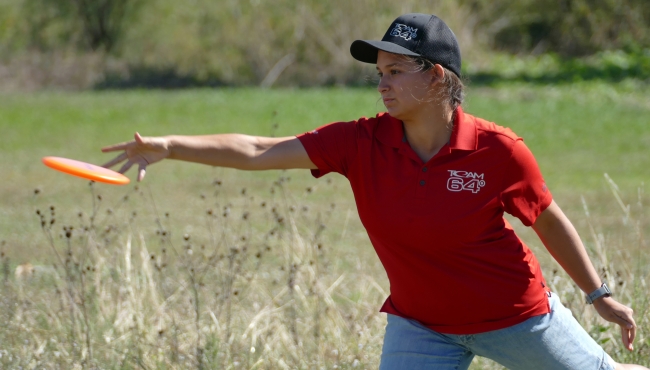 Micah Groth and Calvin Pettigrew met earlier this year at a National Amateur Disc Golf Tour event in Huntsville, Alabama.
It was a one-two finish and that's how it's shaping up at the 2021 NADGT National Championships in Austin, Texas as well.
Groth, who recently turned 16, torched the MetCenter on Saturday to the tune of a 10-under, bogey-free round to jump from the chase card to a three-stroke lead over Pettigrew heading into Championship Sunday.
Fellow South Carolina native Brent Hannu is four strokes back of Groth in third place.
It's the tournament experience, including Groth's third-place finish at the 2021 PDGA Junior World Championships, — and a solid talent pool back home — that Groth credits for his strong play this weekend.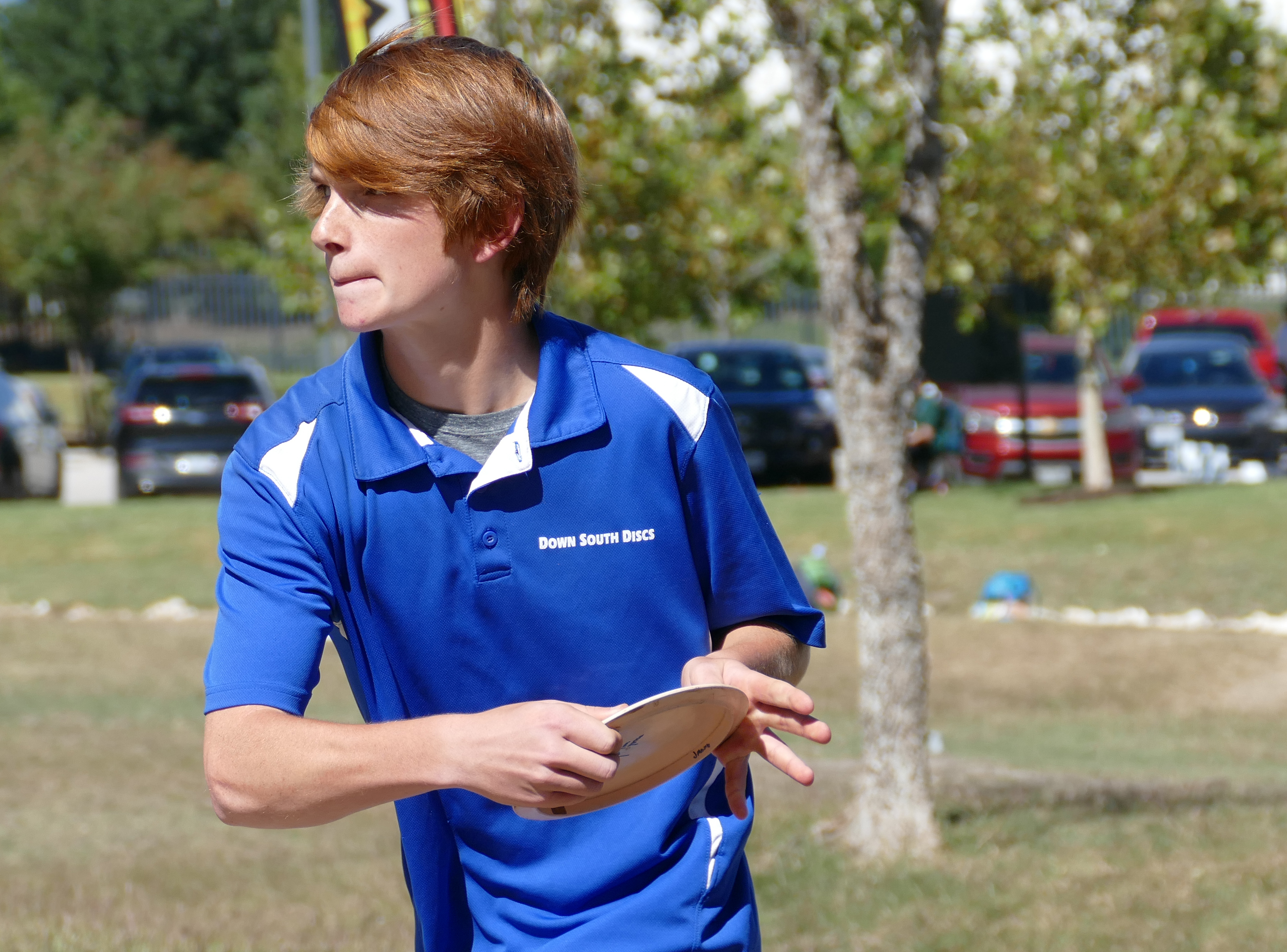 "Our club – the Hub City Disc Golf Club – is amazing and they've helped me do everything that I've done," Groth said. "I wouldn't be here without them. "Brent and Dylan (Sepalla – T7th) are both from there. Evan Scott, the (PDGA) Am World Champion, is from the same area. I feel like the competitive drive there with so many people, it makes everyone better because there are so many great players in that little area."
Meanwhile, Aria Castruita will have a little easier path to what could be her second NADGT National Championship.
Castruita, a 15-year-old from nearby Bastrop, had the hottest round by five strokes in the FPO division and leads by nine strokes with 18 holes to go back at the MetCenter.
"I played excellent," Astruita told the Disc Golf Network's Nate Perkins. "I had some bad drives, but I made up for it with birdies. I just played my game – just focused."
Groth turned in a 94% fairway hit at the OB-laded MetCenter and Castruita went 100% percent from C1X, according to UDisc, and was 78% in fairway hits while racking up 11 birdies, including a pinpoint drive on 17 and a park job on 18.
Lydia Lions (+10), Britt Sawyer (+11) and Rachel Melo (+23) round out the lead FPO card.
Live coverage begins at Noon CT on the Disc Golf Network.