Crowned: Queen Completes Cinderella Story in Charlotte
Crowned: Queen Completes Cinderella Story in Charlotte
2021 DGPT Championship - MPO Final Recap
Monday, October 18, 2021 - 09:48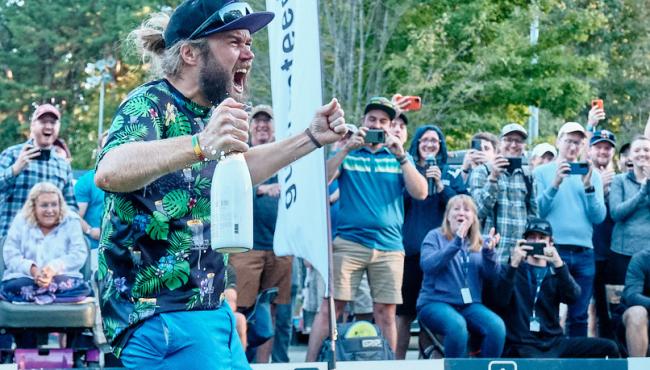 Every time Nathan Queen was announced on the first tee, the cheers were a little louder. Every time the North Carolina native laced a drive or nailed a big putt, the roar from the gallery grew.
Queen, the North Carolina native, made a lot of noise this week.
Seeded 28th entering the 2021 Disc Golf Pro Tour Championship presented by Guaranteed Rate, Queen was the last one standing in Charlotte, turning in a strong and steady performance to cap the season with a career win, and a record-setting payout.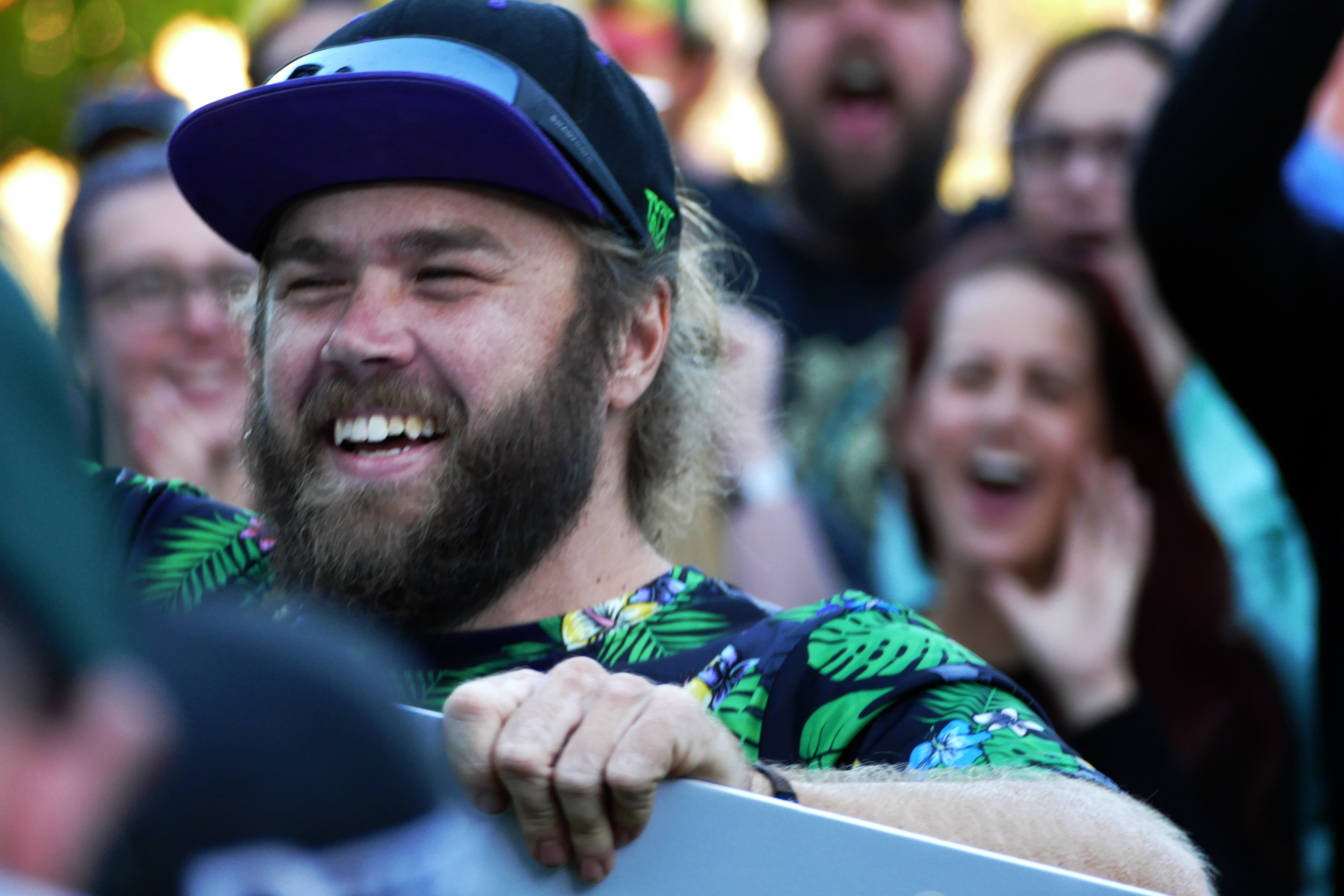 There was his scream during Saturday's semifinal on his drive and putt on 18 that secured his spot in the final four. He was the only player to compete in all four rounds of the DGPT format, and the highest-seeded player to ever win.
It happened again late Sunday as his last drive served as a victory lap.
"It really makes it feel like the Nathan Queen City today," he told the Disc Golf Network's Jamie Thomas. "It's just amazing -- all of these people out here, how much the sport has grown, progressed."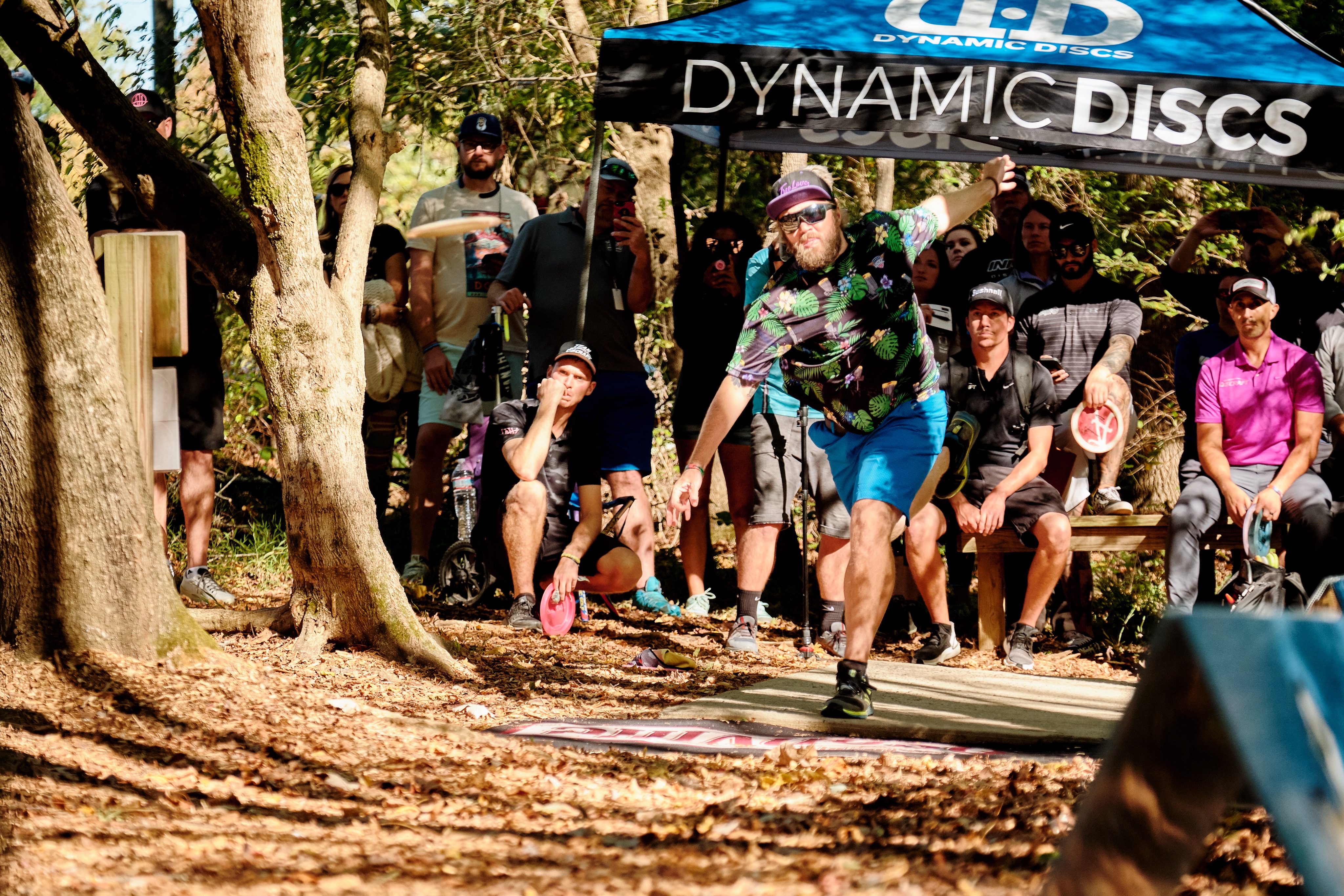 Queen took the box on hole 13 on Sunday from Paul McBeth, Drew Gibson and Adam Hammes and never looked back until he was thanking his sponsors on the 18th green.
"And the entire state of North Carolina," he added at the end.
McBeth had a one-stroke lead over Queen and two over Gibson through 11 holes on Sunday. Hammes stumbled out of the gate and fell from contention.
It was a tie game after McBeth's first bogey of the day on 12 with Gibson one shot back. All three birdied 13 – Gibson with a 72-foot putt, one of four makes over 60 feet on an unconscious day near the green.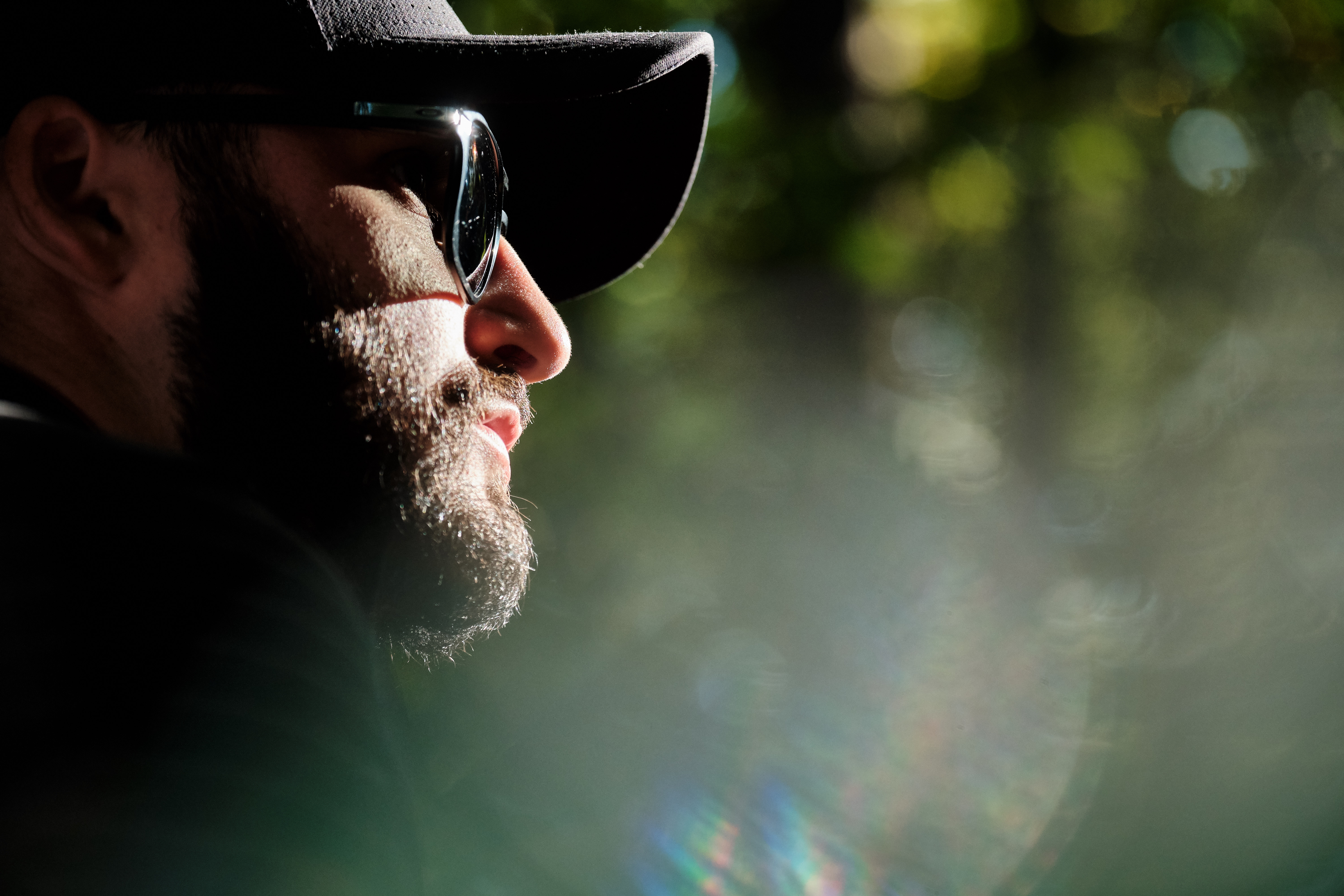 Queen grabbed the outright lead, shifting from stellar putting to stellar driving, with a birdie on 14 and Gibson stayed within a stroke with a 78-foot putt.
That lead grew to three strokes on 15 with a park job from Queen and a bogey from Gibson. Queen followed that up with another bullseye hit on 16 – a tricky hole for the lefty. Gibson, meanwhile, buried a 69-foot putt.
A clean 17 all but locked it up for Queen, who went for broke on the 18 tee as the North Carolina crowd waited on the other end with another cheer.
Queen jumped into the DGPT finale with a 12th-place finish at the MVP Open at Maple Hill.
"It hasn't been the year that I expected from myself, as far as cashing at all of the events and everything," he said. "I took a leap and got a truck and trailer before this event to travel in next year.
"It paid off now."
He said that holding a $30,000 check for taking down the sport's best in the do-or-die format — all with the state on his back.