Chain Reaction: USDGC Round 1 Recap
Chain Reaction: USDGC Round 1 Recap
Checking in with interviews from Rock Hill!
Wednesday, October 2, 2019 - 21:27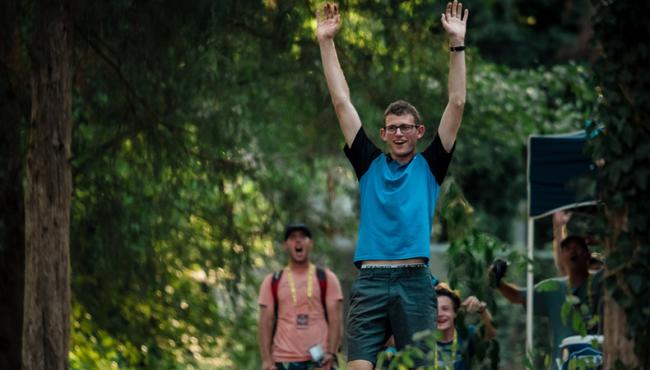 We're checking in with news and soundbites from round one of the United States Disc Golf Championship in Rock Hill, South Carolina, with another episode of Chain Reaction! Steve Hill talks with Chris Clemons, Simon Lizotte, Drew Gibson, and Paige Pierce and covers news on the defending champ and the day's aces.
Be sure to subscribe on iTunes, Stitcher, Spotify, and Google Play, and share your feedback at [email protected].