Call for Candidates Underway
Call for Candidates Underway
Positions available for board of directors, coordinators
Wednesday, May 11, 2022 - 21:18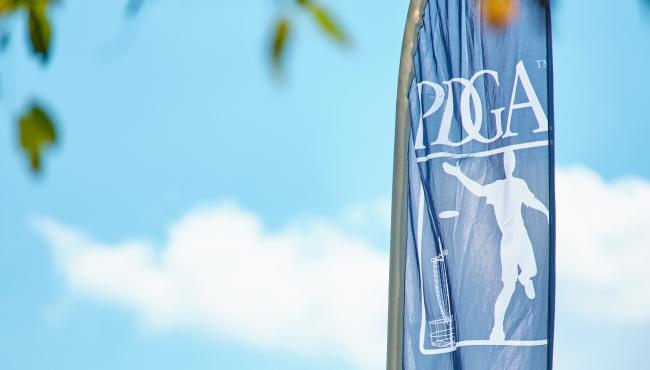 Now is the time to get involved.
A call for candidates for the upcoming PDGA Elections is underway through the month of May and there are spots on the PDGA Global Board of Directors, and the PDGA Europe Board of Directors, as well as PDGA State and Provincial Coordinator positions, available.
Board Candidates Sought for 2022 PDGA Election »
If you're an avid disc golfer that knows what it's like to put in the hours for the sport you love, think you have an idea for how to continue to shepherd and grow the sport, or want to share your knowledge and experience with the sport around the world, you might be a perfect fit for one of the two Global Board, three PDGA Europe or 33 State/Provincial Coordinator positions.
How to Apply for Candidacy
Key Dates
May 31, 2022: Candidate statement due for any PDGA Global Board Candidate
June 14, 2022: Candidate statement due for any PDGA Europe Candidate
June 21, 2022: Candidate statement due for any State/Provincial Coordinator Position
Elections: July 1-31, 2022
For information, see the PDGA Elections page.