2024 Complete Schedule Released
2024 Complete Schedule Released
Tour Standards and Sanctioning Form for 2024 now available
Thursday, November 2, 2023 - 10:34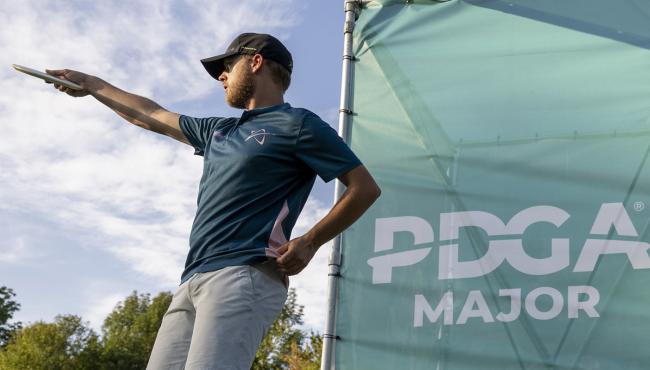 The 2024 PDGA Major, Elite, & US/Canada A-Tier Schedule has been released. The 2024 schedule contains:
14 NADGT A-Tiers in the U.S.
14 DGMT A-Tiers in the U.S.
2 DGMT in Canada
183 other A-Tiers in the U.S.
10 other A-Tiers in Canada
The overall geographic disbursement of A-Tiers is: 11 events in six Canadian Provinces and 212 events in 43 United States.
The 2024 PDGA Tour Standards, which will go into effect on January 1, 2024, have also been posted.
With the release of the 2024 schedule, the PDGA State/Provincial Coordinators in the U.S. and Canada can now start approving B and C-Tier event dates for the 2024 season, while PDGA Country Coordinators can start approving A, B, and C-Tier events for 2024 in their countries. The 2024 Event Sanctioning Form is now enabled.
With over 10,000 events sanctioned worldwide in 2023, we are looking forward to an even busier 2024 with more playing opportunities for disc golfers around the globe.