$200,000 to Charity: The Ledgestone Insurance Open Milestone
$200,000 to Charity: The Ledgestone Insurance Open Milestone
Disc golf's boom leads to community benefit
Wednesday, August 11, 2021 - 15:16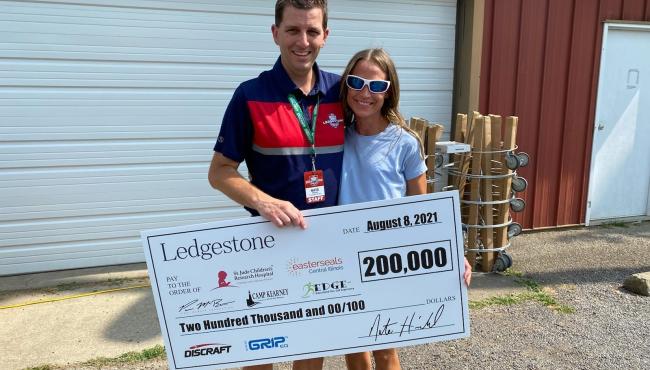 Over the last seven years, the Ledgestone Insurance Open tournament team has given $182,000 exclusively to St. Jude Children's Research Hospital. An admirable achievement, and a figure the tournament staff holds with pride.
2021 brought a new mark.
PDGA Board of Directors Vice President and Ledgestone Insurance Open Tournament Director, Nate Heinold, credits the general growth of disc golf for the new $200,000 fundraising record.
"In 2021, disc golf's booming popularity and influx of passionate people has created a surge of individuals and organizations willing to support and give back," Heinold said. "This boom in interest, participation, and philanthropy has enabled the tournament team to provide an unprecedented amount of support to St. Jude Children's Research Hospital as well as provide additional contributions to other important community programs. It's amazing to think that all of this fundraising can be centered around a PDGA event."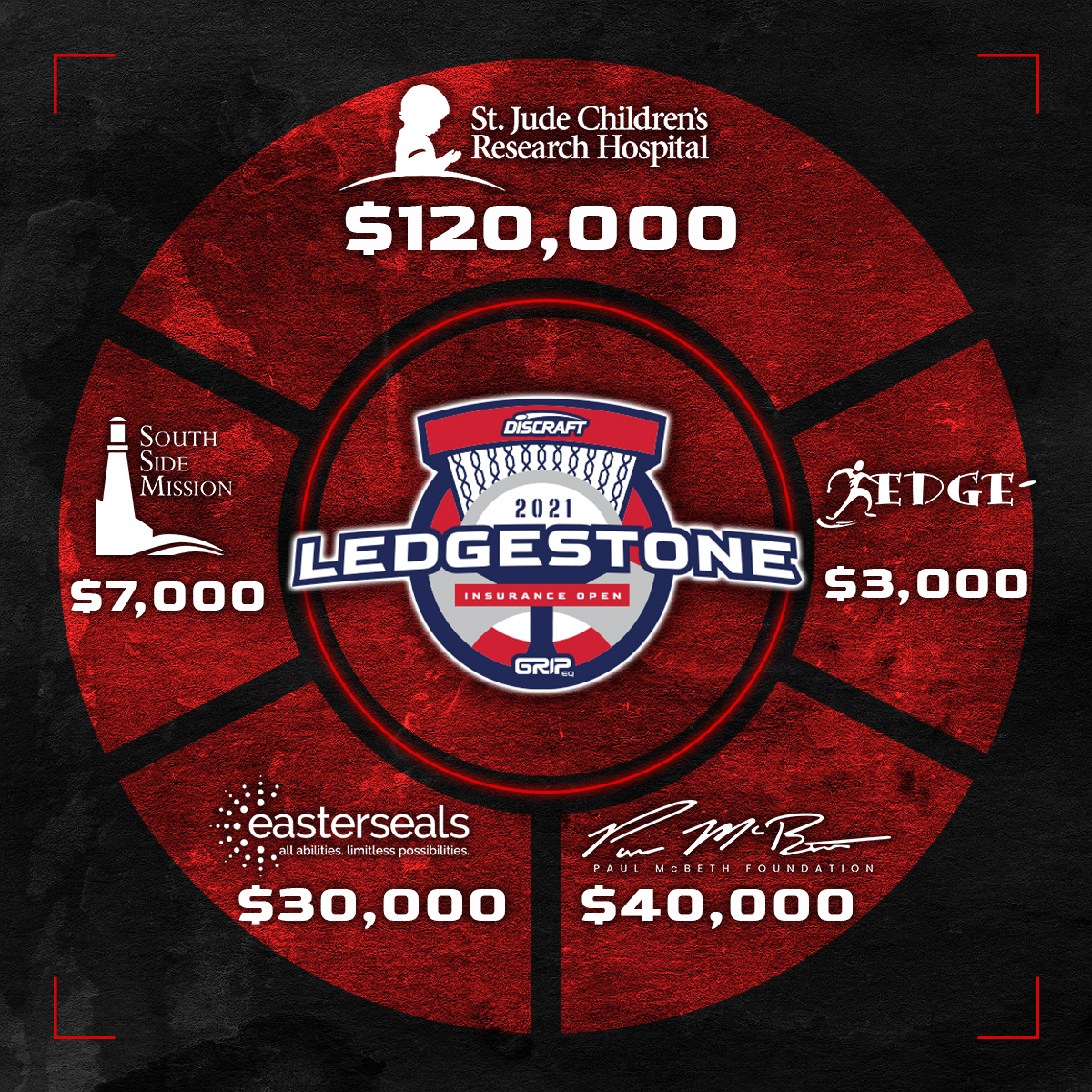 Learn more about the charities Nate and the tournament staff contributed to below.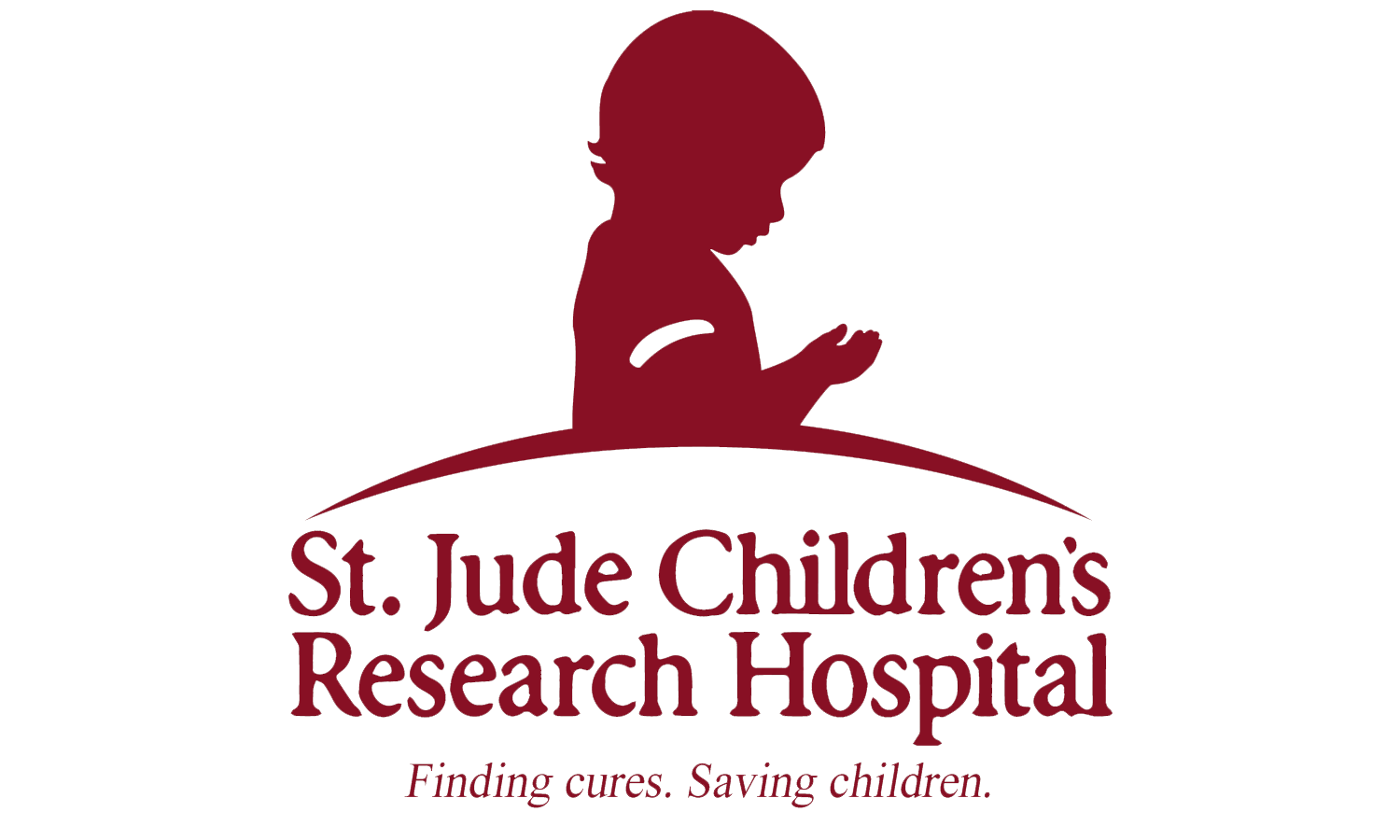 The mission of St. Jude Children's Research Hospital is to advance cures, and means of prevention, for pediatric catastrophic diseases through research and treatment. Consistent with the vision of our founder Danny Thomas, no child is denied treatment based on race, religion or a family's ability to pay.

The Paul McBeth Foundation will develop and introduce sustainable disc golf experiences in underserved locations with limited or no access to the sport.
These funds are specifically intended to support the installation of a new disc golf course in Colombia.

For over 100 years, Easterseals Central Illinois has been helping children with developmental delays, disabilities, and other special needs to reach their full potential. The vision that drives us into our second century of service is a future in which all children are 100% Included. 100% Empowered.

South Side Mission of Peoria supports community outreach initiatives, including youth programs, culinary arts training school in conjunction with the South Side Mission soup kitchen, community improvement ministries, and meals during Thanksgiving and Christmas.
This donation is ear marked for the organization's Camp Kearney that allows underserved kids to come to camp for free. The monetary donation was coupled with a donation of 18 new baskets to install a disc golf course on the camp property.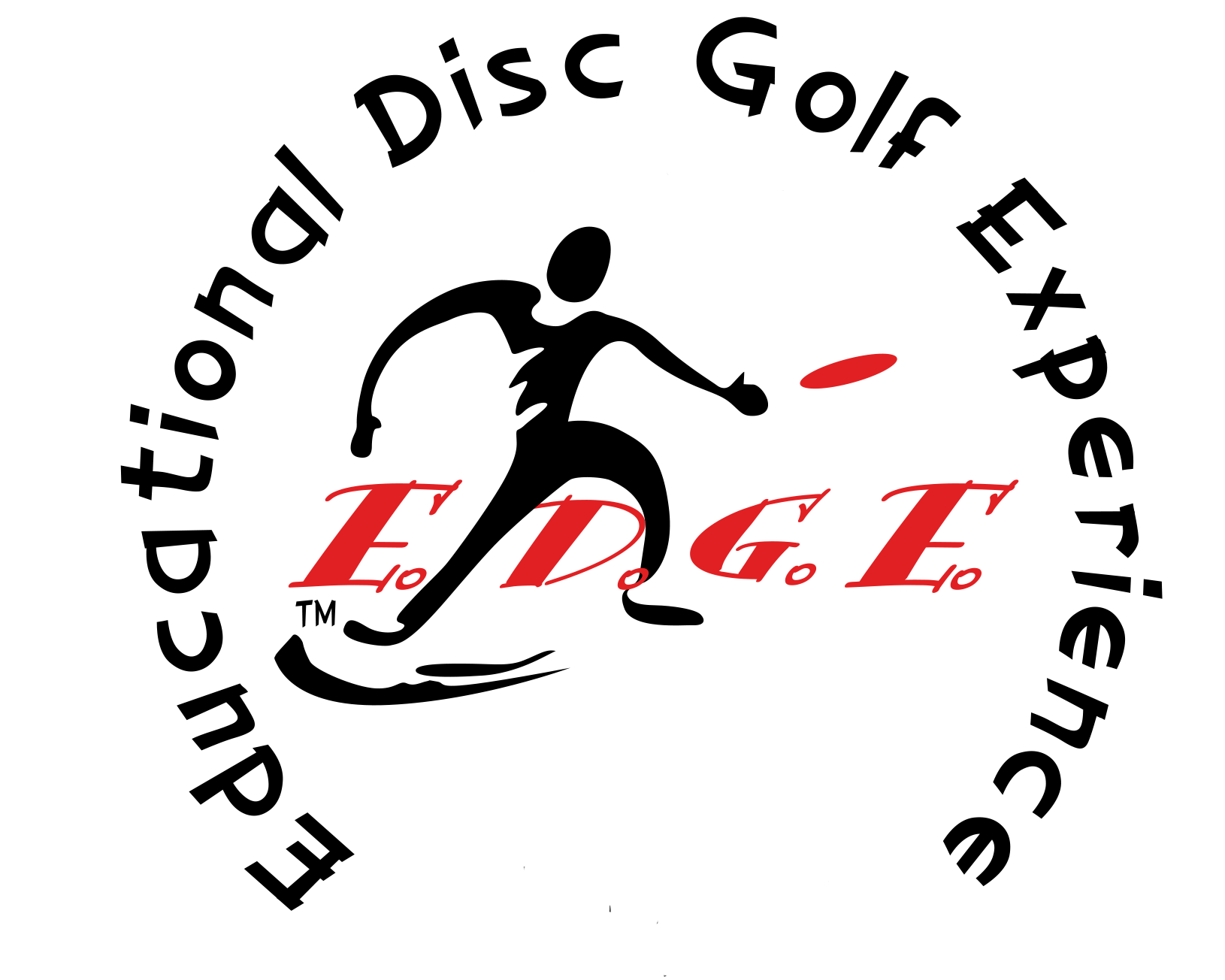 The EDGE program was created to provide schools and youth organizations a way to teach the basics of disc golf. EDGE provides a path to teach disc golf at a reasonable price by providing curriculum, equipment, and supply packages for all school levels.
Does your community run a charity-focused PDGA event? We want to hear about it! Send us a message!