Flex DG hosts Collegiate Premier Qualifier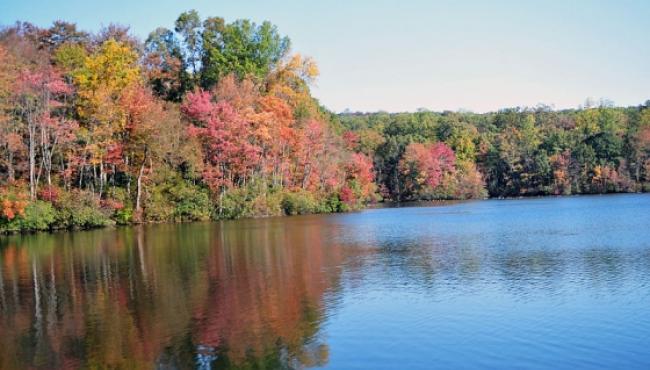 Once again, Flex D.G. will be kicking off the collegiate disc golf season with the Northeastern Collegiate Disc Golf Championship II. This year the NECDGC will be one of six Premier tournaments chosen by the National Collegiate Disc Golf Championships to award two teams spots in the 2013 Championship. The question is; will anyone besides Penn State show up to represent the northeastern colleges?  
The NECDGC is more than just a disc golf tournament.  It's a weekend retreat to French Creek State Park, in southeastern Pennsylvania. It's a perfect getaway from the first month of classes.  Food and lodging are all inclusive with the registration fee, as well as player packages.  Each team will be provided their own cabin and 5 meals will be served in the main dining hall throughout the weekend.  
This year we have made a few changes. Three full rounds will be played and then the field will be cut for a final nine showdown. Teams who do not make the cut will be able to head home after lunch.  We have also added a glow driving competition, a putting competition, and a Kan-Jam tournament to the list of festivities. In addition to the two qualifying spots that will be awarded for the NCDGC, the first place team will be added to the NECDGC Perpetual Trophy, which will be kept at International Disc Golf Center. Will the reigning champions from North Carolina State return to defend their trophy this year or will another school step up to take the title? 
Players are not required to have a formal school club or team to compete. So grab three of your best school buds and join us for the weekend. For any and all information on collegiate disc golf, visit www.NCDGC.com.
- Mike Mohring NECDGC Tournament Director